During Black History Month, Experience the Joy of Self-Education
One of my greatest joys over the past couple of years has been engaging in conversations with authors as host of AARP's Black Community Book Club. From Nikki Giovanni to Terri McMillan to Russell Simmons to Leonard Pitts Jr., it's been like conversing with living history.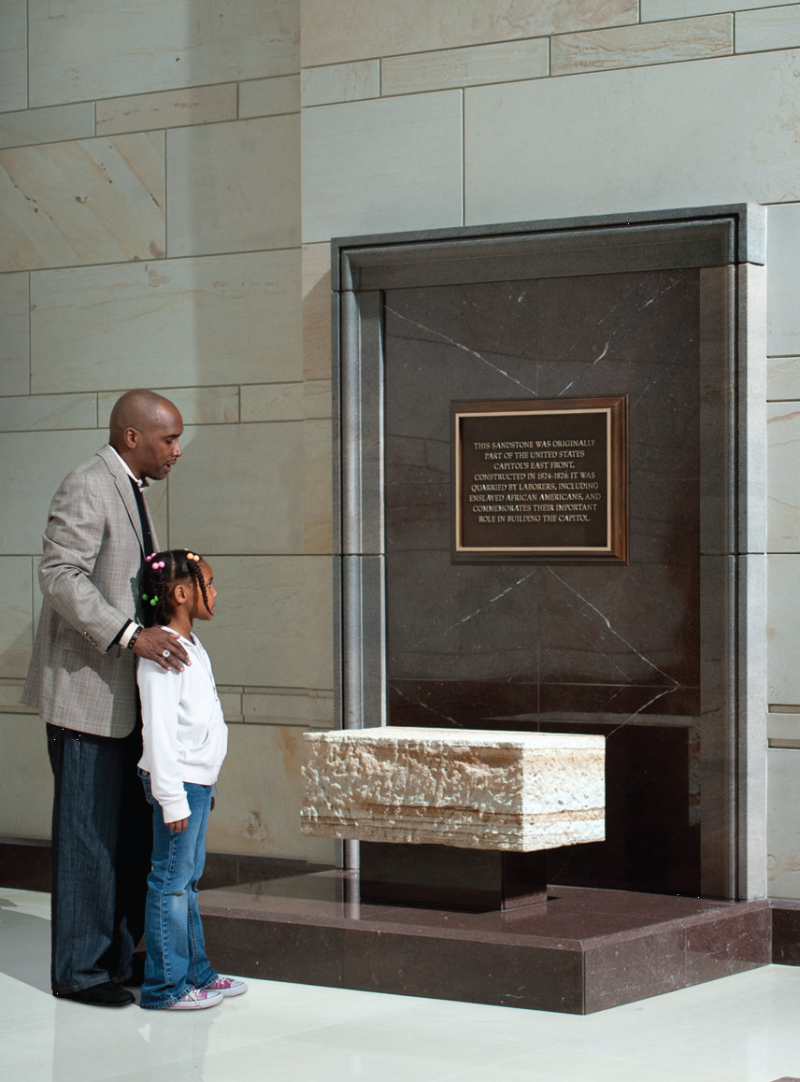 In reading these authors' books and talking with them, it occurs to me how invaluable it is to delve into the knowledge and gifts of people who are enhancing the lives of others. Whether it's through the arts, civil rights, education or entertainment, the black community is rich with people, books, movies, documentaries, museums, theater and other resources from which to draw for our own self-education and edification.

>> Visit AARP Black Community

In that regard, I'd like to encourage everyone to commit to expanding your knowledge and deepening your cultural base during this season. We recently observed Martin Luther King Jr. Day and look forward to another Black History Month. What an opportunity for self-education.

Of course, the best-case scenario is committing to brushing up on our history and culture all year long. But, while the resources are so plentiful, why not take advantage of all that's available now? And share the experience. Take a friend or even a young person with you to a Black History Month program, library or museum. Read or re-read that book you've been eying for so long. Tour your city's black history sites. Just call it a self-education tour.

School systems across the United States have for many years observed Black History Month, and some even weave black history into their regular curricula during the school year. So most of us have received a black history education in some form — even through our own experiences. But, with the long and glorious history of struggle and success of black people in America, we can never learn enough to not only educate ourselves, but to inspire ourselves and others.

I agree with Dr. Carter G. Woodson, the "father of black history." In his book The Mis-Education of the Negro, Woodson states, "Philosophers have long conceded, however, that every man has two educations: that which is given to him, and the other that which he gives himself. Of the two kinds the latter is by far the more desirable."

Photo: www.visitthecapitol.gov

AARP helps people turn their goals and dreams into real possibilities, strengthens communities and fights for and equips Americans 50 and older to live their best lives. Discover all the ways AARP can help you, your family and your community at AARP Black Community.

Also of Interest



See the AARP home page for deals, savings tips, trivia and more.