When the World Disappears
By Al Martinez, October 15, 2014 12:44 PM
A few years ago, I wrote about a lawyer in his 40s who was in the advanced stages of Alzheimer's Disease. We met for lunch at an oceanside restaurant and watched a restless surge of waves breaking in eternal conversation with the man about to lose his history.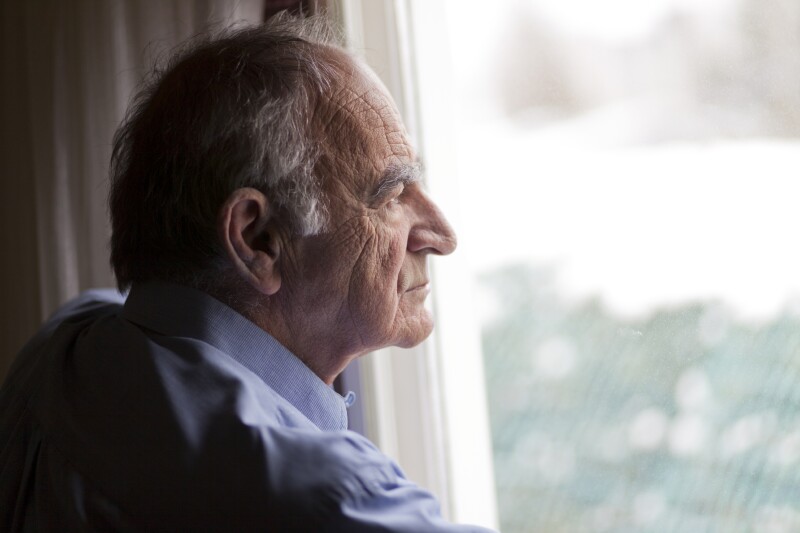 "It's all fading away," he said to me. And indeed it was. Names and faces were vanishing in what he described as a blue mist that was ever deepening around him, allowing only a silhouhette of memory to remain. Simple words were escaping him. He found himself lost on streets he had walked 100 times before and occasionally could not recall his own name.

>> 10 Drugs that May Cause Memory Loss

Up until then, Alzheimer's had been a kind of joke in my life. You'd pretend like you could not hear your wife talking or the dog at the door barking for the 50th time to go out or come in. You'd toss off the word dementia as though it belonged to a funny old man who could never find his slippers in the morning.

"He's just getting old" had become a false mantra for a disease that has possessed 5 million Americans age 65 and older, and could seize the lives of up to 16 million more in that age group by 2050, according to the Alzheimer's Association. Risk factors like diabetes or high blood pressure are rising right along with it.

An Alzheimer's Association report reveals that Hispanics are 1.5 more apt to develop the disease that always ends in death. Among the reasons put forth are that we tend to live longer and, ironically, have more time to develop the risk factors.

The latest report says that in the first half of this century the number of elder Latinos with Alzheimer's and related dementia could increase six-fold to 1.3 million.

>> Get travel discounts with your AARP Member Advantages.

We are a culture cursed by our own lavish living habits.

Statistics alone could never measure the pain and agony of an Alzheimer's victim or those who are a close part of his world. In a way, it doesn't matter, I guess, because the victim will disappear in the blur of his past and take with him all who had loved him and lost him forever.

I never saw the young lawyer again. I couldn't bear to.

Photo: NADOFOTOS/iStock













Also of Interest

See the AARP home page for deals, savings tips, trivia and more.