Stop Selling Smokes, Senators Tell Drugstores
By Tamara Lytle , February 11, 2014 11:28 AM
Pharmacies should follow the example of CVS Caremark and kick the habit of selling tobacco products, a group of Democratic senators said Feb. 10 in letters to major chain drugstores.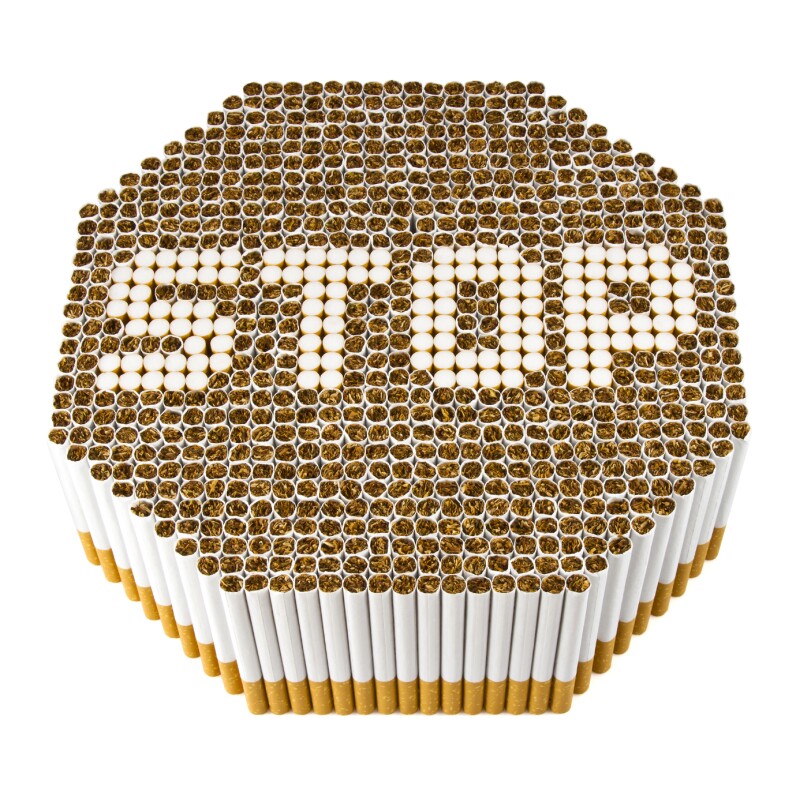 The letter from Sen. Tom Harkin, D-Iowa, chairman of the Senate health committee, and seven colleagues ratchets up the pressure on Walgreens, Rite Aid and the National Association of Chain Drug Stores (NACDS) to voluntarily stop selling cigarettes. CVS made the move already, saying it would forgo the profits because cigarettes are contrary to its mission to improve the health of its customers.
"We recognize the legality of selling and profiting from tobacco products, however we also believe that you are in a position to have a major positive impact on public health," the letter from the senators says. "By reducing the availability of cigarettes and other tobacco products and increasing access to tobacco cessation products, [you have] the power to further foster the health and wellness of [your] customers and send a critical message to all Americans - and especially children - about the dangers of tobacco use."
>> Sign up for the AARP Health Newsletter
Chrissy Kopple, spokeswoman for NACDS, said they had received the letter and "value their outreach."
The CVS decision is part of a larger move in society away from smoking, reports Mike Stobbe of the Associated Press: "Acting U.S. Surgeon General Boris Lushniak last month released a 980-page report on smoking that pushed for stepped-up tobacco-control measures. His news conference was an unusually animated showing of anti-smoking bravado, with Lushniak nearly yelling, repeatedly, 'Enough is enough!' "
Stobbe points out that the Food and Drug Administration and the Centers for Disease Control and Prevention have launched anti-tobacco campaigns. But the FDA, though given the power to regulate cigarettes in 2009, still hasn't proposed any regulations.
Harkin's letter notes that smoking kills 480,000 Americans each year and 8.6 million suffer from smoking-related illness.
But keeping cigarettes out of all pharmacies still wouldn't affect most cigarette purchases. According to the financial firm Morgan Stanley, nearly two-thirds of cigarette purchases are made at convenience stores.
Photo: vladographer/istockphoto
>> Get discounts on health services with your AARP Member Advantages.
Also of Interest

See the AARP home page for deals, savings tips, trivia and more