AARP Backs Bill to Protect Victims of Social Security Theft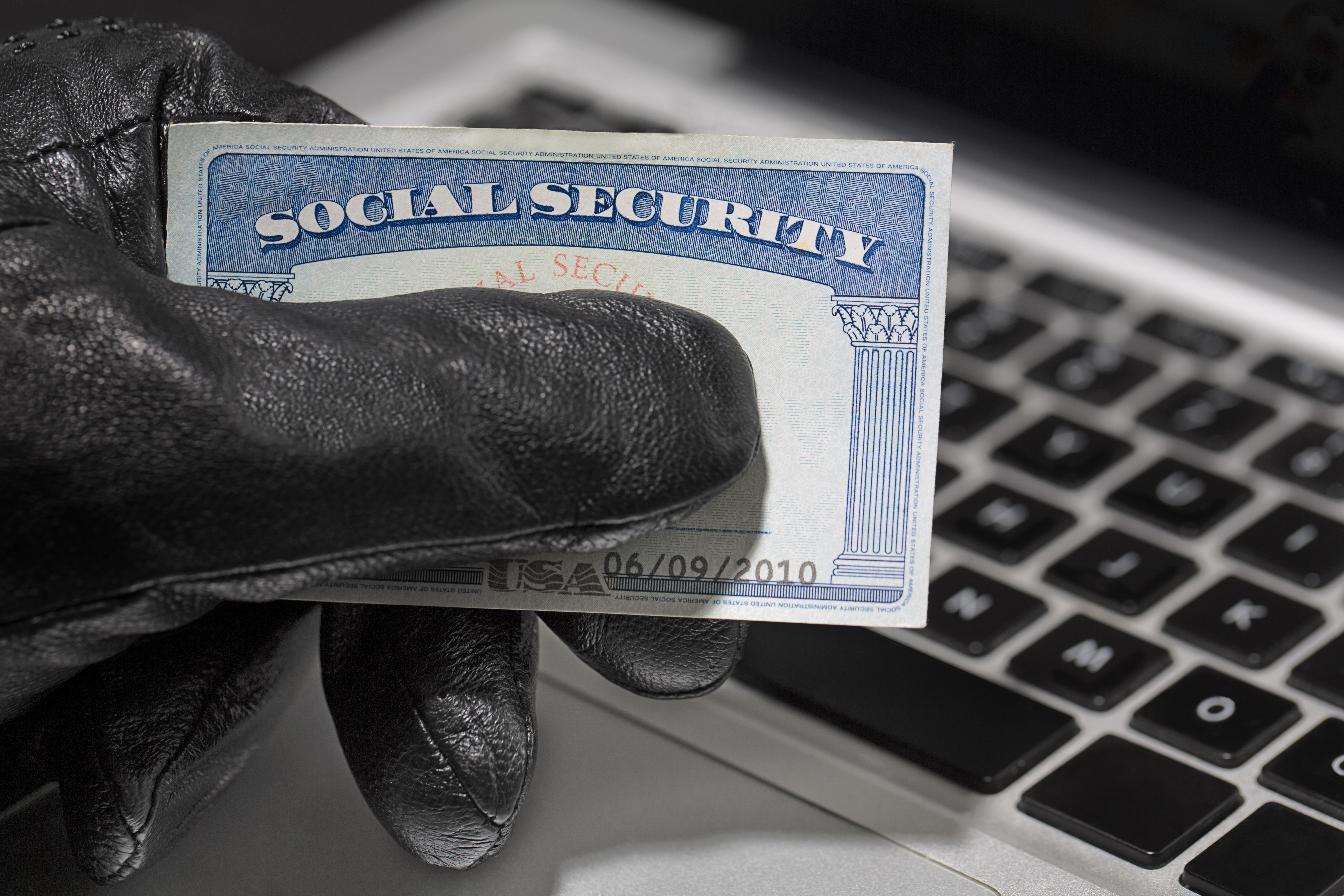 En español | If your Social Security number has been stolen or misused, the last thing you need is government red tape getting in the way as you resolve the issue. AARP backs federal legislation that aims to make dealing with identity theft easier.

We wrote to U.S. Senate lawmakers Sept. 7 in support of the Improving Social Security's Service to Victims of Identity Theft Act. The bipartisan legislation would require a single point of contact at the Social Security Administration to deal with cases of identity theft.

The legislation, if passed, would ensure that victims are assigned a dedicated person to handle their case from start to finish, saving time and simplifying what can often be a stressful and frustrating process.

"Streamlining and improving the assistance that the Social Security Administration provides to victims of these crimes will be welcomed by those who are caught in an often-overwhelming situation," wrote Bill Sweeney, AARP senior vice president of government affairs.

The legislation comes as identity theft and fraud reach epidemic proportions in the U.S. In 2022, thieves stole a staggering $43 billion through identity fraud.

Read our letter and learn more about AARP's efforts to fight fraud and our advocacy for improved customer service at the Social Security Administration.