AARP Applauds Grocery Tax Cut in Alabama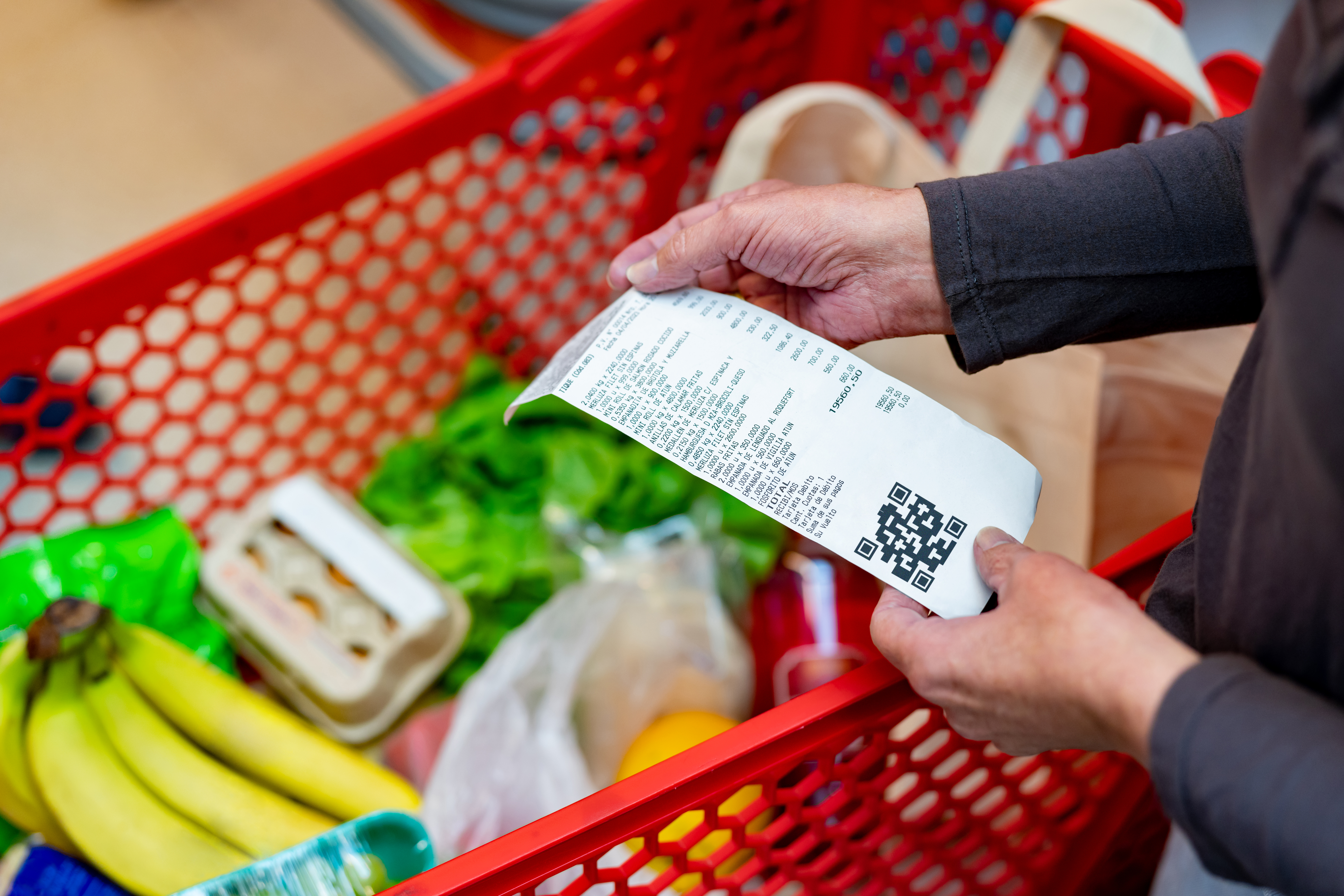 En español | Grocery shoppers in Alabama will see some sales tax relief this fall thanks to AARP-backed legislation signed by Gov. Kay Ivey.

The bill, which Ivey enacted into law June 15, could cut the state's 4 percent sales tax on groceries in half by next year. The tax will drop to 3 percent on Sept. 1 and to 2 percent in September 2024. Next year's reduction is contingent on the state's Education Trust Fund collections growing by 3.5 percent.

Alabama is one of 13 states with a grocery tax and one of only three that charge the full tax on all food, without any credit or rebates. Our state office has lobbied for years to end the practice, which is especially burdensome to the more than 200,000 Alabama residents 50 and older who struggle to pay for and access healthy food.

When a measure to reduce the tax gained bipartisan momentum amid rising grocery prices this year, we mobilized with op-eds, social media posts and calls to legislators to push the bill forward.

"This is an important win for older Alabamians," AARP Alabama Advocacy Director Anna Pritchett said in a statement. "We're grateful to the legislators, as well as our partner organizations, for getting this long-needed legislation across the finish line."

AARP has long worked to help the more than 9 million older Americans who are food insecure. We successfully fought to end the state grocery tax in Kansas last year, and this year we helped steer an additional $3.2 million to anti-hunger programs in the nation's capital.

Learn more about AARP's efforts to fight hunger, and keep up with our advocacy work in Alabama.