AARP Helps Fight Connecticut Electric Rate Increase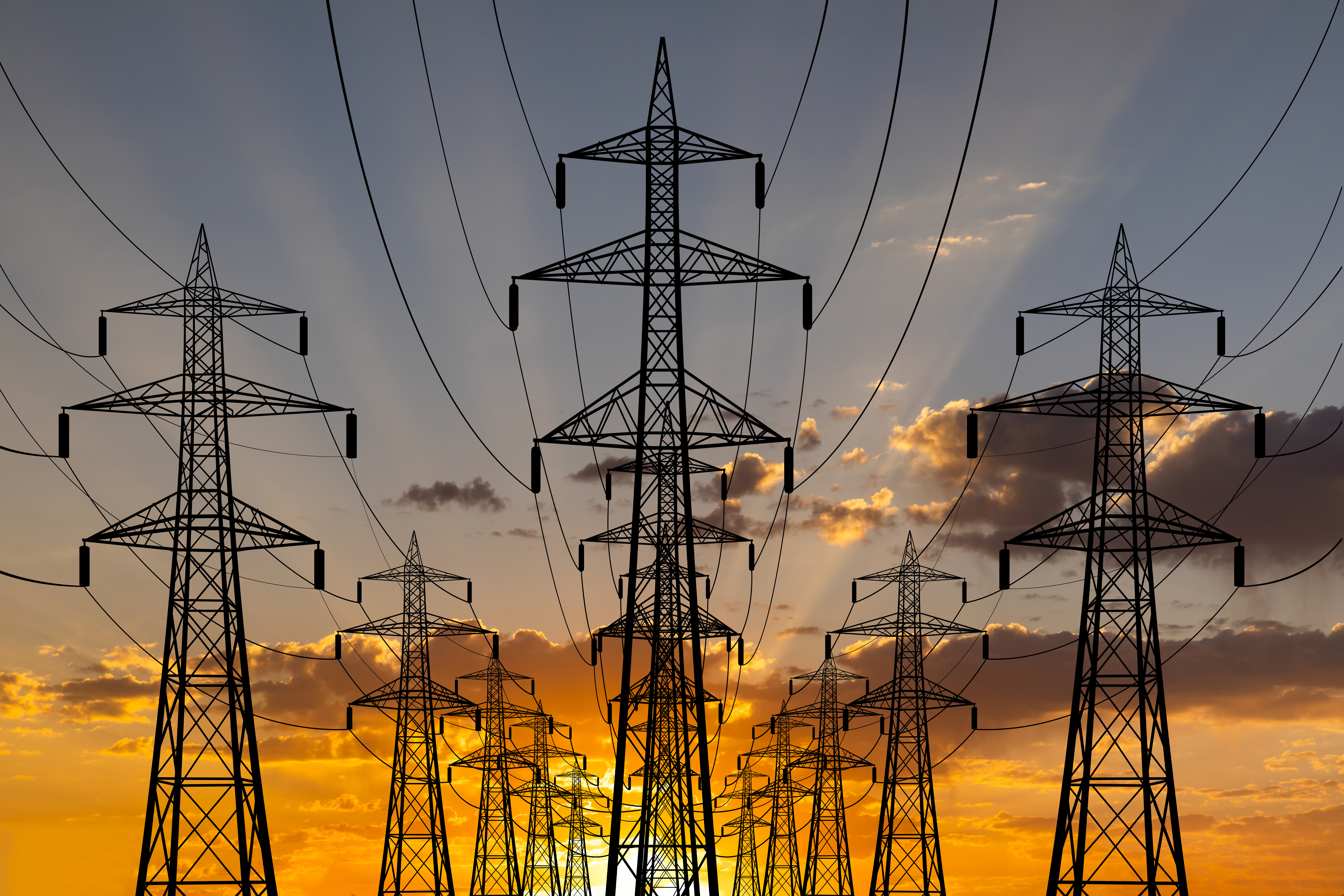 En español | Hundreds of thousands of Connecticut residents — who already pay some of the country's highest prices for electricity — will avoid a significant increase in electric bills over the next three years thanks in part to advocacy from AARP Connecticut.

The state's Public Utilities Regulatory Authority (PURA) last week denied a request from utility company United Illuminating (UI) for a $131 million increase in electric rates over three years. Instead, the utility regulator approved a far lower increase of $22 million, roughly a sixth of the original proposal.

The decision comes after AARP Connecticut and thousands of our members spoke out against the proposed rate hike during regulatory proceedings last year, calling it excessive and unjustified. Connecticut already has the second-highest residential electricity rates in the U.S., trailing only Hawaii, according to federal data.

"The proposed increase would have been another hit to customers who are already facing soaring energy costs as well as high inflation on many necessary consumer goods, impacting the state's most vulnerable households," said John Erlingheuser, AARP Connecticut senior advocacy director, in a statement. "We encourage PURA to continue to thoroughly scrutinize the performance of all utilities when considering future rate increase requests."

This is the second big utility win this year for AARP Connecticut, which also successfully fought a major water rate increase. AARP has urged officials across the country to reject unnecessary rate hikes, and we've delivered some relief to ratepayers in several states, including Kansas, Maine, New York and Illinois.

Keep up with our advocacy in Connecticut and learn more about ways to lower your utility bills.