Senators Respond to Our Petitions to Lower Drug Prices
By
Andrew Soergel

, May 13, 2022 10:02 AM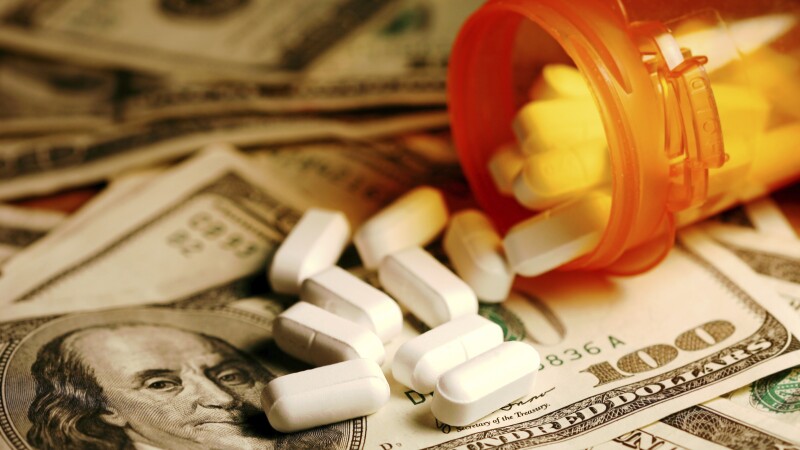 More than 4 million of you have joined our campaign to lower prescription drug prices by making phone calls, writing emails, signing petitions and sending letters to lawmakers in Washington. Capitol Hill is taking notice.

Just this week, Sen. Jeanne Shaheen of New Hampshire and Sens. Brian Schatz and Mazie Hirono of Hawaii voiced their support for reducing prescription drug prices, after receiving virtual petitions signed by tens of thousands of residents from their states demanding comprehensive drug price reform. They join a long list of lawmakers from Michigan, Maryland, New York, Arizona, Connecticut and other states who have vowed to work with AARP to make prescription drugs more affordable for all Americans.

We've organized a $4.5 million online and TV advertising and grassroots campaign to support legislation that would allow Medicare to negotiate drug prices, penalize drug companies that increase prices faster than inflation, and cap out-of-pocket costs for prescriptions, among other measures.

Read more about the latest campaign, and learn about how we're fighting to lower prescription drug prices.