California Senator Joins AARP in Calling for Lower Prescription Drug Prices
By
Andrew Soergel

, July 6, 2022 11:33 AM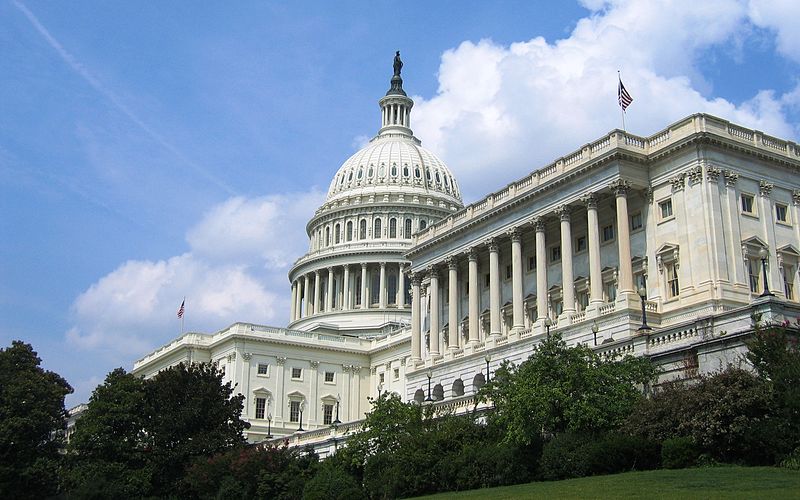 California Sen. Alex Padilla is the latest federal lawmaker to publicly join our charge to lower drug prices, after our state office on Friday delivered a petition signed by nearly 400,000 residents concerned about the cost of prescription drugs.

"No one should be forced to ration their prescriptions or struggle to afford the life-saving medication they need," Padilla said in a statement. "I am committed to working to lower prescription drug prices and ensure that affordable health care is within reach for every American."

Our petitions have been signed by more than 4 million people across the country and have drawn similar commitments to addressing the soaring costs of prescription drugs from lawmakers in Arizona, Hawaii, Maryland, Michigan, New Hampshire, New York and West Virginia, among other states.

Reports surfaced last week that the U.S. Senate may soon move forward with a legislative package that would include AARP priorities like the ability for Medicare to negotiate drug prices, a cap on seniors' out-of-pocket costs for prescriptions and penalties on drug companies that raise prices faster than the rate of inflation. AARP is urging them to act quickly.

The average retail price for some of the most commonly used brand-name drugs spiked more than 300 percent over the last 15 years, according to an AARP report published last year. As a result, older adults and those on fixed incomes are increasingly finding their prescriptions unaffordable. An estimated 3.5 million Americans age 65 and older struggled to afford the prescriptions they needed in 2019, according to a recent report from the Department of Health and Human Services.

We've been especially active in pushing for federal action to lower drug prices since the U.S. House passed a related spending bill in November. In addition to our petition drive, we've organized a $4.5 million online and TV advertising and grassroots campaign and joined dozens of other advocacy groups and organizations pushing lawmakers to lower prescription drug prices. 

Read about the California petition, and learn more about how we're fighting to lower prescription drug prices.