Senators in Maryland, Michigan Respond to Our Call for Lower Drug Prices
By
Andrew Soergel

, April 21, 2022 02:00 PM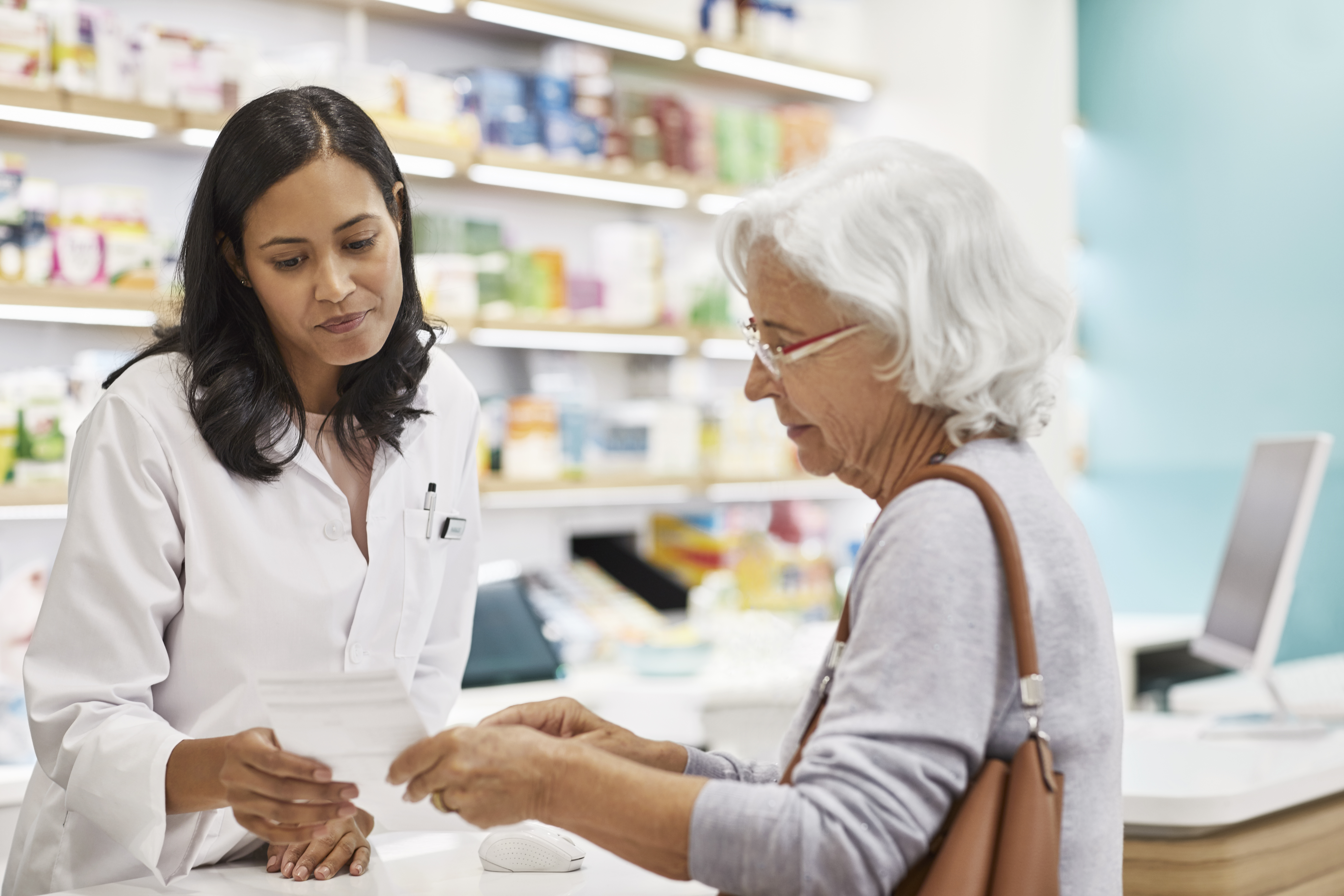 More than 4 million Americans have signed our petitions urging Congress to take action to lower prescription drug prices, and federal lawmakers are taking notice.

Sens. Ben Cardin and Chris Van Hollen of Maryland on Wednesday issued statements in response to the nearly 80,000 Marylanders who signed our petition. Cardin described drug companies' record profits on lifesaving drugs as "unconscionable." And Van Hollen said it is "long past time we crack down on this price gouging." "Marylanders simply cannot afford the sky-high prices of prescription drugs, and there is no reason they should have to pay over two times what patients in other countries pay for the same prescriptions," he said.

Our petitions and calls to lower drug prices have elicited responses and promises of support from lawmakers across the country, including in New York, Virginia, Arizona and Connecticut. Sens. Debbie Stabenow and Gary Peters recently joined Paula D. Cunningham, the state director of AARP's Michigan office, on a video call and vowed to take action. with Stabenow noting the "extraordinary financial and physical toll" high drug prices are taking on older adults. "Michiganders shouldn't have to choose between filling their prescriptions or paying for their basic living expenses," Peters said.

The U.S. House last year passed legislation that included AARP drug-pricing priorities, like allowing Medicare to negotiate drug prices, penalizing drug companies that increased prices faster than inflation and capping out-of-pocket costs on prescriptions, among other measures. But the package stalled in the Senate, which has yet to act on a comprehensive set of drug-pricing reforms. Senators have met for hearings to discuss high drug prices, but they have yet to vote to send a bill to the president's desk.

Read about our efforts in Maryland and Michigan, and learn more about how we're fighting to lower prescription drug prices.