AARP to Congress: Help Shorten Wait Times for Social Security Disability Claims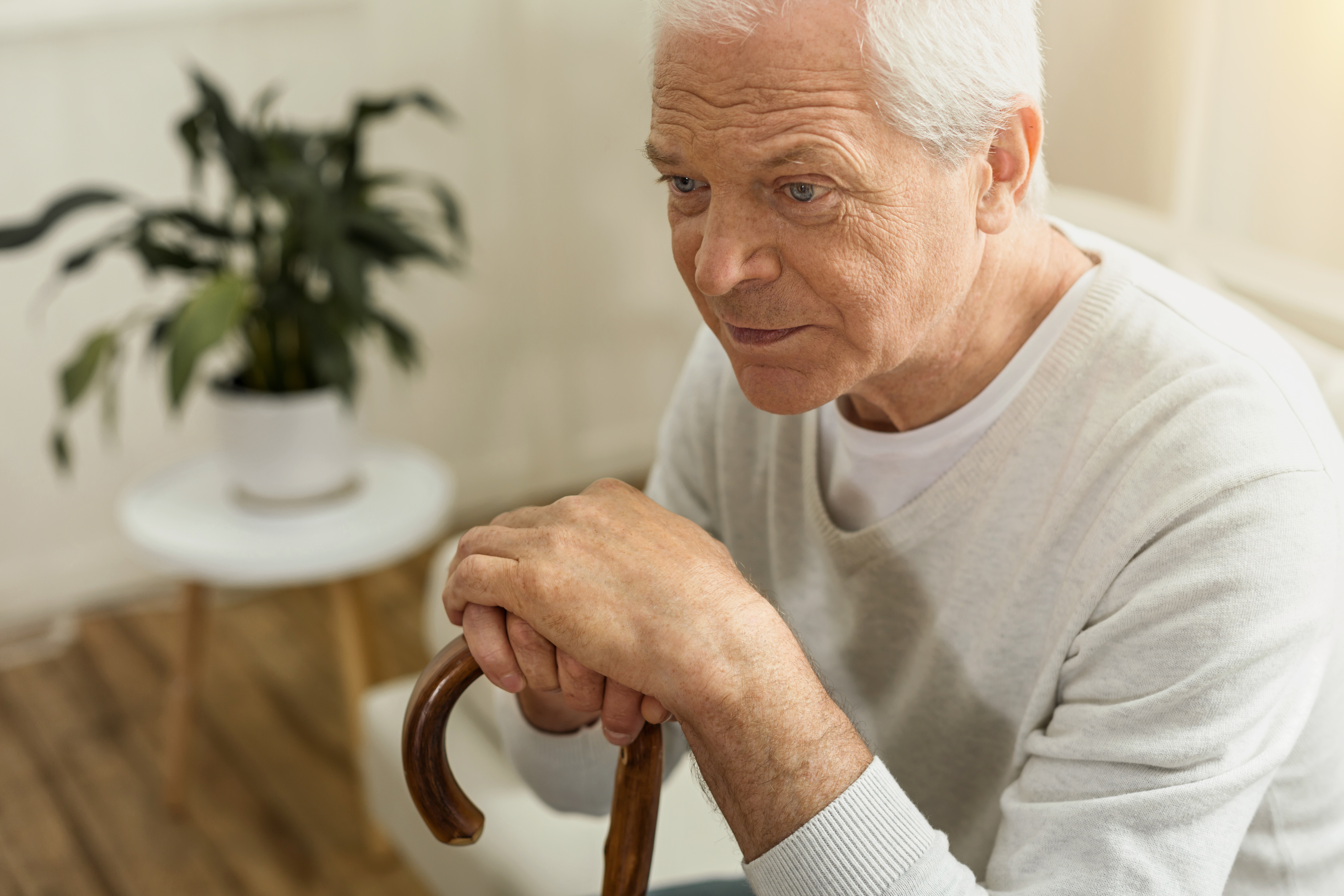 En español | More than 2 million Americans apply for disability every year, and nearly 10,000 will die waiting for Social Security to resolve their claims. In some parts of the country, appealed disability claims can take up to two years to be decided.

AARP wrote to congressional lawmakers Oct. 26 urging them to take action to shorten those wait times. In the letter, we urge Congress to approve additional funding for the Social Security Administration (SSA) next year to improve customer service and address staffing shortages that contribute to a backlog in disability claims.

"Social Security has a responsibility and a duty to provide timely and quality services to the public, and Congress has an obligation to ensure the agency has the resources, staffing and oversight necessary to fulfill its mission," wrote Bill Sweeney, AARP senior vice president for government affairs. "For too long, Congress has underfunded SSA, leading to increased customer service deficiencies that have become far too common."

On average, people applying for disability must wait more than seven months to get an initial decision from SSA, and the process can take another 15 months or more if an appeal is filed, Sweeney noted in the letter.

AARP called on the SSA to improve customer service following a flood of consumer complaints last year about long lines and difficulty getting through on the agency's national toll-free telephone line. Following AARP's advocacy, Congress gave SSA a significant funding boost this year, but the agency said in March that customers likely wouldn't begin seeing improvements until fiscal 2024, which began this month.

Read our letter and visit AARP's Social Security Resource center for more information about benefits.