AARP to Wyoming Regulators: Protect Residents from Electricity Price Spikes
By
Andrew Soergel

, July 8, 2022 10:15 AM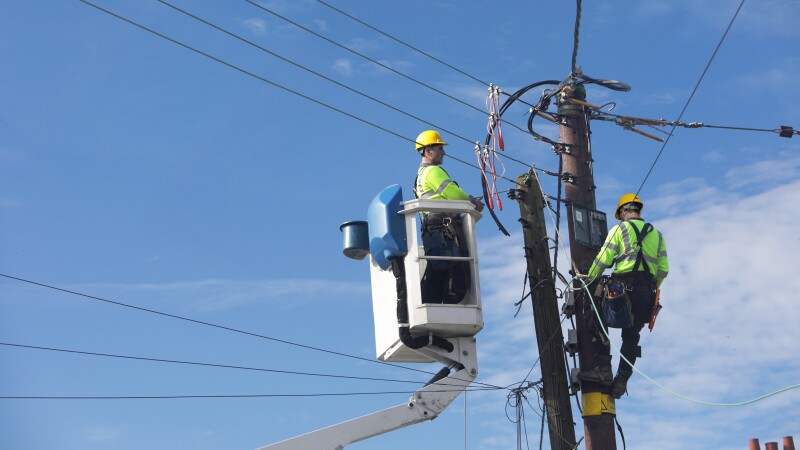 A power company serving Wyoming has proposed raising electricity rates on residents by more than 16 percent, and we're urging state regulators to take action. We sent a letter to the Wyoming Public Service Commission on Tuesday asking them to hold public hearings related to the Cheyenne Light, Fuel & Power company's proposal, so that concerned residents can make their voices heard.

If approved, the rate hike would raise rates on residents more significantly than it would on businesses and disproportionately impact older residents and those on fixed incomes. "People aged 50 and over are highly vulnerable to increases in energy prices because they often devote a high percentage of their total spending towards residential energy costs," we wrote in the letter to the public service commission.

We've been urging state regulators across the country to keep utility costs manageable and to avoid widespread rate increases and shutoffs. We recently sent thousands of petitions to officials in Oklahoma signed by residents opposed to an electricity rate hike and we're urging regulators in California and North Dakota to reject similar proposals. We also backed a New Jersey bill that gave people who applied for state utility assistance 60 days before their electricity, water and other utilities would be shut off. And we successfully urged lawmakers in New York to allocate $250 million to reduce or eliminate electric and gas utility debts for low-income residents.

Read about our advocacy work in Wyoming or in your state, and learn more about where AARP stands on utility rates and other issues.