AARP North Dakota Fights Proposed Electricity Rate Increase
By
Andrew Soergel

, July 5, 2022 11:09 AM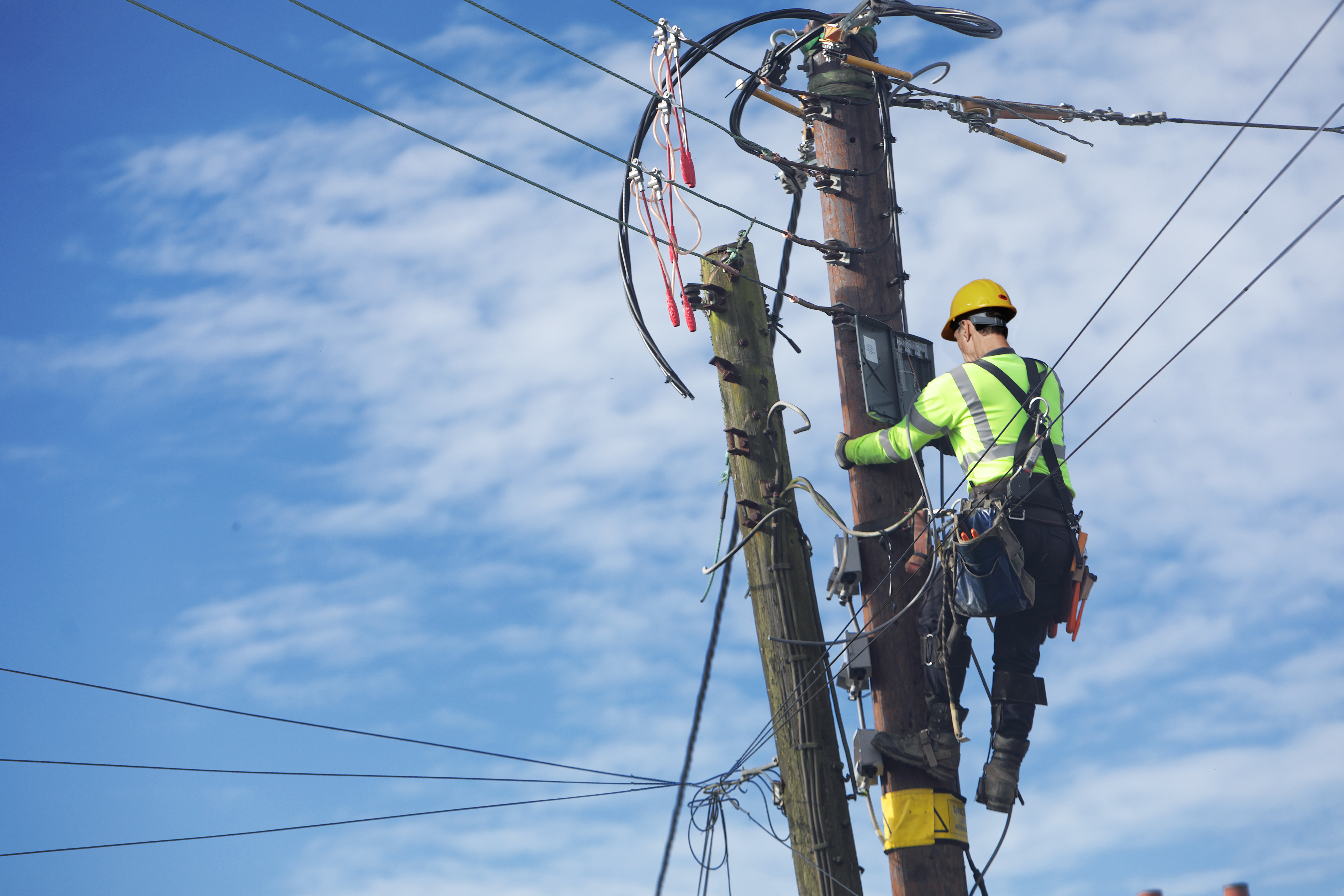 A North Dakota-based utility company has proposed raising household electricity rates by 17 percent. We're urging the North Dakota Public Service Commission to deny the request.

The Bismarck-based Montana-Dakota Utilities (MDU) company is seeking to raise $25.4 million through the rate increases, while raising electricity rates on corporate customers by just 8 percent. The request "would directly and adversely impact many customers who are aged 50 and over" because they "are more vulnerable to increases in energy prices" and "devote a higher percentage of their total spending than do other age groups towards residential energy costs," we wrote in a formal letter to the public service commission, which will schedule a public hearing to consider MDU's proposal.

We've been urging state regulators across the country to keep utility costs manageable and to avoid widespread rate increases and shutoffs, which can be particularly hard on retirees and those with fixed incomes. We recently sent thousands of petitions to officials in Oklahoma signed by residents opposed to an electricity rate hike, and we're urging California regulators to reject a proposed gas and electric rate increase. We also backed a New Jersey bill that gave people who applied for state utility assistance 60 days before their electricity, water and other utilities would be shut off. And we successfully urged lawmakers in New York to allocate $250 million to reduce or eliminate electric and gas utility debts for low-income residents.

Read about our fight in North Dakota, and learn more about where AARP stands on utility rates and access.