The Fight for Accessible Health Care Belongs to Us All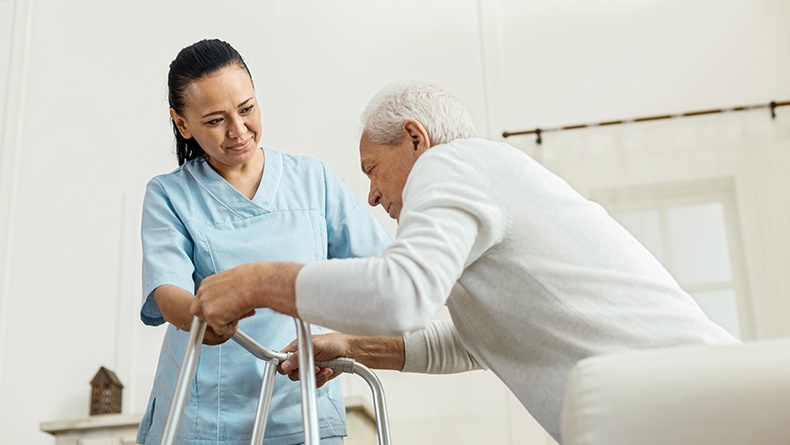 Patients—not nurses—are the story when it comes to state legislative battles to modernize advanced practice registered nurse (APRN) scope of practice laws.

Explain to someone how states regulate nurses, and their eyes might glaze over.

Tell them about the child who struggled with autism and homelessness whose opportunity to receive care was delayed by layers of laws, and people might want to know more.

That was my experience after recently meeting with a group of California-based APRNs. In the course of my conversation, I heard about a myriad of unnecessary state government regulations with one thing in common: the red tape made it harder for patients to access quality health care in their own communities. The range of arcane regulations ranged from requirements on who could sit for certain licensing exams to paper work required to order basic services to who is permitted sign various health forms.

While we know these are common burdensome issues in nursing, they do not even begin to tell the full story. Each restriction on nursing is, in fact, a limitation on patients and families.

That stark realization hit me when a clinical nurse specialist (CNS) told me about the paperwork requirements that ultimately ended with her chasing after a physician signature to authorize in-home supportive services for her patients.

I probed further, and the CNS continued.

For example, she said, there was a young girl named Katie.* Recently diagnosed on the autism spectrum, Katie had a complicated family life. She had been in and out of homelessness and struggled with poverty. Hope lay in the fact that the state provides in-home supportive services for personal care and domestic services to help children with autism. These services would be a godsend for Katie, helping her control outbursts and live safely in the community. They would also give her parents the respite they needed to get their life on track, secure, stable housing, and jobs.

The problem—it would take several weeks for a physician to formally sign on the dotted line to make Katie and her family eligible. Weeks of delay to access critical health care services because of a signature!

Unfortunately, this experience was not unique to Katie. In another case, a certified registered nurse anesthetist (CRNA) shared obstacles she experienced in providing care to a veteran who had disabilities and was in pain. Although nearby CRNAs could have provided the pain management to make him comfortable and allow him to live independently at home, this veteran had to travel hours on a bus, in excruciating pain, to get the care he needed. The CRNA was pained too—she had the training to deliver the services, and was upset on his behalf that the state law didn't allow it. In his time of greatest need, this veteran faced outdated laws that stood in the way of his care.

This Fight, Is Our Fight

I am not a nurse, and neither was that veteran or the little girl diagnosed on the autism spectrum. But the fight to ensure patients have the choice to directly access nurse-led care belongs to all of us.

Behind the unnecessary obstacles and barriers that make it harder for nurses to do their jobs are the stories of human struggle and suffering that demand action.

*The name of the child has been changed for HIPAA privacy protections.

This post was originally posted on the Future of Nursing: Campaign for Action blog. The Campaign, an initiative of AARP Foundation, AARP and the Robert Wood Johnson Foundation, and housed in the AARP Public Policy Institute, works to expand access to health and health care for all Americans.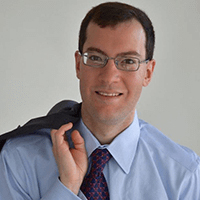 Claudio W. Gualtieri is an adviser for the Center to Champion Nursing in America. His areas of expertise include stakeholder engagement and advocacy.