'Dementia Friends' Initiative Creates Respectful Communities for People of All Ages
In 2016, an estimated 5.4 million Americans had Alzheimer's disease, the most common form of dementia. And while people of all ages can have dementia, 8.8 percent of adults age 65 and over have the disease.

With greater longevity and rapidly increasing numbers of individuals with dementia, we are all likely to encounter a person living with dementia as we go about our lives. We may witness a person living with the disease facing any number of challenges in navigating the community. Given the stigma around dementia in our society, people with the disease may be uncomfortable asking for help, or they may avoid venturing out in public at all — resulting in their suffering still further, from isolation.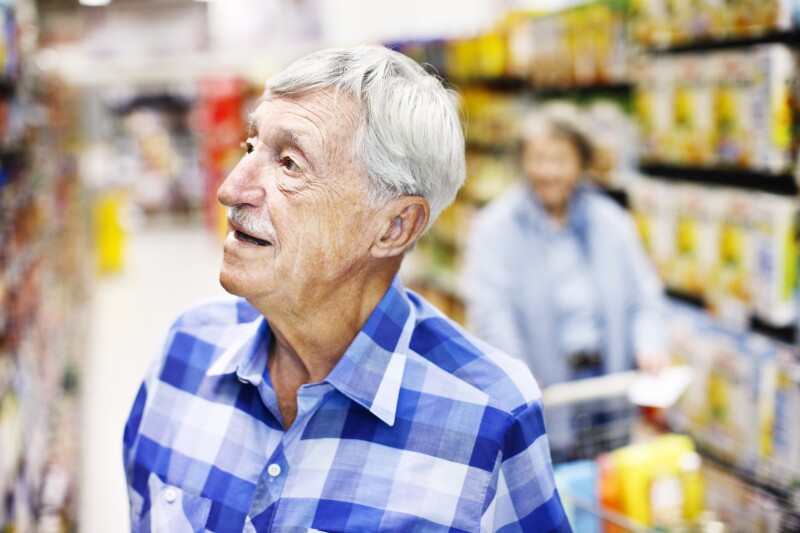 To address these challenges, Dementia Friendly America (DFA) has launched a new tool that we can use to educate ourselves about how each of us as individuals can best interact with and support people living with dementia. We can take a few very simple and quick steps to become Dementia Friends. According to Ron Grant, who lives with dementia and is cochair of DFA, "Since there is no cure for dementia diseases and disorders, being a Dementia Friend will help those of us living with dementia to continue to live well in community."

Dementia Friendly America, a multisector collaborative that includes AARP and a number of other leading national organizations and funding partners, is catalyzing a movement to more effectively support and serve those across America who are living with dementia and their family and friend care partners. While DFA catalyzes community-wide efforts, the Dementia Friends initiative enables each of us as individuals to play our part.

Dementia Friends U.S. is modeled after an effort that began in the United Kingdom as a way to help people learn more about what it is like to live with dementia and turn that understanding into action. DFA is the Dementia Friends U.S. licensee and has collaborated closely with the U.K. to bring the best aspects of the program to the U.S.

The first step in becoming a Dementia Friend is learning to recognize the signs of dementia (or other cognitive impairment), which could include any of the following signs: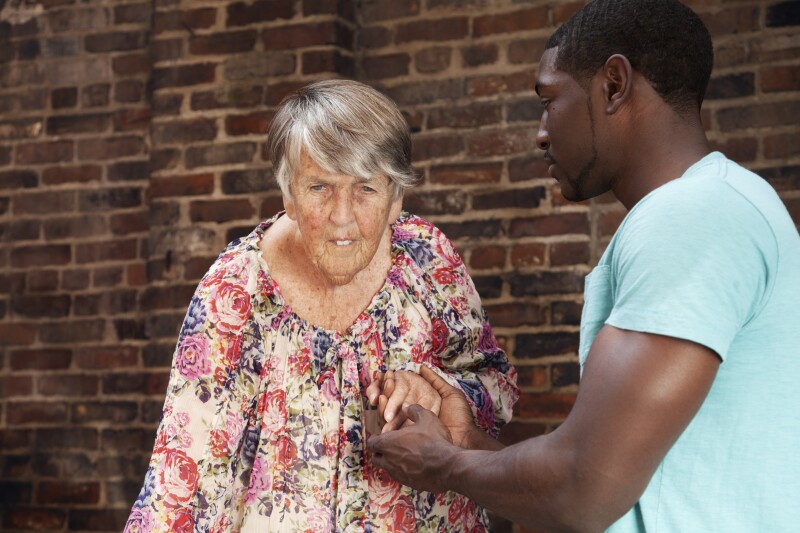 Difficulty communicating
Getting lost
Becoming frustrated
Confusion
Repeating words or phrases
Poor judgment
Unusual or inappropriate behavior


It doesn't matter if a person exhibiting these signs actually has dementia; what matters is that all people are equipped to respond appropriately and in a supportive manner. A series of short online training videos depicts situations where you may encounter someone living with dementia in a variety of community settings including a restaurant, grocery store, library or bank or on a public transit system — and provides information on how you can help in such situations. After viewing the videos, you can become a Dementia Friend by committing to an activity that will help someone in your community with dementia.

Take just a few minutes to become a Dementia Friend at DementiaFriendsUSA.org. You can also check out Dementia Friendly America to learn how DFA is fostering "dementia friendly" communities across the country and how your community can become a safe and respectful place for individuals and families that are addressing this disease.

As we say at Dementia Friendly America: Living with value and purpose in the community is a human right.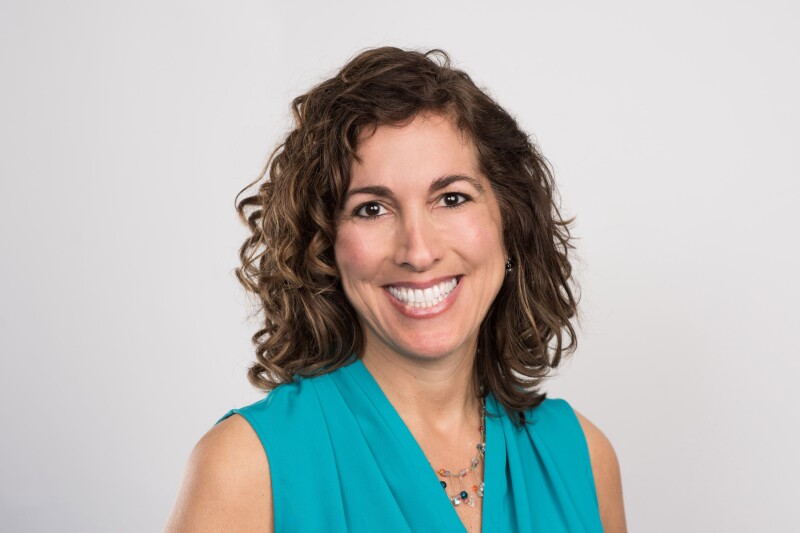 Stephanie K. Firestone is a senior strategic policy advisor, health and age-friendly communities, AARP International, and a member of the Dementia Friendly America National Council.