How Has the Affordable Care Act Affected Americans Ages 50-64?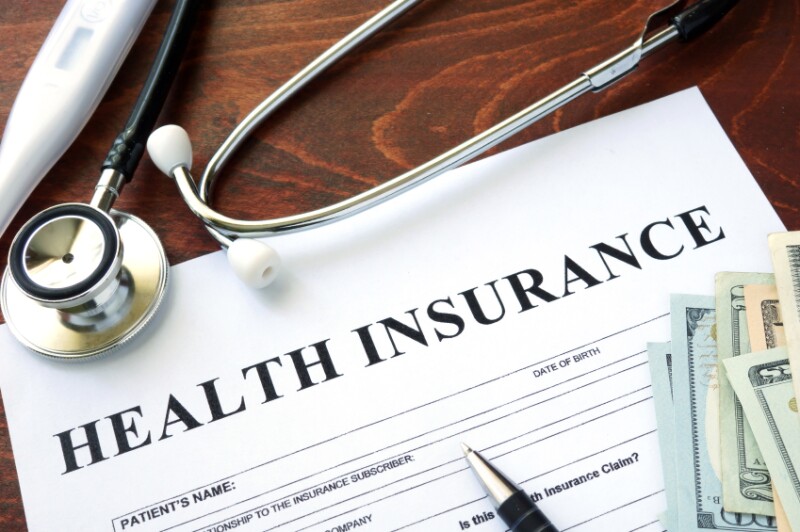 En español | As we approach the end of the Affordable Care Act (ACA)'s third health insurance open enrollment period, it's a good time to look at how the ACA has affected older Americans.

The ACA aims to make health insurance more accessible and affordable for all Americans. Before the ACA, out-of-pocket costs were rising and health insurance access declining among adults ages 50-64, an age group not yet eligible for Medicare. To assess the ACA's impact on those ages 50-64, the AARP Public Policy Institute and the Urban Institute tracked coverage, access and affordability measures from the first open enrollment period and published results in the series "Monitoring the Impact of Health Reform on Americans Ages 50-64."

The big news is that the uninsured rate among 50- to 64-year-olds dropped by a whopping 47 percent since early ACA implementation. Those with the highest uninsured rates in December 2013 — those with low incomes, Hispanics, and those in fair or poor health — experienced the largest drops. Large gains occurred in Medicaid and private non-group coverage, while employer-sponsored coverage remained stable. This expansion of coverage is good news: Prior to the ACA, many 50- to 64-year-olds without access to health insurance through their employer had few affordable options for obtaining coverage and thus remained uninsured.

Alongside improved coverage, 50- to 64-year-olds reported being better able to access and afford health care services. Fewer reported having unmet needs due to cost, difficulty paying medical bills or difficulty getting an appointment.

However, there is still work to be done. As health care costs continue to rise, many older adults still struggle to afford care and face challenges accessing providers and clinicians. Despite large coverage gains, those who are lower-income, Hispanic, or in fair or poor health continue to lag behind in coverage, affordability and access measures. Among states that haven't expanded their Medicaid programs, we see higher uninsured rates among 50- to 64-year-olds. Policymakers should continue efforts to improve health coverage, access and affordability for older adults and to further reduce disparities.

Check out the survey results and read our policy recommendations for further improvements to health coverage, access, and affordability among Americans ages 50 to 64.

Photo: iStock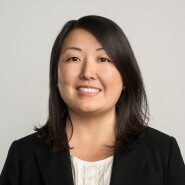 Jane Sung is a senior strategic policy adviser with AARP's Public Policy Institute (PPI), where she focuses on health insurance coverage among adults ages 50 and older, private health insurance market reforms, retiree coverage, Medicare supplement insurance and Medicare Advantage.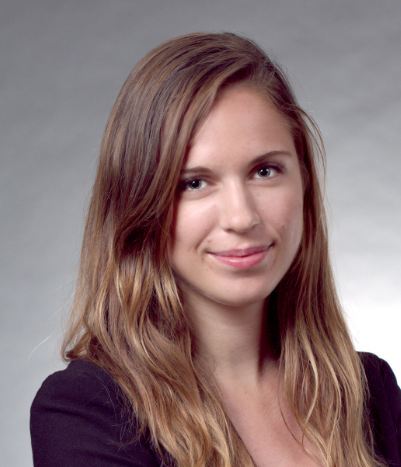 Olivia Dean is a policy analyst with the AARP Public Policy Institute. Her work focuses on a wide variety of health-related issues, with an emphasis on public health, health disparities, healthy behavior and mental health.