Medicaid Expansion Would Help Many Midlife Adults
By Lynda Flowers, April 29, 2013 03:39 PM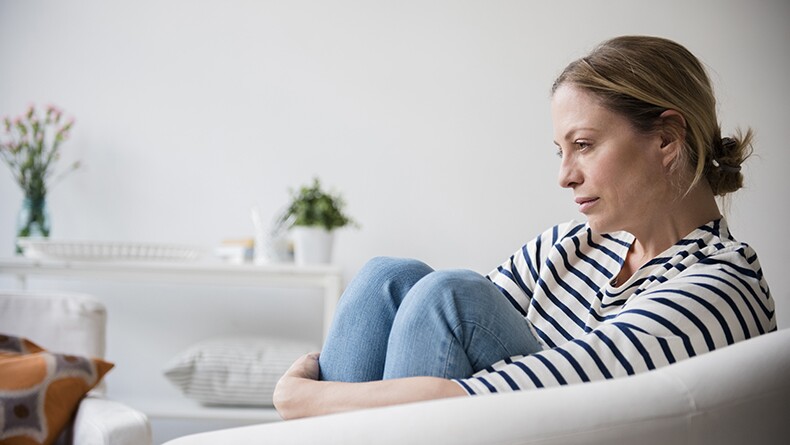 The U.S. Supreme Court has ruled that states cannot be forced under the Affordable Care Act to expand their Medicaid programs to cover more uninsured adults, but states have the option to do this and there are a number of compelling reasons why state policymakers should consider taking this step.

According to a recent report co-authored by Lynda Flowers of the AARP Public Policy Institute and Matthew Beuttgens of the Urban Institute, close to 4 million uninsured midlife adults - ages 45 to 64 - stand to benefit from states taking up Medicaid expansion. More than half of these uninsured individuals are currently unemployed. Those who are not working because they are in poor health could benefit from access to needed medical care that could help them get back into the workforce. The expansion would also give uninsured midlife adults access to potentially lifesaving prevention and screening services, and could also significantly reduce disparities in access to care.

Increasing access to Medicaid among this population - one that tends to begin experiencing the onset of chronic illnesses - would also give many midlife adults the ability to manage their illnesses before they experience costly deteriorations in their health status. In the absence of insurance coverage, the costs of providing care largely fall to states and providers. The negative impact on hospitals is expected to be especially daunting in the face of other federal policies that will reduce federal hospital funding for uncompensated care.

Expanding Medicaid also offers the potential for holding down the costs of providing long-term services and supports (LTSS) for low-income adults. States are the primary payer for these services. Expanding access to Medicaid would give lower-income adults access to care that can improve or maintain their health status, long before their conditions deteriorate to the point where they need costly, Medicaid-financed LTSS in addition to their Medicare benefits. Yet another good reason why the expansion makes good sense.

Taking advantage of expanding Medicaid early on - when the federal government will cover 100 percent of the cost - would be a really smart move for states because uninsured midlife adults are likely to be more costly during their initial years of coverage due to pent up demand for needed health care. You can find out more about the Medicaid expansion in a report I wrote right after the Affordable Care Act was passed.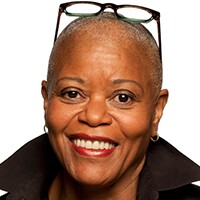 Lynda Flowers is a senior strategic policy advisor at the AARP Public Policy Institute. Her areas of expertise include Medicaid, social determinants of health (including social isolation), oral health, and health prevention/promotion.