One in Four: New Public Policy Institute Report Spotlights Millennial Family Caregivers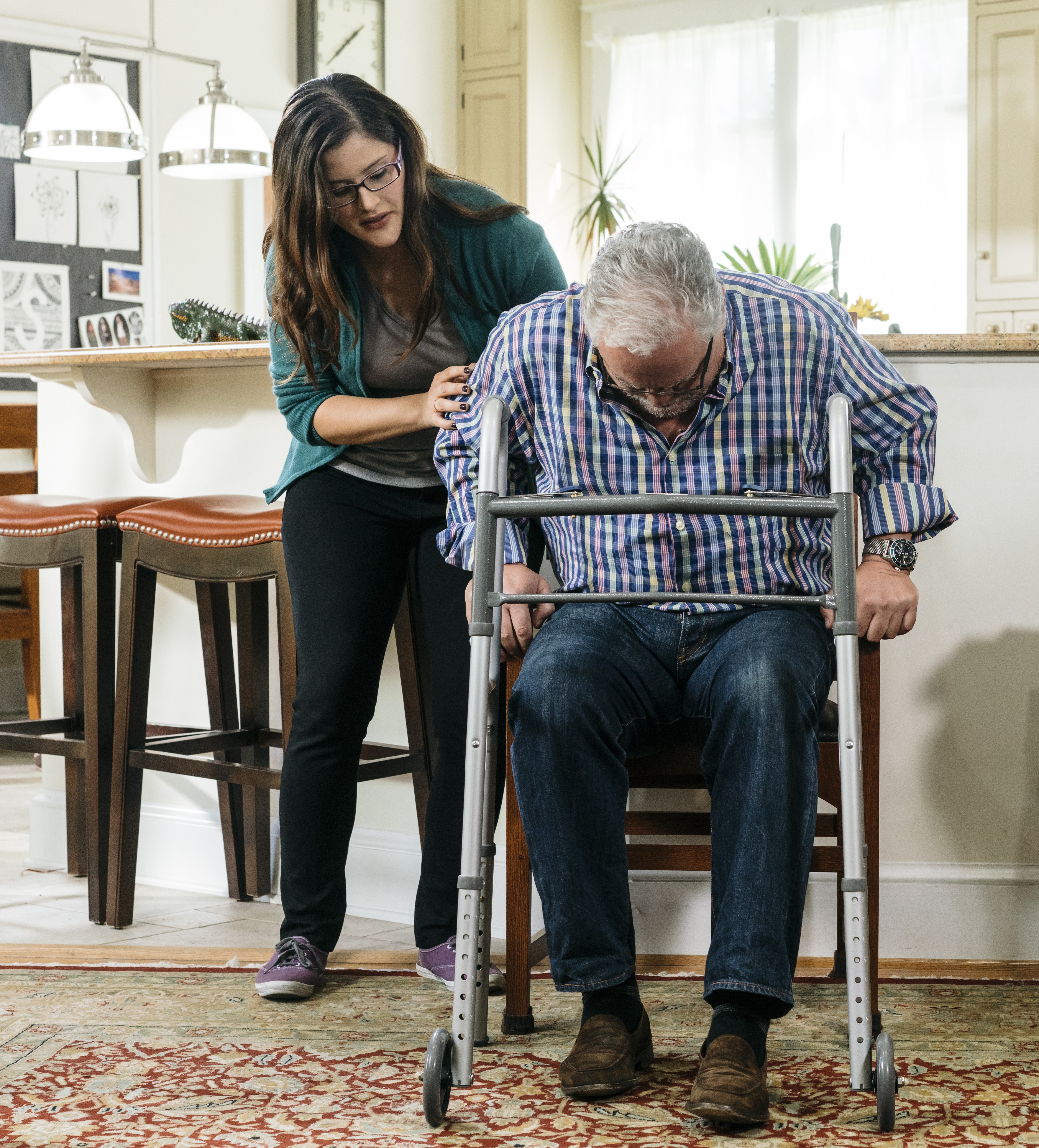 En español | When people talk about family caregivers, Millennials are not always part of the conversation. Yet as the report Caregiving in the U.S. 2015 found, close to 1 in 4 family caregivers (24%) are Millennials.

Nevertheless, this caregiver group still hasn't received much attention or been the subject of much exploration. A new PPI Spotlight report from the AARP Public Policy Institute (PPI), Millennials: The Emerging Generation of Family Caregivers, helps fill this gap and provides the first comprehensive look at this generation (defined here as those born between 1980 and 1996) as family caregivers, offering a close look at their demographics, experiences, needs, and challenges. Here's a quick look into the new report.

Millennials Are the Most Diverse Caregiving Generation

We know from Caregiving in the US 2015 and other research that when you are talking about family caregivers, you are talking about a diverse audience. This notion is especially true among Millennials, and the perspectives of multicultural Millennials are woven throughout the new Spotlight.

Millennials are the most diverse generation of family caregivers. More than half are Hispanic/Latino, African American/Black or Asian American/Pacific Islander, and the report identifies different trends and experiences these groups encounter. Hispanic/Latino Millennials, for example, are more likely to provide a greater number of caregiving hours (21+ per week) than other groups.

In addition, close to half of Millennial family caregivers are men and 12% self-identify as LGBT—both higher proportions than in other caregiving generations. Each of these demographic trends show that Millennials are helping to shift who a "typical" family caregiver is and what their experience looks like.

Balancing Work and Caregiving

A major part of the Millennial family caregiving experience is balancing the dual pressures of employment and caregiving. About 3 in 4 (73%) Millennial family caregivers also have a job, a proportion higher than any other generation. At the same time, however, Millennial family caregivers aren't always getting the support they need at work.

More than half (54%) say their caregiving role affected their work in a significant way, and most also said neither their supervisors nor their coworkers know that they have caregiving responsibilities. What this tells us is that as Millennials continue to grow as a share of both family caregivers and the labor force, change must happen. As they increasingly navigate these dual roles, the need will grow for both workplace policies and cultures that help people balance work and caregiving.

Putting in the Time and the Work

The report helps challenge the stereotype of the lazy or the entitled Millennial. In addition to being the most likely caregiving generation to be employed, Millennial family caregivers devote nearly as much time on caregiving as their older counterparts—21 hours per week, roughly 3 hours per day, or the equivalent of a part-time job. And, Millennials are carrying out difficult caregiving tasks, including both functional tasks like assistance with eating or bathing and complex medical/nursing tasks, just as often as other caregiving generations.

It's this difficult caregiving work that is fundamental to keeping a person at home and in the community, and Millennial family caregivers are helping to make sure the people they care for have this support.

In addition, the new report addresses the 1 in 3 (33%) Millennial family caregivers who help someone with a mental health or emotional issue. Mental health caregiving often entails more physical, emotional, and financial strain than other caregiving roles. This is particularly notable given that Millennials are more likely than other generations to do this type of caregiving.

Caregiving is an Intergenerational Experience

Just like the generations that came before them, Millennials are stepping up to the plate in taking care of their parents, grandparents, friends, and other people in their lives. As Millennials become a larger share of the caregiving population, and as more Millennials become family caregivers, it is important to better understand this generation's experiences, perspectives, and challenges. With the findings of the Public Policy Institute's new report in mind, we are better positioned to meet Millennials where they are and support them in their growing caregiving role.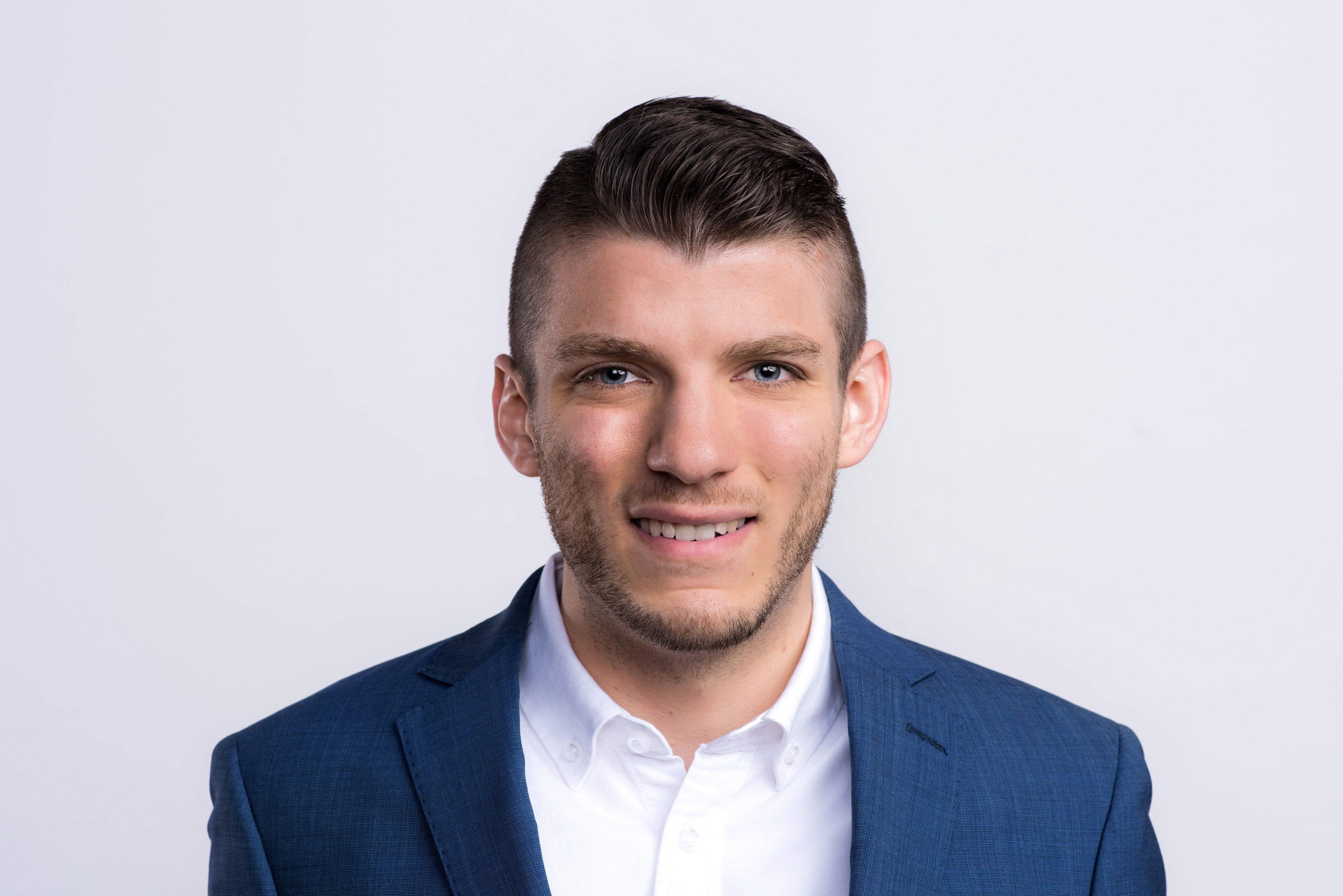 Brendan Flinn is Policy Research Senior Analyst for the AARP Public Policy Institute. He works on family caregiving, long-term services and supports and Medicaid issues. Brendan tweets at @BrendanJFlinn.