Need to Extend Medicaid Spousal Impoverishment Protection for Home- and Community-Based Services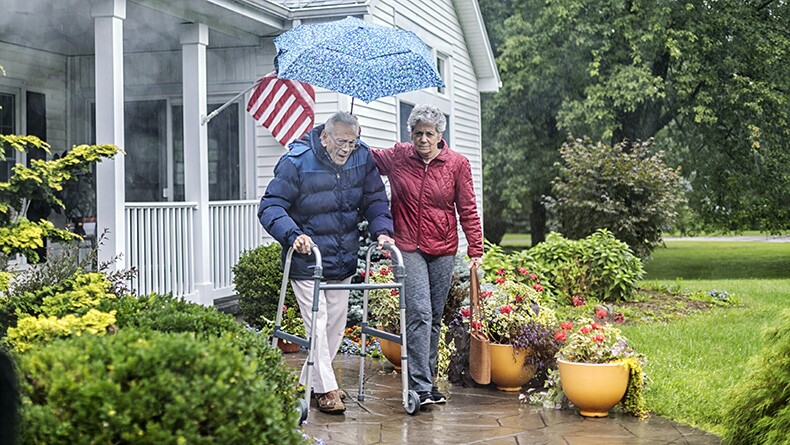 No husbands or wives should have to completely bankrupt themselves when their spouses need Medicaid to fund home- and community-based services (HCBS) such as help with daily activities like eating, bathing, and dressing. Yet unless Congress acts, bankruptcy or nursing home admission are exactly what could happen in many such cases in the near future because an important provision that allows spousal impoverishment protections for spouses of Medicaid HCBS recipients is set to expire on March 31.

How Spousal Financial Protections Work

Medicaid requires states to allow spouses of nursing home residents to protect modest amounts of income and assets to prevent spousal impoverishment. For 2019, states must allow a minimum of $2,057.50 per month in income, with the option of allowing up to $3,160.50. Any income above that goes toward the cost of their spouse's nursing home care. States also have to allow spouses to protect between $25,284 and $126,420 in assets. These amounts are automatically updated annually for inflation.

In 2014, Congress extended this protection to spouses of Medicaid HCBS recipients, so all married couples have the same protections whether care is provided in an institution or at home, where most people prefer to live. This policy helps to ensure that families can stay together at home and in the community rather than having to institutionalize their spouses. This protection allows for low-income individuals with self-care needs to get the services that they need at home while retaining a modest amount of income for essentials such as food, medications, and rent or home repairs.

In November 2018 and February 2019, the U.S. Centers for Medicare & Medicaid Services (CMS) issued Informational Bulletins to the states about the spousal impoverishment provision for married recipients of HCBS. If Congress does not extend these protections, it is clear that states will need to conduct Medicaid eligibility redeterminations and post-eligibility treatment-of-income recalculations for some married recipients receiving HCBS. The bottom line: they are at risk of losing their Medicaid coverage unless they enter a nursing home, which is often more costly and the least desired option for families.

Protecting Married Seniors from Impoverishment

Congress should extend these critical protections and ensure they do not expire. In fact, we support making these financial protections permanent. This is a common-sense policy that would further our society's movement toward aging-in-place and living in the community rather than forced institutionalizations. Congressional action before March 31 is vital to prevent these important protections from expiring.

We also support the reauthorization of the Money Follows the Person Rebalancing Demonstration Program, which has helped 88,000 people transition out of institutions and back into their communities. This program has helped to provide funds to states to shift more resources toward HCBS rather than institutional care. These actions will help ensure that older adults, people with disabilities, and their family caregivers have a choice to receive services in their own homes and communities.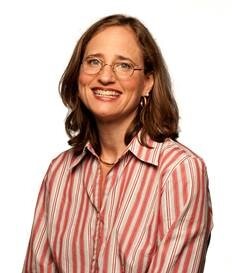 Wendy Fox-Grage was a senior strategic policy advisor at the AARP Public Policy Institute. She worked on state long-term care issues, including Medicaid and home and community-based services.