Not Out of the Woods: Low Density States Will Still Feel the Pain of Massive Medicaid Cuts
The latest attempt to repeal and replace the Affordable Care Act poses a major threat to the Medicaid program. The bill under consideration in the Senate, known as Graham-Cassidy-Heller-Johnson, would fundamentally change how Medicaid is financed, shifting costs to states and to Medicaid enrollees.

Recent reports suggest that the bill may exempt low density states—those that have less than 15 people per square mile, using data from the U.S. Census Bureau—from some of the cuts to their Medicaid programs during the early years of its enactment (between 2020 and 2026) by delaying the implementation of per enrollee caps. But even with this exemption, low density states would still feel the pain of massive Medicaid funding cuts.

While low density states, including Alaska and Montana, may receive an exemption through 2026, the way the law is written leaves them vulnerable to a massive funding cliff in 2027 when the exemption would no be longer available and the per enrollee caps would go into effect.

Because per enrollee caps cut non-expansion Medicaid funding by a greater amount every year, even low-density states with delayed implementation will see vast cuts between 2027 and 2036. For example, Table 1 compares the cuts to non-expansion Medicaid funding in Alaska and Montana if the per capita caps went into effect either in 2020 or if they are delayed until 2027.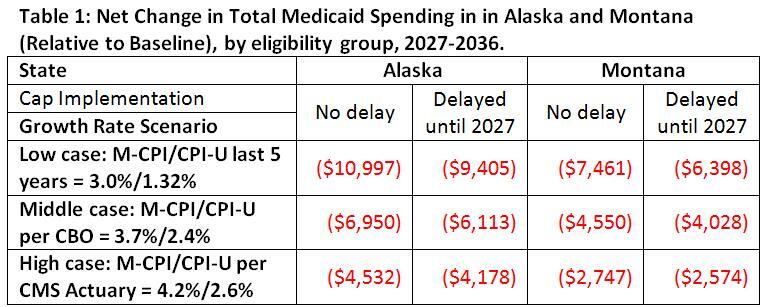 Using the average general and medical inflation rates from the last five years, AARP Public Policy Institute projects that even with the potential exemption provision in the Graham-Cassidy-Heller-Johnson, low density states, like Alaska and Montana, still stand to lose billions in Medicaid funds. Alaska could lose $9.4 billion, compared with $11 billion without the exemption. In Montana, Medicaid cuts could reach $6.4 billion, compared with $7.5 billion without the exemption. Even with higher inflation rates, the provision would still lead to major Medicaid cuts in Alaska ($4.2 billion) and Montana ($2.6 billion) through 2036.

For low density states, the potential exemption provision simply delays but would not eliminate the inevitable: massive Medicaid cuts that will have devastating impacts on the people who rely on the Medicaid program. In the end, the result of this bill remains the same for all states: access to services for some of the most vulnerable populations in our society, guaranteed for over a half-century, are in jeopardy.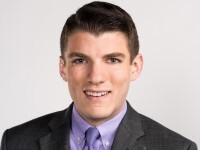 Brendan Flinn is a policy research senior analyst for the AARP Public Policy Institute. He works on Medicaid, long-term services and supports, and family caregiving issues.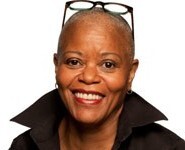 Lynda Flowers is a Senior Strategic Policy Adviser with the AARP Public Policy Institute, specializing in Medicaid issues, health disparities and public health.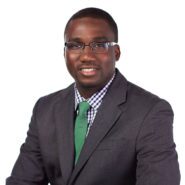 Jean Accius is vice president of livable communities and long-term services and supports for the AARP Public Policy Institute. He works on Medicaid and long-term care issues.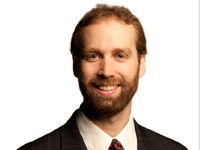 Ari Houser is a Senior Methods Adviser at AARP Public Policy Institute. His work focuses on demographics, disability, family caregiving, and long-term services and supports (LTSS).