Stars for Hospital Quality, Help for Consumers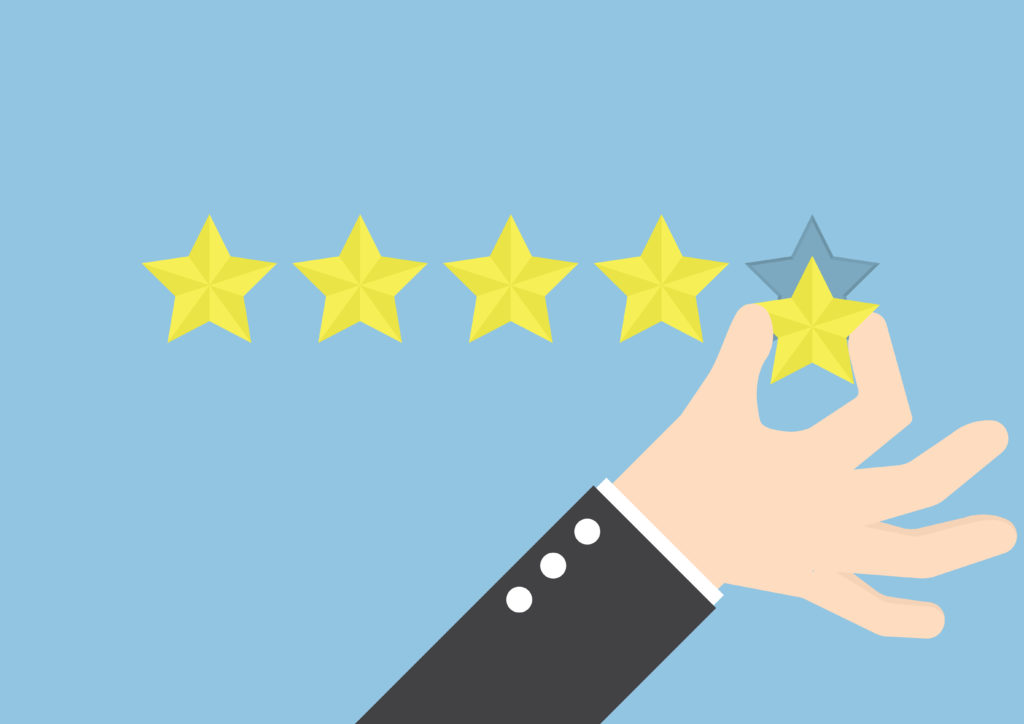 There's good news for consumers interested in taking more control of their health care.

On Wednesday, the Centers for Medicare and Medicaid Services (CMS) released quality star ratings for U.S. hospitals, an online resource for consumers. With this release, consumers and family caregivers will have an easy-to-use, easy-to-understand tool to help them evaluate the quality of hospitals.

The star rating provides a summary of a hospital's performance on over 60 quality measures reported on CMS' Hospital Compare website, in areas such as medical complication rates, hospital readmission rates and patient experience. Each hospital receives a rating of one to five stars, with more stars representing higher overall quality.

While some hospitals have expressed concerns about CMS' method for calculating the overall hospital star rating as well as their own score, the release of the ratings marks an important step forward for consumers and family caregivers. Today, understanding hospital quality becomes all the more important because consumers are increasingly taking on more responsibility for managing their own care and that of their loved ones.

Older Medicare beneficiaries are more likely to need hospital services, and having information about hospital quality will help them or their caregivers make more informed care choices. Instead of having to sort through all the different quality measures for a hospital — of which there are many, making it overwhelming — consumers can now go to the CMS Hospital Compare website to look for a single overall indicator — the stars.

No question, many different elements influence the choice of hospitals. In fact, in an emergency, people won't have the time or the option to evaluate hospital quality. Where you live or the medical condition you have may also limit your hospital choice. However, in many instances, options are available and a person has time to consider them.

In a way, simplified information — such as the hospital star rating — can be helpful for a decision that involves especially complicated dimensions. Research has shown that these types of summary measures are helpful for decision-making. People who want to know more can get more information by reviewing the quality measures for specific areas (such as complications).

Publicly reporting hospital quality is also good for consumers because it draws attention to hospital performance and can spur hospitals to improve quality.

The National Quality Forum and the assistant secretary for planning and evaluation are working to shed more light on emerging issues regarding the star rating system in the near future, allowing the rating system to evolve and improve. For now, the hospital quality star ratings reflect the best available approach and are a positive step forward for improving our health care system.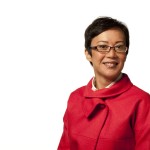 Lina Walker is vice president at the AARP Public Policy Institute, working on health care issues.