5 Healthy Staples to Keep on Hand
By Nissa Simon, August 13, 2021 09:18 AM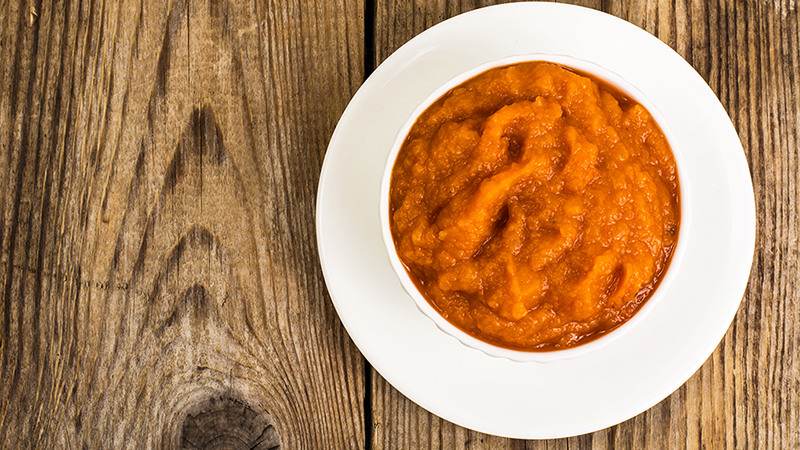 A well-stocked pantry makes cooking and planning meals easier. With proper handling, the foods listed here will still be good a year from now.

1. Nuts

Walnuts, almonds, cashews and pecans include healthy fats, vitamin E, magnesium and other nutrients that improve brain health. They may boost memory, concentration and thinking.

2. Extra-Virgin Olive Oil

In one study, people who added extra-virgin olive oil to their everyday meals were better able to organize their thoughts and had better memory. Other researchers note that olive oil's omega fatty acids may increase mental focus.

3. Peas and Beans

Peas and beans are a rich source of folate, a vitamin that may potentially help prevent dementia later in life, according to some studies. Although an outright deficiency is rare, getting too little is linked to fatigue and trouble concentrating.

4. Oats and Other Grains

Your body breaks down the complex carbs in oats and their cousins rice, cornmeal, barley and wheat into glucose for energy. Whole grains are also rich in B vitamins that work to reduce inflammation in the brain, potentially helping to preserve memory.

5. Seeds

Lightly toasted pumpkin seeds are rich in tryptophan, a compound the body converts to serotonin, a substance that has been found to calm the mind and lower anxiety, according to some research. Sunflower seeds provide magnesium, a mineral that seems to lift the fog of depression in some people and may help relieve anxiety.


Learn more on AARP® Staying Sharp®
This content is provided for informational purposes only and is not intended to provide any expert, professional or specialty advice or recommendations. Readers are urged to consult with their medical providers for all questions.