AARP Healthy Living: Cutting through the Health Space Clutter for the Consumer
By Susan Reinhard, December 18, 2018 01:02 PM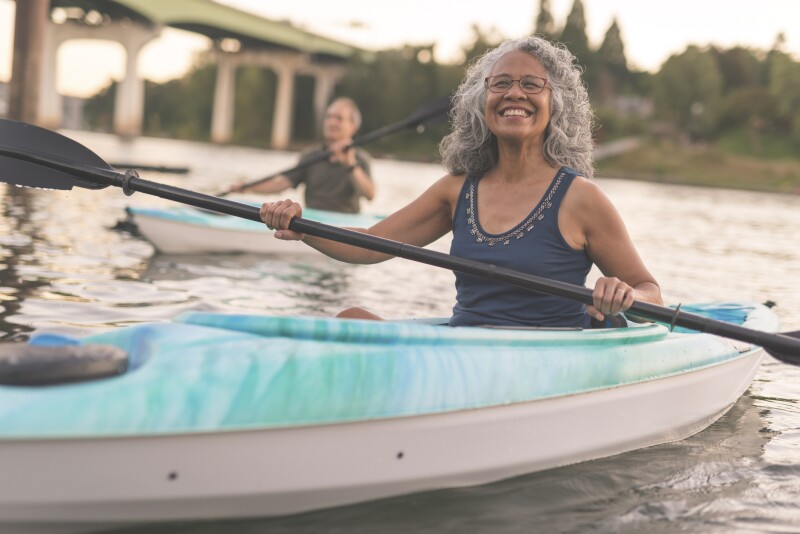 Information and advice on living more healthy lives, it seems, is everywhere. It's on every platform, digital and traditional—online and print, videos and books, webinars and live seminars, network news and online features.

That may seem to be a good thing, but quantity is not necessarily so. In the healthy living space, the information flows at seemingly unmanageable volume; moreover, one piece of advice or information often contradicts another, potentially leaving the consumer overwhelmed and frustrated—and, as result, perhaps complacent about taking action.

In short, the healthy living space is crowded and confusing, especially for people who want to manage the challenges and opportunities that come with living longer lives. No wonder consumers have told AARP they want guidance and support in building and sustaining healthy habits.

AARP is listening and ready to help. Enter AARP's Healthy Living initiative, which I am excited to be leading and which just launched publicly earlier this year. Our vision is to empower people 50-plus to live their healthiest lives possible.

As part of our Healthy Living work, this spring we launched a Fit and Fun Challenge to promote physical activity and fitness. The Challenge inspired thousands of people to walk 30 minutes a day for eight weeks through an interactive website that allowed people to sign up and make that commitment, connect and share their stories with one another, and gain inspiration and tips from a leading fitness expert. Learn more about the Fit and Fun Challenge on another Healthy Living blog.

Next, in the fall, our Healthy Living commitment to cut through the crowded health space for the consumer took another form. This time, we tackled prediabetes, a condition in which blood sugar levels are higher than normal but not high enough to be considered diabetes. With one in three adults having the condition, there is no question that this is an important issue, and that people want tools and solutions. Through a free telephone town hall cohosted with 100 Black Men of America, we were able to reach out and connect on the topic of prediabetes among the African American/Black community, a population at high risk for the condition. Another blog shares important insights on that topic and the event itself—including a link to the event recording.

This has been an exciting year for our Healthy Living initiative, and even more is in store for next year. Look out for another Fit and Fun Challenge and other Healthy Living events, such as a telephone town hall on prediabetes with a focus on the Hispanic/Latino community. So stay tuned for more Healthy Living guidance, tools, and solutions that we all can put to use.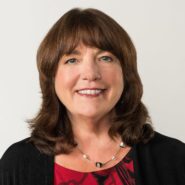 Susan C. Reinhard Susan Reinhard, RN, PhD, FAAN, is a senior vice president at AARP, directing its Public Policy Institute, the focal point for AARP's public policy research and analysis. She also serves as the chief strategist for the Center to Champion Nursing in America, a resource center to ensure the nation has the nurses it needs.