AARP's Healthy Living Initiative: Taking Steps to Prevent Diabetes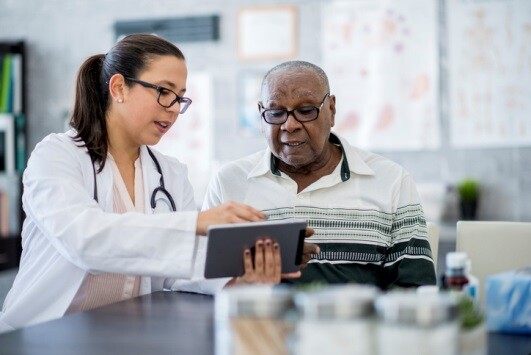 Taking steps to live a healthier life is very important to millions of consumers, but many don't know where to turn or how to engage. There's an overabundance of information in the health space, yet, paradoxically, some of the most important information is not reaching people to the extent that it should. (A prime example: prediabetes. More on that below.)

Through AARP's Healthy Living Initiative, we're aiming to empower aging adults to lead their healthiest lives possible by providing the information and resources they need to take control of their health and reduce their risk for chronic conditions, including diabetes.

One in three American adults has prediabetes, a condition where blood sugar levels are higher than normal but not high enough to be considered diabetes. Compounding the issue is that 90 percent of Americans with prediabetes don't know they have it; in fact, many, including 30 percent of participants in a recent AARP event on prediabetes, haven't even heard of the condition.

As part of the AARP Healthy Living Initiative, recently AARP and 100 Black Men of America co-hosted a free, interactive telephone town hall on prediabetes among the African American/Black community, a population at high risk for prediabetes. The event was a success, with about 6,000 participants joining in to hear from health experts from Johns Hopkins University and the American Diabetes Association, who discussed a range of issues surrounding prediabetes, including assessing risk and how to reverse the condition. An interactive experience, the telephone town hall allowed attendees to participate in polls and ask questions throughout the call. Over 180 participants called in with questions, attesting to the audience's high level of engagement and a general desire for more information on prediabetes.

If you missed the event, no worries– you can listen to the recording, either in full or in quickly digestible highlights, here .

While the event is now in the rear-view mirror, the issue certainly isn't. The telephone town hall, therefore, is a launching pad for action—by you, for you. We encourage you to take a free, quick prediabetes risk test to see if you are at risk of prediabetes. While only a medical professional can actually diagnose prediabetes, the risk test is an easy first step and a great way to be proactive about your health.

Everyone can reduce their risk for prediabetes and diabetes by eating a healthy diet and getting regular physical activity, but we know that's easier said than done. One option is a CDC-recognized lifestyle change program that gives participants with prediabetes the resources and support they need to prevent the condition from becoming diabetes. The program includes expert coaching and a support group of fellow participants with similar goals. Medicare now covers the program free of charge, though few providers have signed up to provide the benefit to date. To see if there is a Medicare-covered program in your area, click here.

The conversation doesn't end here! Keep an eye out for future AARP events and content on the topic of diabetes prevention. Learn more about the condition and check out AARP's Healthy Living page for more information about healthy eating, staying fit, and wellness and longevity.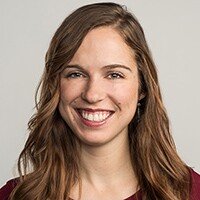 Olivia Dean is a policy research senior analyst at the AARP Public Policy Institute. Her areas of expertise include public health, health disparities, private coverage, and emerging health trends. Read her full biography.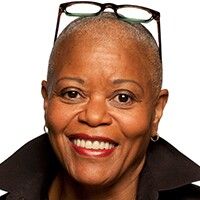 Lynda Flowers is a senior strategic policy advisor at the AARP Public Policy Institute. Her areas of expertise include Medicaid, social determinants of health (including social isolation), oral health, and health prevention/promotion. Read her full biography.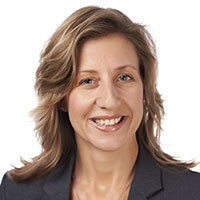 Jennifer A. Peed is a director at the AARP Public Policy Institute. Her areas of expertise include management, business operations, social work and health. Read her full biography.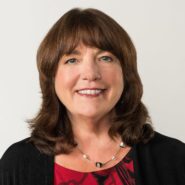 Susan C. Reinhard is AARP senior vice president and the director of the AARP Public Policy Institute and chief strategist at the Center to Champion Nursing in America. Her areas of expertise include aging, family caregiving research, Medicare, and Medicaid. Read her full biography.