Federal Court Strikes Down Kentucky's Medicaid Work Requirement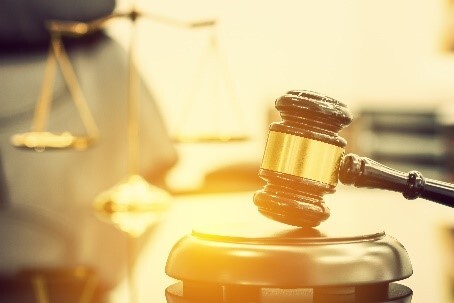 As the month of June winded down, a federal court issued a ruling invalidating Kentucky's effort to attach work and other community engagement requirements to receive Medicaid benefits.

To understand the ruling, it's necessary to know what's been happening with the work requirement issue since the beginning of the year. Here's a snapshot of what the original policy looks like, how it stands to affect Medicaid enrollees, and an explanation of the first Court ruling.

CMS Makes an Unprecedented Decision to Allow Work Requirements in Medicaid

On January 12, 2018, in an historic first, the Centers for Medicare & Medicaid Services (CMS)—a federal agency within the U.S. Department of Health and Human Services—approved Kentucky's section 1115 waiver request, allowing the state to condition receipt of Medicaid on participation in a "community engagement" activity (also called the work requirement) for 80 hours per month. Community engagement activities are defined as getting a job, enrolling in a part-time education program, taking job skills training, and doing community service. With some exceptions, the requirement applies to all enrolled adults ages 19 through 64.

In its guidance to states concerning this issue, CMS explained it is committed to supporting the community engagement requirement to help the agency assess whether it is effective in helping Medicaid enrollees gain long-term employment (or training, community work, etc.) and, whether engaging in such activities leads to improved health outcomes.

Consequences of Not Meeting Community Engagement Requirements

Under the Kentucky policy, non-exempt enrollees who do not meet community engagement requirements are to be suspended from Medicaid. Once suspended, eligibility can be restored after completion of 80 hours of community engagement within a 30-day period, or completion of a health or financial literacy course. Those who do not meet community engagement requirements by their Medicaid redetermination date are to be terminated and would have to re-initiate the enrollment process.

Legal Challenge to the Community Engagement Requirement

On January 24, 2018, 16 Medicaid enrollees (the plaintiffs) filed a lawsuit against the U.S. Department of Health and Human Services (HHS) and other agencies within HHS (the defendants) challenging CMS' authority to require enrollees to engage in designated community engagement activities in order to receive Medicaid benefits. Plaintiffs alleged that the community engagement requirements—along with other provisions of Kentucky's 1115 waiver—placed them in danger of losing Medicaid, and thus access to needed healthcare. AARP and AARP Foundation supported the Plaintiffs.

The Court's Decision

On June 29, 2018, the Court ruled in favor of the Plaintiffs. The Court found that HHS' decision to approve the Kentucky waiver was invalid because the waiver does not further the objectives of the Medicaid Act. Specifically, the Court found that the Secretary of HHS stated that HHS's objective in approving the Kentucky waiver was to promote "greater independence" and "reduce reliance on public assistance." By contrast, the Court found that the objective of the Medicaid Act is limited to helping states furnish rehabilitation and other services that might promote self-care and independence. The Court explicitly stated that limiting access to Medicaid, as the Kentucky 1115 waiver would do, would not further these purposes.

The Court invalidated HHS' approval of the Kentucky 1115 waiver and sent the waiver back to HHS to address the Court's concerns. The Court's decision reinforces the central idea that the purpose of the Medicaid program is to provide access to healthcare services to individuals with limited resources and policy changes should not create unnecessary barriers where individuals could potentially lose access. This decision may also have significant implications for other states that are considering their own Medicaid work requirements.









Kelly Bagby is Vice President for Litigation on Health, Housing, and Human Services, AARP Foundation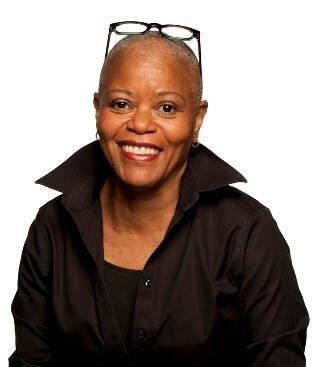 Lynda Flowers is a Senior Policy Advisor in the AARP Public Policy Institute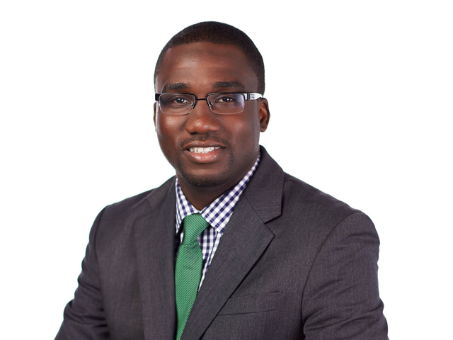 Jean Accius is Vice President for the Long-Term Services and Supports & Livable Communities Group in the AARP Public Policy Institute