Hearing Aid Prices are Coming Down: Is Now the Time to Consider Getting One?
By Keith Lind, November 15, 2018 12:07 PM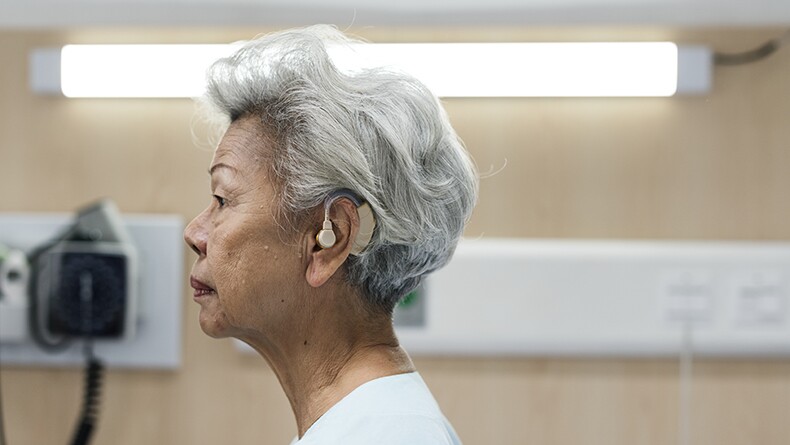 When my parents got into their 80s, sometimes I thought they were arguing because they were shouting. Then I realized they were just having trouble hearing each other. Unfortunately, this went on for some time because they did not have hearing aids. They said hearing aids were too expensive.

Expense may soon become less of an issue for would-be purchasers. Recently, the Food and Drug Administration (FDA) approved the first hearing aid for sale over-the-counter (OTC). Allowing OTC sales of hearing aids, something that AARP has supported, promises to bring down the cost of these devices and make them much more accessible to millions of older Americans with hearing loss.

This action has been long awaited.

Prior to the FDA's action, cost has been a major barrier to getting hearing aids. The average price for a hearing aid is more than $2,300 with some costing over $5,000—and most people need two of them. Currently, most people have to pay the full cost of hearing aids out-of-pocket because these costs are not covered by insurance. While some state Medicaid programs cover hearing aids, Medicare expressly excludes coverage for them.

Thus, primarily as a result of their cost, hearing aid use has been relatively low: only 15 percent to 30 percent of people who need them have them.

The low uptake of hearing aids poses problems for many reasons. Hearing loss is a substantial problem, affecting more than 30 million Americans, including nearly 80 percent of people over 80 years old. Left untreated, hearing loss can negatively affect older persons' quality of life by preventing them from engaging with others, leading to social isolation and limiting ability to work. Hearing loss also has been associated with depression, dementia, cognitive decline, and poorer physical functioning. Studies have also shown that even mild hearing loss is associated with a threefold increase in falls.

In 2016, the President's Council of Advisors on Science and Technology and the National Academy of Medicine (formerly known as the Institute of Medicine) recommended policy changes that would help lower the cost and promote greater use of hearing aids. The experts recommended that the FDA establish a new classification for basic hearing aids and allow these devices to be sold OTC at drug stores for the treatment of mild to moderate hearing loss—similar to what is allowed for reading glasses. In 2017, Congress passed legislation that directed the FDA to do exactly that. The FDA is also expected to take other steps to facilitate access to more complex hearing aids.

As basic hearing aids come on the market as OTC devices, their cost is expected to decline to a few hundred dollars. Competition for more complex devices could also intensify and prices decline as regulatory restrictions are relaxed.

Lower hearing aid costs will be good news for consumers, especially seniors with hearing loss. Increased competition and declining costs may also give policy makers greater leeway to consider adopting Medicare coverage for these devices and related support services, which would be of great benefit to current and future beneficiaries.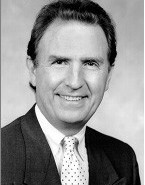 Keith Lind is a senior strategic policy advisor at the AARP Public Policy Institute. His areas of expertise include Medicare, hospital observation, medical devices, and fraud and abuse.