Inviting All Planners: Cross-Sector Summit to Create Livable Communities for All Ages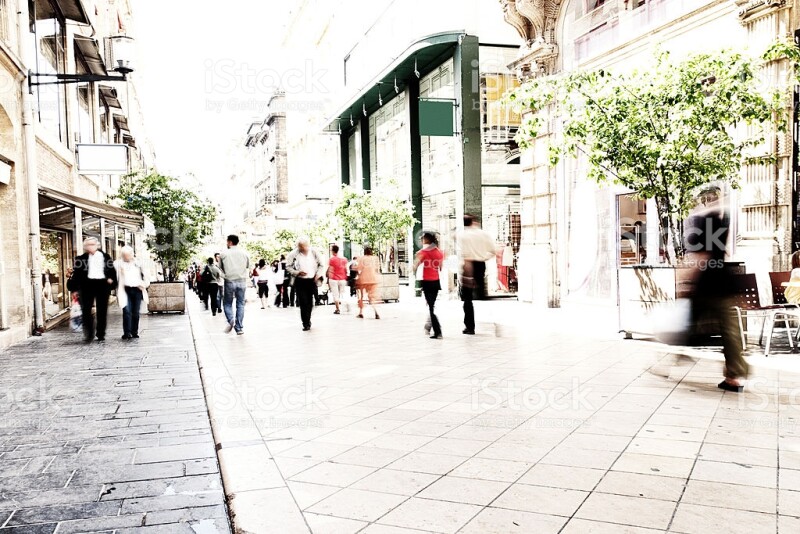 The aging-in-community of a rapidly aging population demands a fundamental shift in planning in order to minimize the economic, social and health challenges that will otherwise overwhelm communities. Nearly 90 percent of Americans 65 and older tell us that they want to age in their homes or communities. And two-thirds of the 85-plus population — the fastest-growing demographic in the U.S. — has at least one disability. We must create communities that are livable across the life span and spectrum of abilities.

AARP is sponsoring a first-ever cross-sector summit between the American Society on Aging (ASA) and the American Planning Association (APA), and together we are leading this charge. This March, we bring together the worlds of planners — who work to envision the form of future growth that fosters livable communities — and Aging Network professionals, who create plans to help people live well in their homes and communities for as long as possible.

The Summit on Livable Communities will enable planners and Aging Network professionals to learn about one another's work and investigate how specific areas of their work overlap.

Participants will:

Explore the latest policy and planning tools, including AARP's Livability Index and Future of Housing Toolkit, and a typology for establishing effective cross-sector relationships.
Learn about distinct models of planning for livable communities, including unique perspectives from regional, county, city and urban/suburban communities.
Engage with colleagues across disciplines and identify how to better collaborate to develop and implement policies and plans that advance livable communities for all people, regardless of their age or ability.
Receive targeted new, take-home resources designed to help planners to better collaborate on planning across sectors and advocate for critical policy changes with their local decision-makers.


The summit agenda includes presentations by an esteemed group of experts representing the planning, Aging Network and policy research disciplines, and an opportunity to engage in interactive conversations across the two sectors around specific planning topic areas. In 2014, APA ratified an Aging in Community Policy Guide, which can help to familiarize planners with topics that will be discussed at the summit.

Summit Details & Registration

March 24, 2017 | Chicago

The summit will take place at the Hyatt Regency Chicago from 9 a.m. to 1 p.m. CT, as part of ASA's annual Aging in America conference. Those not attending the full conference are invited to register for a one-day pass to attend the summit at a special rate of $50.

AICP members earn CM | 4.0 for attending.

Register today.

For questions about the summit, contact Stephanie Firestone at sfirestone@aarp.org.


Stephanie K. Firestone is a senior strategic policy adviser for international affairs with AARP, focusing on health and age-friendly communities.