Join AARP's Live Event: A Conversation about Prediabetes among Latinos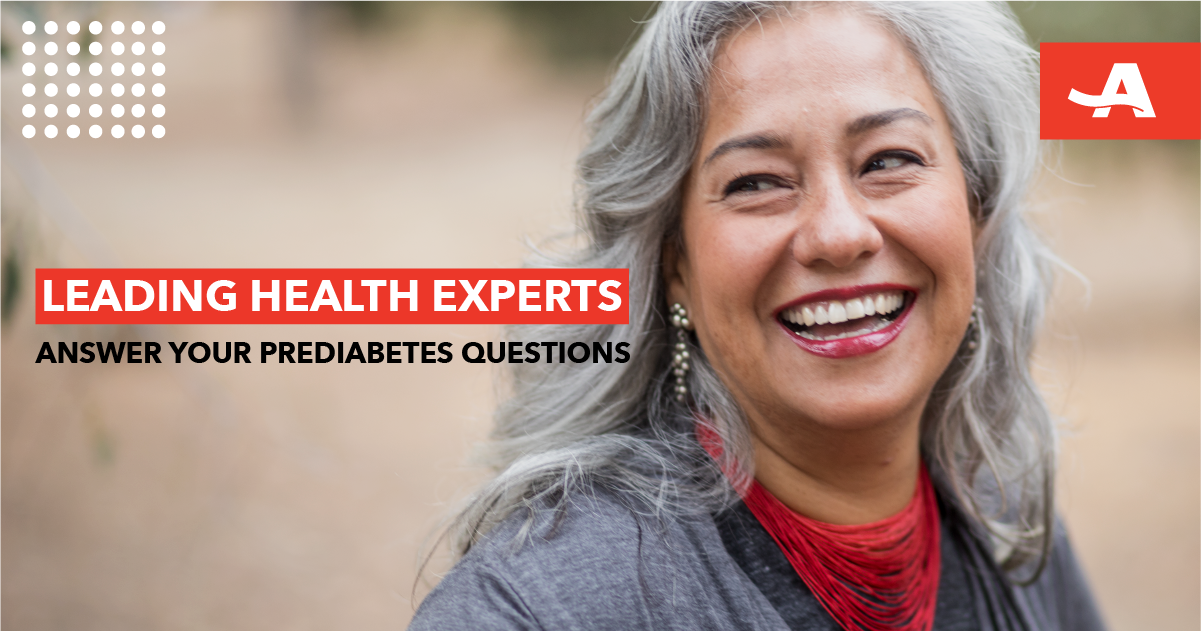 You've probably heard of diabetes—but what about prediabetes? Prediabetes is a condition where blood sugar levels are high, but not high enough to qualify as diabetes. While almost half of older adults have prediabetes, nearly nine out of ten don't know they have it. That's why having this conversation is so important.

On Thursday, April 25th, AARP's National Volunteer President Catherine Alicia Georges and Univision's Chief Medical Correspondent Dr. Juan Rivera will join leading health experts for a free, interactive telephone town hall about prediabetes among the Latino community, a population that is at high risk for prediabetes.

On the call, you'll learn what you can do now to protect yourself and your family. Health experts will discuss prediabetes and risk factors for the condition, how to tell if you're at risk, and what YOU can do to prevent or reverse the condition. The event will be interactive, giving you the chance to participate in polls and ask questions throughout the call and during the Q&A period at the end.

Interested in joining? All you have to do is REGISTER HERE (10AM ET and 3:30PM ET options) and you'll receive a call when the event begins to join the event by phone. While registration link will close the day of the event, a live audio stream of the call (not interactive) will play on the registration page if you miss the cut-off. Please note that the event will be in English.