Unemployment Rate Unchanged at 3.7 Percent in November
Employment Overview

The unemployment rate remained unchanged for the third consecutive month at 3.7 percent, according to the Bureau of Labor Statistics' (BLS) November Employment Situation Summary. The unemployment rate for those ages 55 and older edged up slightly to 2.9 percent. The economy added 155,000 jobs in November, down from 237,000 jobs added in October. The overall labor force participation rate was also unchanged at 62.9 percent while the rate for the 55+ increased slightly to 40.2 percent. Employment among the 55+ age group increased to 36.8 million while 1.1 million were unemployed. The long-term unemployment rate was down for both those ages 16 to 54 and those ages 55 and older (19.2 percent and 29.0 percent respectively).

Spotlight: An aging population is influencing industry and occupational growth

BLS employment projections for more than 800 detailed occupations reveal the influence an aging population will have on industry and job growth in the years ahead. These projections, given for years through 2026, distinguish between three different measures of employment growth:


Occupations projected to grow the most rapidly. The BLS forecasts that employment in these fastest growing occupations will increase at a rate that is at least triple that for all occupations. Though growing rapidly, some of these occupations account for a relatively small number of jobs. Examples include those that deal with new technologies such as solar photovoltaic installers and wind turbine service technicians. However, many of these fastest growing occupations are in the large and growing health care sector. According to the BLS, health care industries and their associated occupations will account for a substantial share of new jobs projected through 2026, driven by the aging population's demand for health care services.
Occupations with the highest number of new jobs. The BLS identifies 20 occupations that are expected to add about 4.9 million jobs, accounting for more than 40 percent of the 11.5 million total new jobs projected for all occupations. Many of these jobs are also in the health care sector including personal care aides, the occupation expected to add the highest number of new jobs, followed by food preparation and food service workers, registered nurses, home health aides, and software developers.
Occupations with the greatest number of openings. The last measure of occupational growth is occupations with the highest number of openings. Here too the aging population will have an important influence. This is because many of these openings will be the result of Baby Boomer retirements and the ensuing need to replace workers (as opposed to filling newly created jobs). These occupations are projected to provide well over 100,000 openings per year, and include food preparation and serving workers, retail salespersons, cashiers, waiters/servers, and personal care aides.
Not only will the aging population influence the types of occupations that will grow – it will also lead to older workers filling more of these occupations. AARP research has found that many workers ages 50+ are working beyond traditional retirement age for both financial and personal reasons, and the BLS forecasts that the fastest rates of labor force participation growth will be among older workers.

Find more details on the latest employment data in the November Employment Data Digest, PPI's monthly review of job trends for those ages 55 and over. For more data to drive policy solutions, go to www.aarp.org/dataexplorer and for information on skills, jobs, and occupations for the 50+ visit www.aarp.org/laborshortages.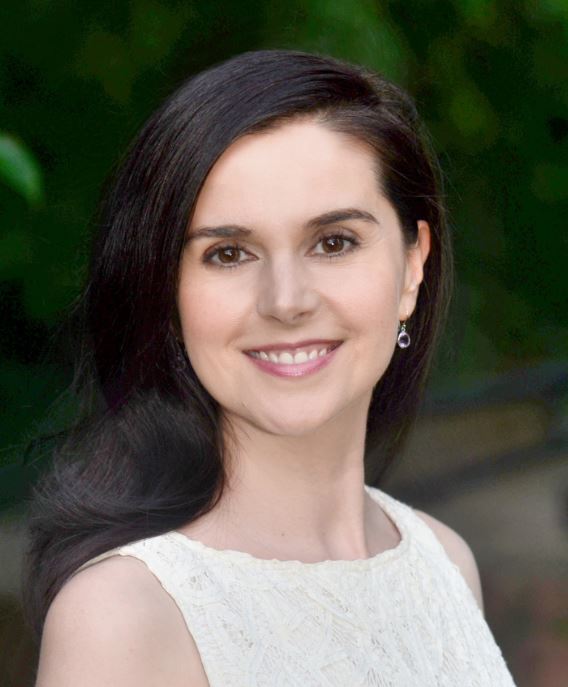 Jen Schramm is a senior strategic policy advisor at the AARP Public Policy Institute. As part of the Financial Security Team, she identifies policy challenges and opportunities related to workers ages 50 and above. Through research and analyses of emerging employment trends, she develops policy options to inform AARP's strategy on work and jobs, including helping older workers find and retain jobs.