You've Got Skills You Can Use in Retirement
By Julianne Malveaux, February 19, 2015 03:38 PM
Some people aspire to retire at 60, 62 or 66, reducing the amount of their Social Security payment by 20 percent. Others are in it for the long haul, planning to work to 70 and beyond.

Indeed, 1 in 5 older adults plan to work after 66. Where will they work?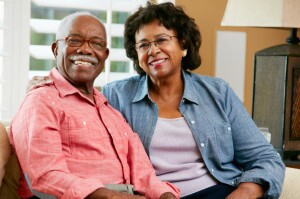 Some companies have mandatory retirement at 70 — or earlier. Others may make exceptions for highly skilled employees.

As you consider retirement, review ways you can be of added value in the workplace:



Check with your current employer to see if there are possibilities for consulting. The employer will save on taxes and benefits, and you will have the opportunity to remain connected with an organization that you know.

Apply for available jobs. You are never "too old," and age discrimination is against the law. You may think it's unlikely to get a new job, but there are possibilities.

Find a nonprofit with a need and volunteer a couple of days a week. Your volunteer work could turn into full-time employment.


This is the third in a series of six guest blogs by economist, author and commentator Julianne Malveaux.

AARP helps people turn their goals and dreams into real possibilities, strengthens communities and fights for and equips Americans 50 and older to live their best lives. Discover all the ways AARP can help you, your family and your community at AARP Black Community.

Photo: monkeybusinessimages/iStock

Also of Interest



See the AARP home page for deals, savings tips, trivia and more