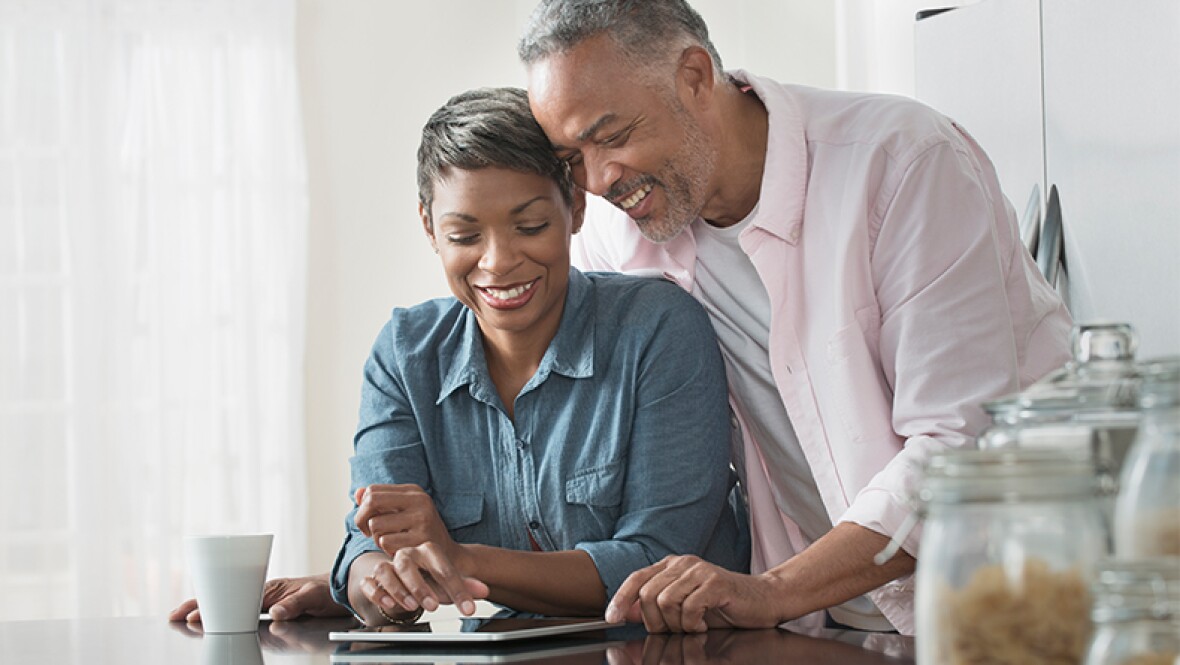 Recent evidence indicates a sharp increase in consumer complaints about the marketing and sales of health insurance plans under Medicare Advantage (MA), Medicare's private-plan option.
Here's how the loss of millions of workers from the labor force over the last few years is influencing today's workplace.
Medicare just announced the first set of Part D drugs that will be subject to negotiation, and the resulting negotiated prices will become available in 2026.