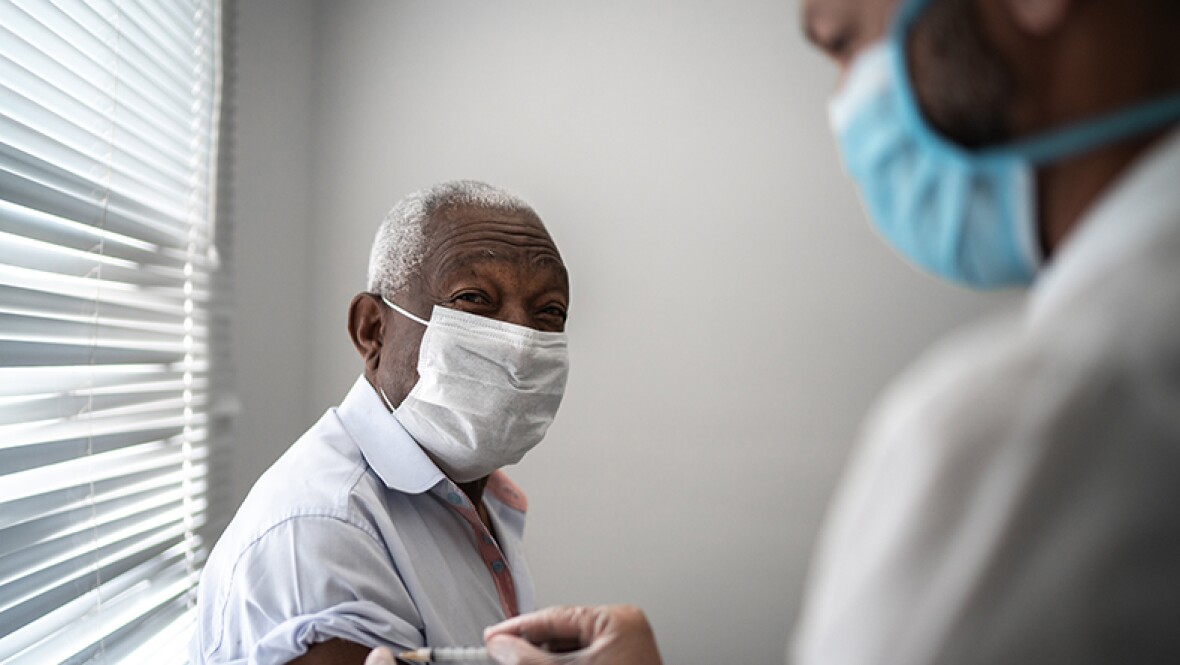 In the time of COVID-19, flu vaccination rates among the 50+ remain stubbornly low.
AARP recently hosted public, private, and nonprofit professionals for a summit discussing ways to address disparities and inequality as we promote longer, healthier lives.
This report and roadmap provide health systems with direction for eliminating preventable medical harm.