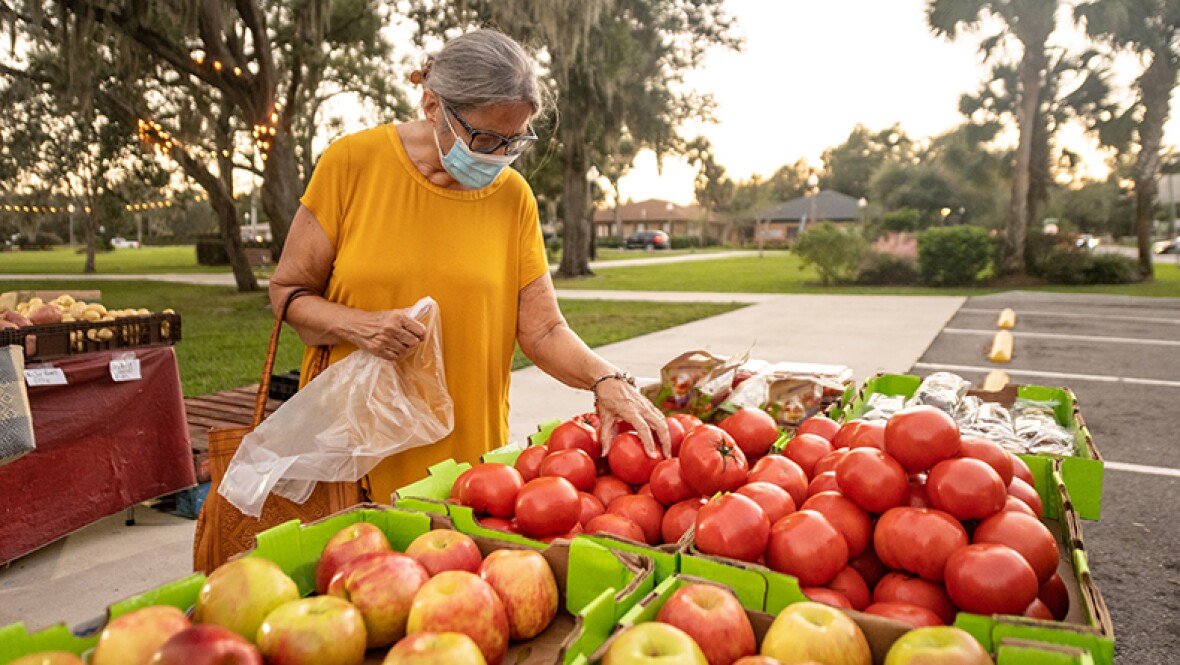 Food insecurity disproportionately hits Black and Hispanic older adults.
In many ways, we are still in the eye of the storm when it comes to seeing the employment effects of COVID-19.
As facilities use the lessons learned to put in place policies and programs to continue delivering COVID-19 vaccines, they also should evaluate the quality and effectiveness of their influenza and pneumococcal immunization programs.