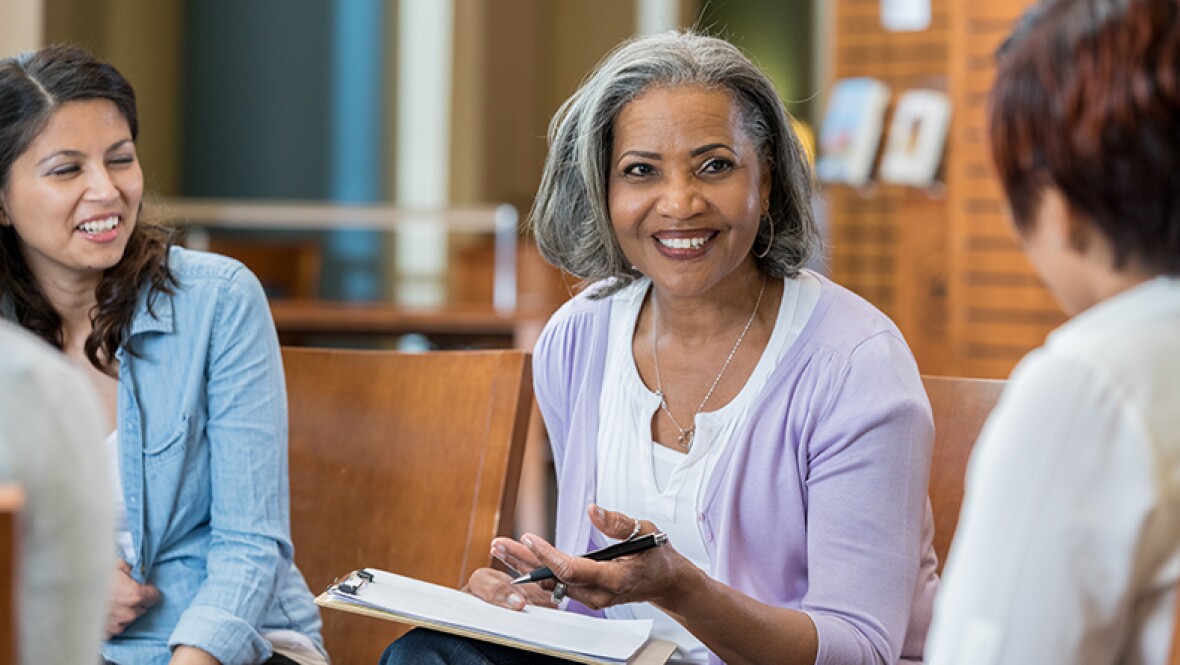 In their search for educated workers, both employers and state workforce readiness policymakers may be overlooking a substantial source of untapped talent: the many adults in the United States who have some college but no degree.
The number of job openings rose above 9.2 million in May, and employers are doing more to attract workers, but over half of older jobseekers are still long-term unemployed.
A new type of prescription drug for stroke prevention for adults with atrial fibrillation quickly replaced the existing standard treatment—even before evidence emerged to support the switch.