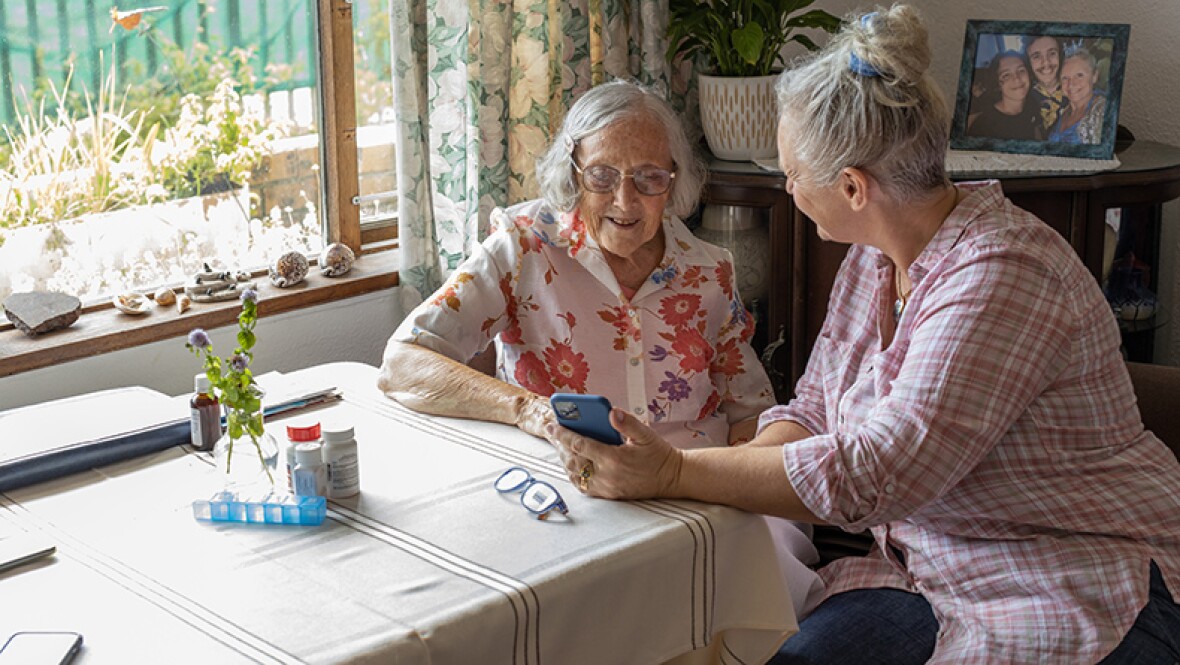 Older adults and their family caregivers should know about coming changes related to the end of the COVID-19 Public Health Emergency and what they could mean for the long-term services and supports they currently receive or could in the future.
How do patients engage in shared decision making or make other health-related decisions when they or their family caregiver have a limited understanding of English?
There is some good news for people with Medicare who suffer from mental health disorders, including those with depression.