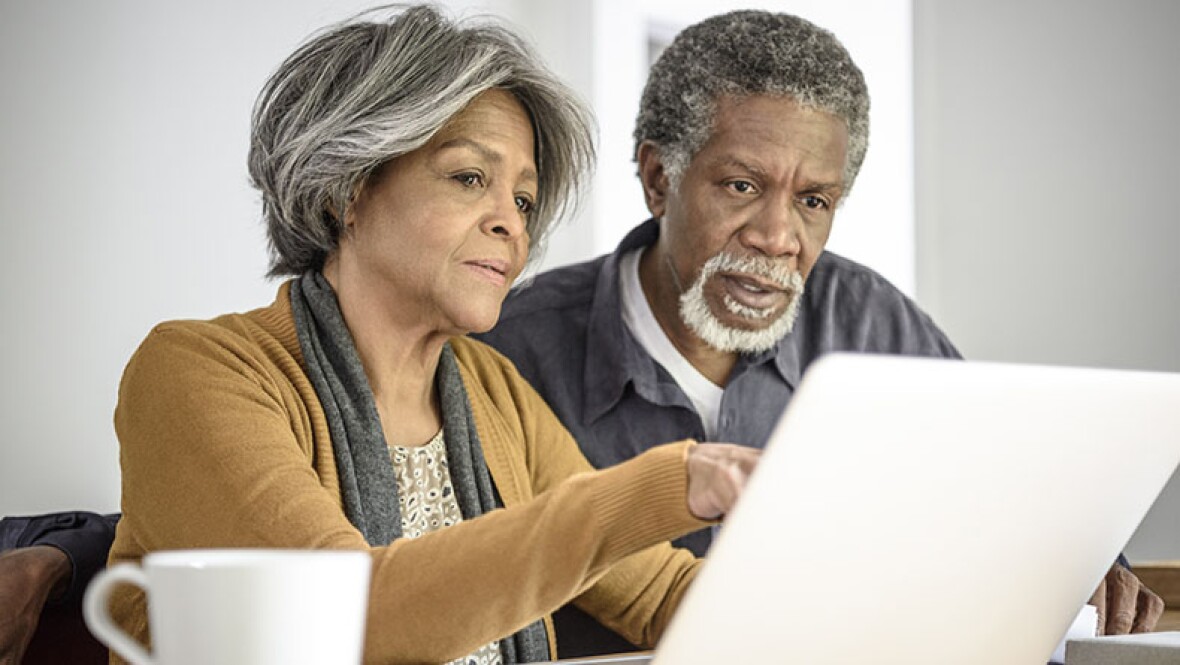 For the 5.6 million adults ages 50 to 64 who are uninsured, this Open Enrollment Period offers an important opportunity to get coverage for 2024. For the over 5 million older adults already enrolled in individual coverage, it's a good time to compare plan benefits, providers, and prices to find the best plan for them.
Given the ever-rising cost of health care in the United States, many consumers are turning to medical credit cards, which may offer a convenient payment method, but those same cards also expose them to high-cost debt and financial risk.
What prescription assistance is available to native elders—members of federally recognized tribes ages 50 and older.