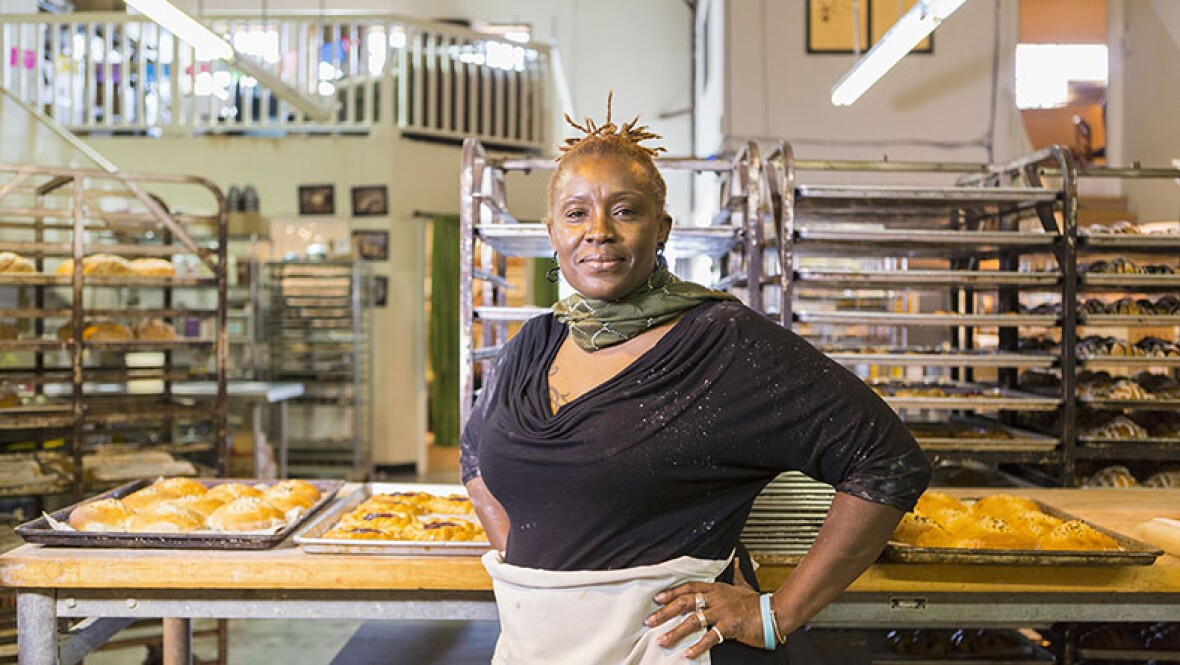 Making recent changes to the earned income tax credit (EITC) permanent would help older workers and boost the workforce.
The nursing home industry and the agencies that oversee it are slowing coming around to including consumer experience feedback in the informational tools available to families trying to choose a facility.
South Dakota voters expand Medicaid, improving healthcare access for thousands. Eleven states have yet to expand Medicaid.