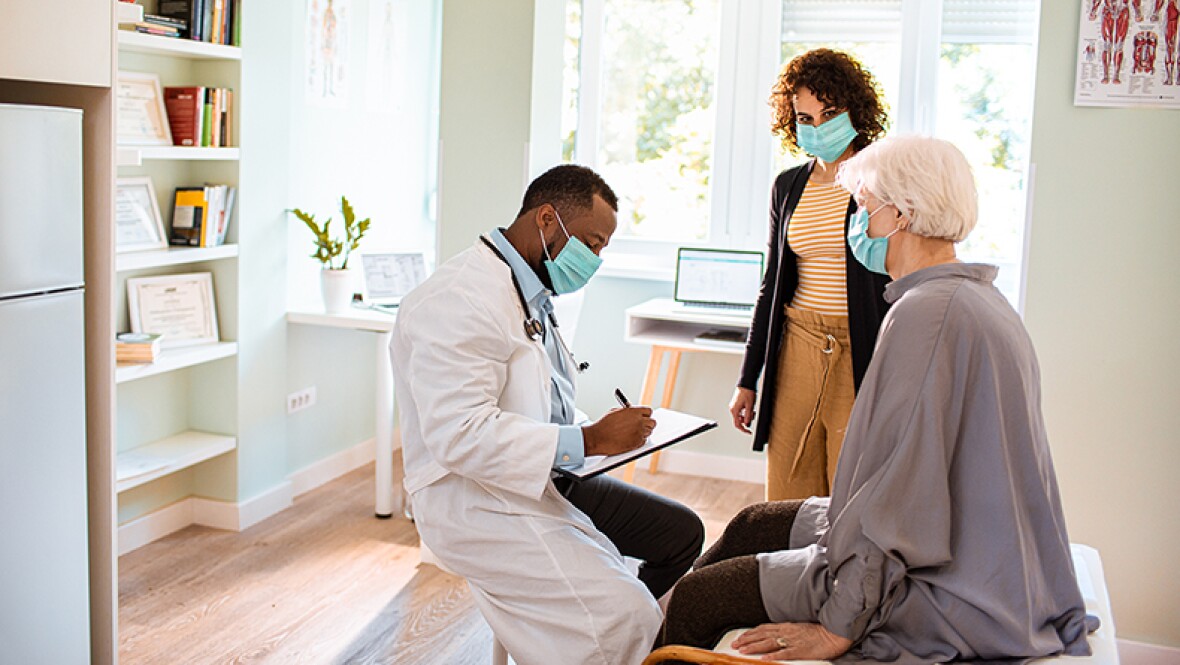 Here's a look at some notable innovations in Original Medicare that put person and family first.
The Build Back Better Act that recently passed in the U.S. House of Representatives and is under consideration in the U.S. Senate includes several sections that could drive improvement in nursing home staffing and ultimately resident care and safety.
Older workers have much to gain from online learning and working. A new study examines the barriers and opportunities that exist for older workers accessing online programs, with a focus on their digital skill levels.