A Curious Big Government Retirement Savings Solution From an Unlikely Source
By David John , October 24, 2014 04:52 PM
AEI's Andrew Biggs has a proposal to help more people save for retirement. Writing for Real Clear Markets, Biggs proposes to require all employers who offer their employees a retirement savings plan like a 401(k) to use automatic enrollment. Workers whose employers don't offer such a plan would have "access" to the Thrift Savings Plan (TSP), the retirement savings plan for federal employees. Biggs says that his proposal is "more about making government work better, than about making it larger."
Opening TSP to others may be one solution, but Biggs' claim that this approach would be better than establishing state-sponsored retirement savings plans for private-sector small-business employees is puzzling. In most cases, those plans would be similar to existing Section 529 college savings plans in that the state would sponsor them, with private providers handling the actual investments and other services.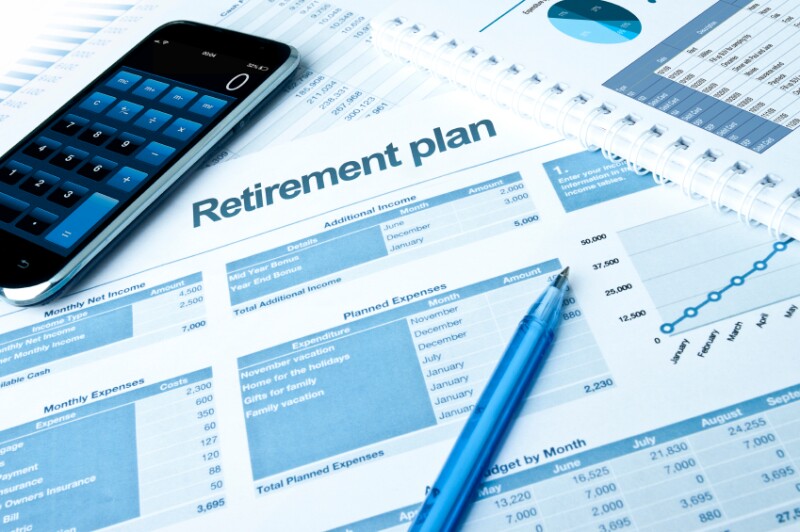 About 20 years ago, states recognized the need to help their citizens save for college and created Section 529 plans. Today, 49 states and the District of Columbia offer Section 529 plans to their residents, and states continue to provide quality assurance and an added level of fiscal oversight and control.
TSP operates through payroll deductions from the employer to the plan each pay period. State-sponsored plans would operate in the same way. Employers would use their payroll system to deduct contributions to the plan from an employee's paycheck and send it to the plan. Such a system could be created at little to no cost to employers.
And such a system works. A recent Employee Benefit Research Institute study found that about 62 percent of employees with access to a payroll deduction retirement saving plan had more than $25,000 saved, and 22 percent had $100,000 or more. Without such a plan, only 6 percent had more than $25,000 in total savings and investments, and only 3 percent had $100,000 or more.
Clearly, Andrew Biggs agrees that such a system works and can be implemented without placing any real burden on employers. And if employers who offer a retirement savings plan should be required under Biggs' proposal to use automatic enrollment, shouldn't those who don't offer their own plan be required to automatically enroll employees into the federal TSP?
But there is a big contradiction within Biggs' approach: Biggs finds that enrolling workers into the federal government's TSP, the largest retirement savings platform in the world, to be "making government work better," while enrolling them into a similar state-run plan is making government "bigger." This is despite the fact that both types of plans would be structured essentially the same way, but that state plans would necessarily be much smaller and much less likely to crowd out the existing private-sector retirement savings system.
Biggs and supporters of state-sponsored retirement savings plan agree about the need for a universal payroll deduction retirement savings system. They also agree that it should be structured to include a government-sponsored alternative for employees without an employer plan. The difference is that Biggs wants to send those contributions to the federal government's TSP, while those he attacks would simply send the money to smaller, more flexible state-sponsored plans.