Aging and Disability Resource Centers: Scorecard Highlights the Need for Information and Access to Services
Most Americans will eventually need services to help them live independently, either as consumers or as caregivers providing support to family and friends. However, many of them do not know where to turn for help or how to pay for these services.
That's a major reason Aging and Disability Resource Centers - referred to as ADRCs - are critically important to help them find the services they need. ADRCs offer a "single point of entry" for clients and families to get their questions answered in one place. In addition, ADRCs can provide referral to services and even help with transitions from different care settings.
How well do ADRCs meet the needs of those who seek their help? One indication can be found in the newly released second edition of the Long-Term Services and Supports (LTSS) Scorecard. This study ranks state LTSS based on indicators of a high-performing system, including affordability, access, quality and choice. It found that most states have made only modest overall changes since the release of the first edition of the Scorecard three years ago, but more than half of the states (28) improved the functioning of their ADRCs.
The Scorecard clearly shows that where one lives has a great impact on the experience that consumers and their families are likely to have. To see this firsthand, I spent a day at the Fairfax County Area Agency on Aging, which runs the ADRC in Virginia's most populous county, located near Washington, D.C.
The agency helps seniors, adults with physical disabilities and their families with a full range of services in their community (see box). Social workers conduct initial screenings over the phone. To approve publicly funded services, social workers go to clients' homes and conduct full assessments.

Fairfax County Services for Older Adults & Adults With Disabilities

Adult protective services
Care management/social work
In-home care
Caregiver support and respite
Health insurance counseling
Meals on Wheels
Nursing homes and assisted living
Recreation, transportation, adult day health care and more!

"We are committed to having a one-stop shop for any citizen to call to find out about services available to older adults. The calls we receive range from crisis intervention for callers in emotional distress, to questions about long-term in-home care and how to finance that, to taxes and animal control, to concerns about elder abuse. Our six social service specialists handled over 15,000 calls last year," said Karen Hannigan, supervisor of the county's Aging, Disability and Caregiver Resources.
Many agencies, like Fairfax County, have expanded assistance offered by their ADRCs, even faced with the challenges of the Great Recession. However, there is still room for improvement. Some ADRCs provide few services, and no state received a perfect score for performance on all the functions that the Scorecard ranked. As the population ages, more people will need care to live in their homes and communities for as long as they are able. ADRCs are an important gateway to these critical services.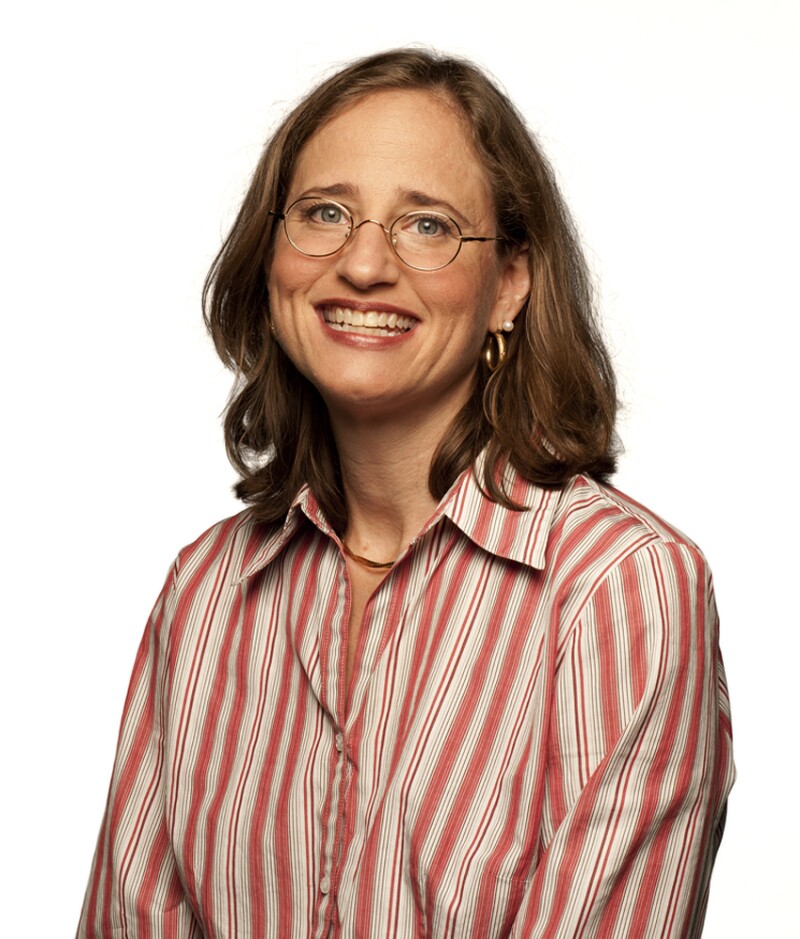 Wendy Fox-Grage, a senior strategic policy adviser for the AARP Public Policy Institute, thanks the Fairfax Area Agency on Aging for this opportunity and for serving the community.