Are Accountable Care Organizations Improving Care for Medicare Patients?
By Harriet Komisar , December 19, 2014 04:19 PM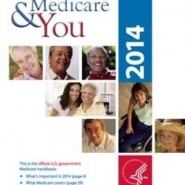 The Medicare program is busy trying out new ways of paying for medical care that are designed to improve care and lower spending. One of the most important of these initiatives offers financial incentives to groups of doctors, hospitals and other health care providers, known as Accountable Care Organizations (or ACOs), that agree to share responsibility for delivering medical services to their patients.
The idea is that when providers coordinate their efforts they will be able to improve the quality of care. That, in turn, should enhance patients' health, reduce complications, and lower spending on preventable emergency room visits, hospital stays and other services. An ACO's Medicare patients do not need to stay in the ACO's network for their care; they can also obtain services from any other providers that accept Medicare. An ACO's financial incentives are based on total Medicare spending for its patients, including spending for any services they receive from non-ACO as well as ACO providers. Now in its third year, the Medicare ACO program has involved more than 360 organizations serving more than 5 million Medicare patients across the country.
Are Medicare ACOs working? In its first two years, the ACO program saved money overall — though not all ACOs reported savings and several dropped out of the program.
>> Sign up for the AARP Advocacy Newsletter
What about quality of care? Until recently there has been little information on whether ACOs are improving care for Medicare patients. A new study published in the New England Journal of Medicine offers the first large-scale research evidence of the effect of ACOs on Medicare patients' experiences. The authors examine 11 measures from surveys designed to capture how patients felt about the care they received and whether care was coordinated. The study compared the experiences of more than 32,000 Medicare patients in 251 ACOs with a large control group of non-ACO patients.
They found that in the first year of the ACO program quality improved on three measures and was unchanged on eight measures of patients' experiences. The measures that improved were: timely access to care and two measures of care coordination (whether the primary physician was informed about specialty care, and whether the patient was offered the doctor's visit notes summarizing what was talked about during an appointment). The measures that were unchanged included: ratings of overall health care, primary doctor and specialist; a measure of interactions with primary care doctor (based on whether the doctor communicated clearly, listened carefully and spent enough time); and several measures of care coordination (such as timely communication of test results).
While the evidence of improvements in patients' experiences is modest, it is good news that quality is heading in the right direction. Success of Medicare ACOs cannot be judged solely in terms of saving money. The ultimate success of ACOs will depend on their ability to build on this modest initial gain in improving care and demonstrate to patients and their families that they deliver the well-coordinated, high-quality, person-centered care patients need.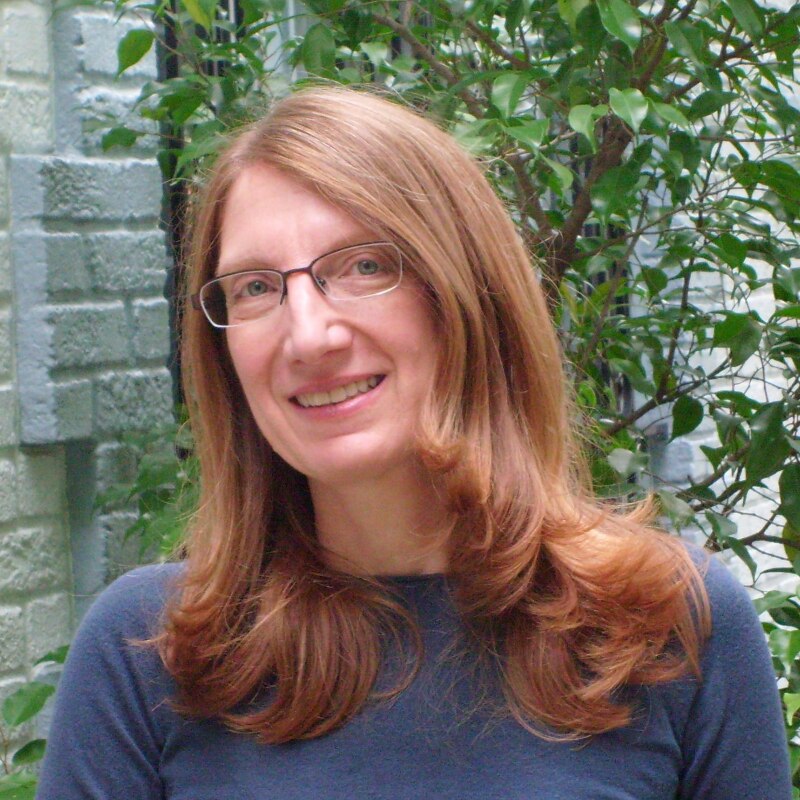 Harriet Komisar is a senior strategic policy advisor at the AARP Public Policy Institute, where she works on Medicare and other health care topics.
Also of Interest

See the AARP home page for deals, savings tips, trivia and more.