Family Caregiving: There's Nothing Informal About It
It's time to banish the word "informal" when referring to the care provided by family members and friends. It devalues their essential contributions and fails to capture the complexity of what they do.
Family caregivers usually are not paid for the help they provide their loved ones. For this reason, some describe them as "informal" caregivers. Yet family members, partners, friends and neighbors are the mainstay of support for older people who need help to carry out their daily activities, including complex medical/nursing tasks.
Many family caregivers perform personal, intimate activities like bathing or dressing. Other common tasks include paying bills and managing finances; scheduling and accompanying a loved one to doctor appointments; managing multiple medications; operating medical equipment; and performing wound care. Family caregivers also coordinate care and help their loved ones navigate health care services and community supports that might be available.
These tasks are hardly "informal," which implies activities that are casual, relaxed, friendly, easygoing and simple. Some experts point out that "the term suggests casual, unstructured, unofficial care - pleasant but not essential."
But is there anything simple and nonessential about providing care to a grandparent with Alzheimer's disease who has escalating and expensive care needs? Is there anything casual about an adult daughter helping her father use the toilet?
By contrast, health and social service professionals (such as physicians, nurses and social workers), as well as direct care workers (such as home care aides), generally are described as "formal" caregivers because they are paid for their services and have training to provide needed care. Formal, paid care, however, is the exception, not the rule. In a recent report by the AARP Public Policy Institute and the United Hospital Fund with support from The John A. Hartford Foundation, only 7 percent of spouse caregivers said they had a home care aide to assist them in their caregiving activities.
Family caregiving for older relatives or friends with multiple chronic conditions or disabilities is increasingly complex, and anything but "informal." Compounding the demands on family caregivers is the reality that most are also in the labor force. Maintaining a job while providing care to a frail older relative can be a challenging balancing act, a financial hardship, an emotional roller coaster and a risk to one's own health.
Family caregivers deserve to be valued and supported. They should be involved as partners in the delivery of both health and long-term care, ensuring a more humane system of person- and family-centered care. It is time to recognize family caregiving as a public responsibility, not just an informal, family or private one. More than 42 million family caregivers help adults in the U.S. today. That's hardly an informal number.
Photo courtesy of istockphoto.com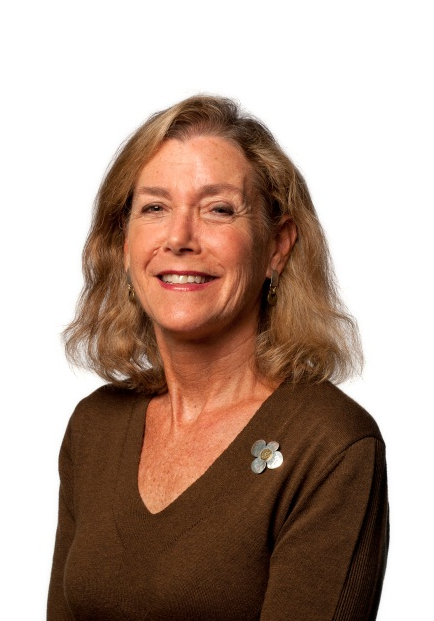 Author: Lynn Friss Feinberg is a senior strategic policy adviser for the AARP Public Policy Institute. She has conducted policy analysis and applied research on family caregiving and long-term services and supports issues for more than 30 years.