Food Insecurity and Older Adults: What States Can Do to Help
En español | Food insecurity is a significant public health problem for older adults. In 2014, nearly 8 percent (3.47 million) of Americans age 65 and older were living in food insecure households, meaning they did not have balanced meals or enough to eat because they could not afford it. According to current estimates, the share of food-insecure older adults will increase 50 percent by 2025.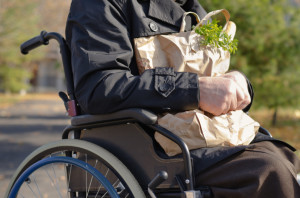 Many low-income older adults who suffer from food insecurity are often forced to use their grocery money to pay for heat and utilities or medical care, including the cost of medication. In addition to having to divert their food money to pay for other necessities, food-insecure older adults are more likely to be in fair or poor health, experience depression, or have limitations in their activities of daily living than their food-secure counterparts. They may also lack transportation, have mobility limitations or experience financial barriers to obtaining nutritious foods.

The Supplemental Nutrition Assistance Program (SNAP) — the country's largest federally funded nutrition assistance program — provides eligible low-income households with supplemental benefits to use to purchase food. Although SNAP helps reduce food insecurity, fewer than half (41 percent) of eligible seniors are enrolled. Reasons for low participation rates vary but include societal barriers such as stigma associated with receiving public assistance, as well as administrative and policy-related barriers like complicated application processes and in-person interview requirements.

Besides supporting outreach efforts to educate older adults about SNAP and reduce stigma, state and local governments can reduce policy-related barriers by:

Sharing data between state Medicaid and SNAP agencies, which speeds up the application process by helping SNAP caseworkers easily obtain and verify applicants' medical information.
Waiving in-person interview requirements, which can be difficult for homebound seniors.
Reducing the length and simplifying language in SNAP applications, which expedites the process for the applicant and the SNAP agency.
Using combined applications that screen seniors applying to Social Security and other public benefits for eligibility in SNAP, so that they do not have to go through a separate application.


****

This February, AARP is highlighting 29 Days of Action — simple things individuals and consumers can do to help combat hunger and food insecurity.

Want more information? Check out AARP's new DataExplorer to examine the data, read about AARP Foundation's work to fight food insecurity, and check out AARP President-elect Eric Schneidewind's recent testimony on SNAP and its importance to seniors before the House Agriculture Committee, Subcommittee on Nutrition.

****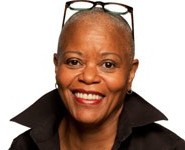 Lynda Flowers is a senior strategic policy adviser with the AARP Public Policy Institute, specializing in Medicaid issues, health disparities and public health.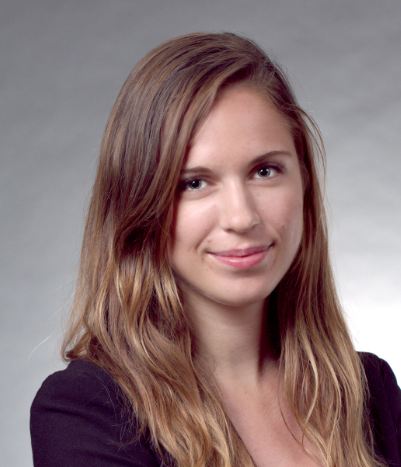 Olivia Dean is a policy analyst with the AARP Public Policy Institute. Her work focuses on public health, mental health, health disparities and healthy behavior.