From Firefighter to Nurse: AARP Champions Lives Reimagined
The June AARP Bulletin features four older adults who re-careered to nursing from vastly different professions-firefighter, monk, newspaper reporter and judge. All over the age of 50, each had successful careers and had found their niche.
Yet each craved change.
Taking a page from AARP's "Life Reimagined" initiative, Edward Moriarty, 61, of the New York Fire Department became a visiting nurse; Chris Tower, 62, left a monastery to become a psychiatric nurse practitioner; Tracy Gordon Fox, 50, left a daily newspaper to join an emergency room team and Sheryl A. Ramstad, 64, left her retirement as a tax court judge to become a doctoral nursing student.
AARP's Life Reimagined is all about possibilities-envisioning them, evaluating them and making them reality, just like these four did.
And AARP and the nursing profession welcome them to live their next lives.
As chief strategist of the Center to Champion Nursing in America (CCNA), an initiative of AARP, the AARP Foundation and the Robert Wood Johnson Foundation, and a nurse myself, I can tell you we need these nurses and hope that many more will follow Moriarty, Tower, Fox and Ramstad's courageous leads.
Our health care system faces enormous challenges: an aging and sicker population, millions more insured, a primary care provider shortage, lack of preventive care and rising costs. On top of that, we know the average age of a nurse is near 50, and the United States faces a shortage of nearly one million nurses in the next 15 years.
As the largest segment of the health care workforce, and the ones who spend the most time with patients and their families across the continuum of care, nurses are vital to the successful transformation of health care in America.
That's why AARP and the Robert Wood Johnson Foundation are working together on a national campaign, the Future of Nursing: Campaign for Action, to ensure that all consumers have access to skilled nurses, when and where they need them. Together, we have organized a network of 51 state Action Coalitions and dozens of leading businesses, consumer, and health organizations who are working together to improve health care through nursing.
We believe that all Americans should have a highly skilled nurse, when and where we need them.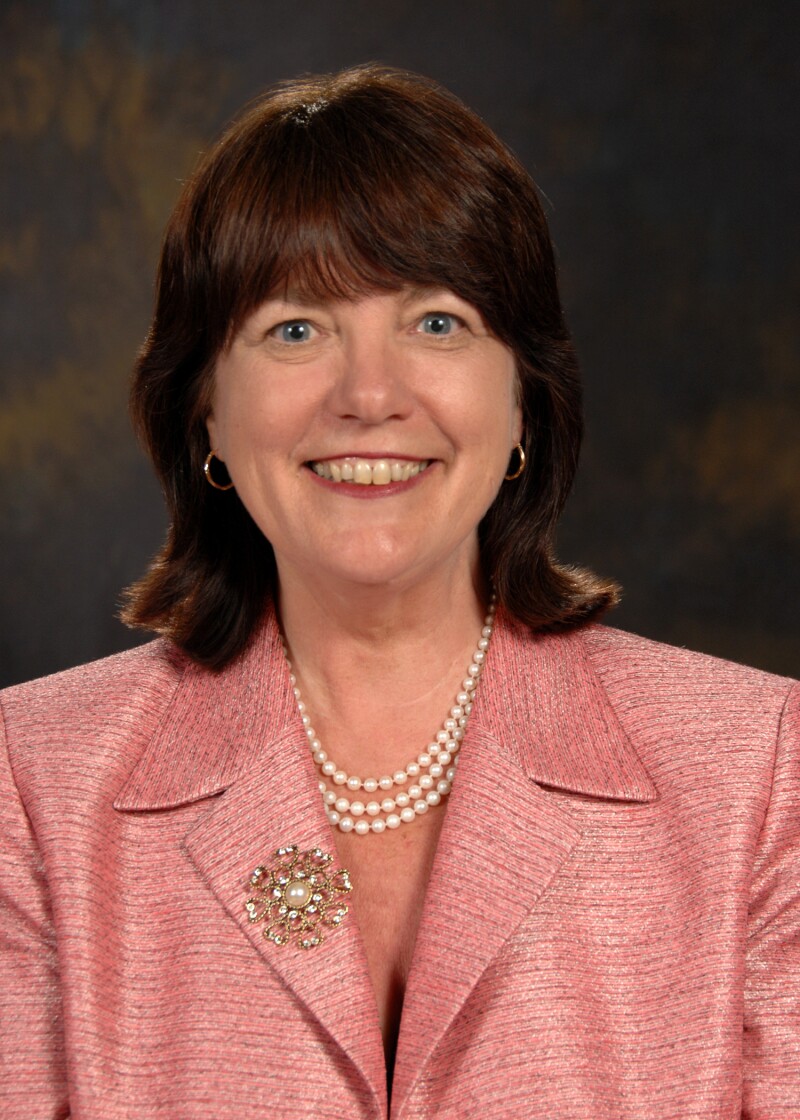 Susan Reinhard is a senior vice president at AARP, directing its Public Policy Institute, the focal point for AARP's public policy research and analysis. She also serves as the chief strategist for the Center to Champion Nursing in America, a resource center to ensure the nation has the nurses it needs.