Global Aging: Creating Age Friendly & Vibrant Societies for All Ages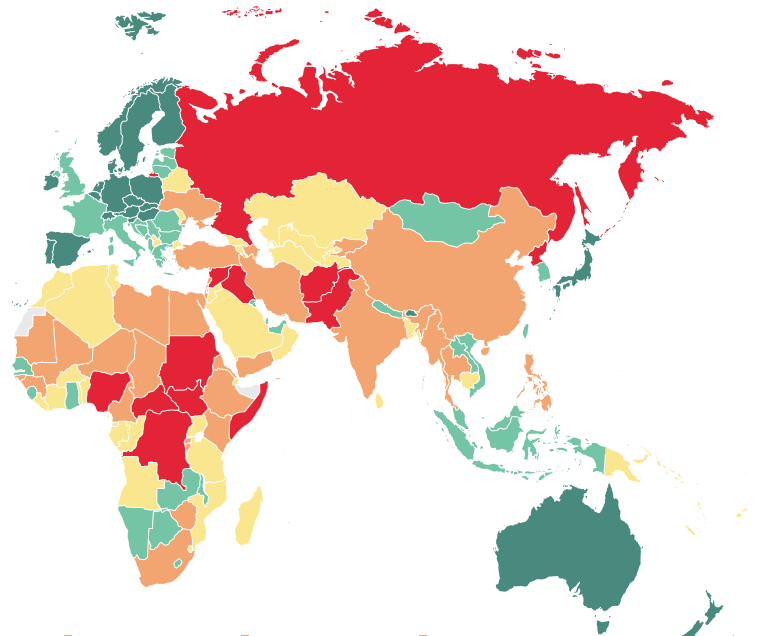 The United States is quickly approaching a historic milestone. By 2035, the number of older adults age 65 and older will exceed the number of children for the first time in American history. Each day, 10,000 people turn 65, and that will continue for years to come. This will impact states and communities and reshape industries.

The aging of the population, in fact, is a global trend. Societies in industrialized and developing countries alike will see their populations get older and live longer. Many countries, such as Japan, Mexico, Germany, France, and Spain, are experiencing significant growth in their older populations due to an increase in longevity and a decline in birthrates. By 2050, 22 percent of the world's population will be 60 and over, and the number of older adults will exceed the number of children under the age of 15.

To effectively address our changing demographics, global leaders must understand aging's profound implications for both the public and private sectors. Public policy, social programming, workplace culture, market outreach, and service delivery will all need to adjust to meet the needs of older adults. The design and delivery of products and services will need to adjust to accommodate these growing markets. These potential changes also provide an opportunity for innovation, creative market solutions, and business opportunities.

Hub of Ideas and Understanding

The International Longevity Centre and the University of Ottawa Life Research Institute recently held an international Age-Friendly Societies Forum in Ottawa, Canada to tackle these very concerns. They invited AARP to provide the keynote address and to participate in a robust discussion about innovative approaches that would infuse age-friendly principles into health care, the home (e.g., design), retail, and air travel. The forum brought together a range of private and public sector stakeholders—ranging from clinicians, policy makers, industry executives and academics—to identify the potential challenges of an aging society and develop solutions through multi-sector collaboration.

This was an opportunity to spark new ideas and bold solutions, and to share promising practices that are already helping individuals live their best lives. The location of the event was not by coincidence. Canada itself is a leader in innovations for an aging population; like other aging countries, it needs to be. According to a recent AARP International report, in 2015, the number of Canadians age 65 and older exceeded the number of children under the age of 15. In less than eight years, the percentage of older adults will exceed 21 percent of the total population. In response, Canada is supporting and funding age-friendly communities and helping individuals live independently in their homes and neighborhoods for as long as possible.

All Canadians benefit from the age-friendly improvements. At the conference, travel industry leaders discussed such improvements as making airport modifications for ease of access, training airport staff so they can understand the challenges older adults might experience with air travel, and addressing long wait times on the tarmac, which could exacerbate health conditions. Another example: adding curb cuts not only benefits individuals in wheelchairs, but also young families with strollers.

Following a rich discussion, conference attendees agreed to move forward on the following next steps:



Identify and address gaps in data to improve population health and access to care.
Explore how different types of housing can impact social isolation, which is equivalent to smoking 15 cigarettes a day.
Identify what a business needs to know to become age-friendly, different approaches for their adopting these age friendly principles, and how to bring these approaches to scale.


The Time is Now

An aging world calls for all countries and communities to envision a world purposefully adapted to the needs of older adults. Bolstering this imperative vision is that such a world benefits people of all ages. Now is the time to generate new ideas and bold solutions so everyone, regardless of country, can decide where and how they want to age.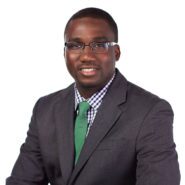 Jean Accius is a nationally recognized thought leader on aging, caregiving and long-term care policy. He is Vice-President of the Long Term Services & Supports and Livable Communities Group within the AARP Public Policy Institute.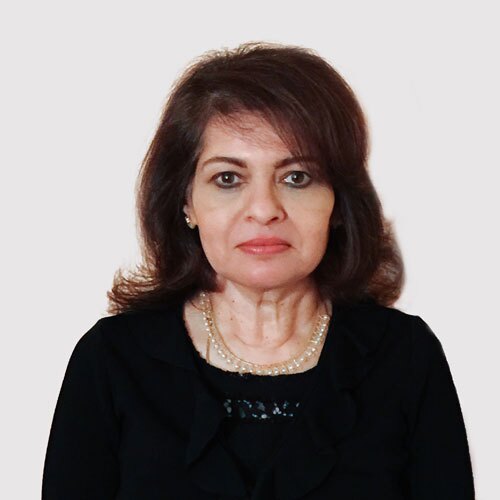 Erica Dhar is the Director of Global Advocacy for AARP International and is responsible for fostering partnerships and alliances on a global stage.