HECM Program Changes: An Emergency or an Excuse?
By Lori Trawinski , April 25, 2013 12:01 PM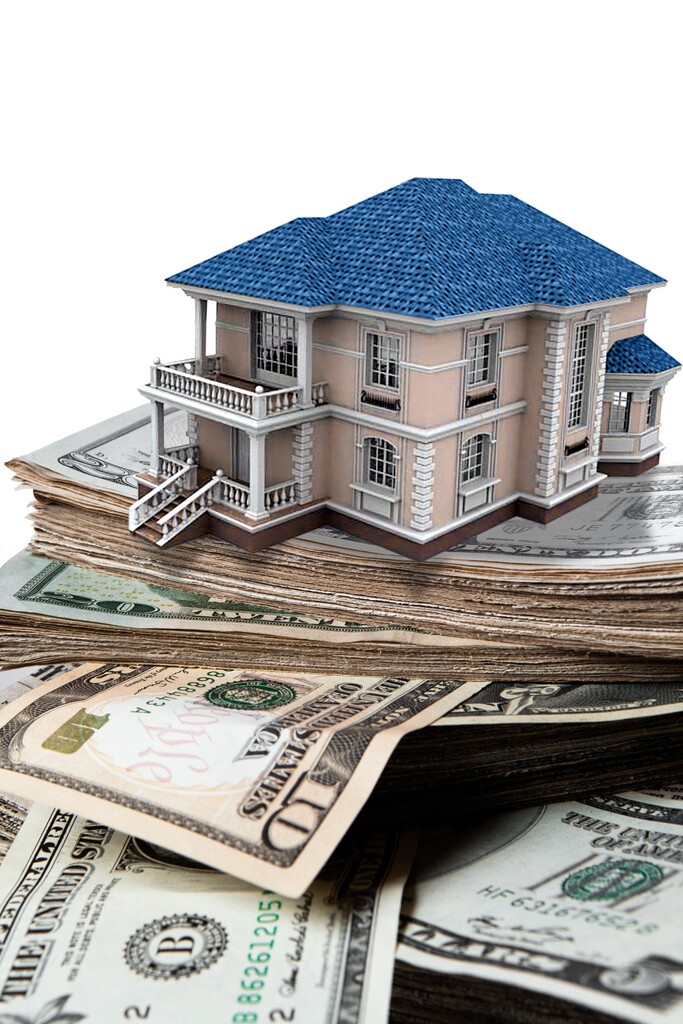 Changes are likely coming to the Federal Housing Administration's (FHA) Home Equity Conversion Mortgage (HECM) reverse mortgage program. Proposed changes include the long-awaited and first-ever financial assessment of potential borrowers. At a recent reverse mortgage industry event, an official from the U.S. Department of Housing and Urban Development (HUD) referred to this change as a "financial and credit assessment." So, it appears that HUD may be considering credit scores in determining whether the HECM is a viable option for a borrower. Other proposed changes include limiting the upfront draw, ( i.e., the amount of funds available to the borrower in a lump sum at loan origination) for certain purposes, and establishing tax and insurance set asides or escrows. These proposals constitute major changes in the way the HECM program is administered.
HUD has requested special authority from Congress to implement immediate changes to the program using Mortgagee Letters, and without obtaining comments from the public through the rule-making process.
HUD argues that they need to make changes quickly. Some in Congress have threatened to eliminate the HECM program based on a recent actuarial report that found the HECM portion of the FHA Mutual Insurance (MMI) Fund has a negative projected economic value. These projections are based on a series of assumptions and models that examine likely loan termination speeds, property conveyance upon loan termination, house prices, and interest rates. The worst-performing loans are those issued in 2009 and 2010.
FHA has already taken steps to address these problems and strengthen the MMI Fund. Loans issued in recent years have higher mortgage insurance premiums and lower principal limits and are not the main cause of fund losses. To make major, instant program changes to correct for problems of older vintage loans is misguided at best.
There is another problem facing the HECM program: The 10 percent technical default rate resulting from borrower's non-payment of property taxes and homeowners insurance is unsustainable-and is not a new development. This problem has plagued the HECM program for many years, and was first discussed in a March 2000 report on the HECM Demonstration Program. Two years ago, HUD said they were developing a rule proposal regarding financial assessments. It is difficult to understand why it is now an emergency.
[Photo above courtesy of 401(K) 2013 /Flickr]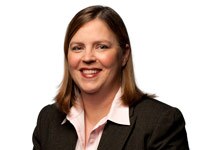 About the Author: Lori Trawinski, Ph.D., CFP® is a Senior Strategic Policy Advisor on the Consumer and State Affairs Team in the AARP Public Policy Institute. She is responsible for research and analyses of policy issues relating to mortgage lending, reverse mortgages, housing finance reform, foreclosures, financial services, consumer debt, and banking.
Also of Interest

Join AARP: Savings, resources and news for your well-being
See the AARP home page for deals, savings tips, trivia and more