High Utility Expenditures a Concern for Older Consumers
By Neal Walters , November 18, 2013 10:24 AM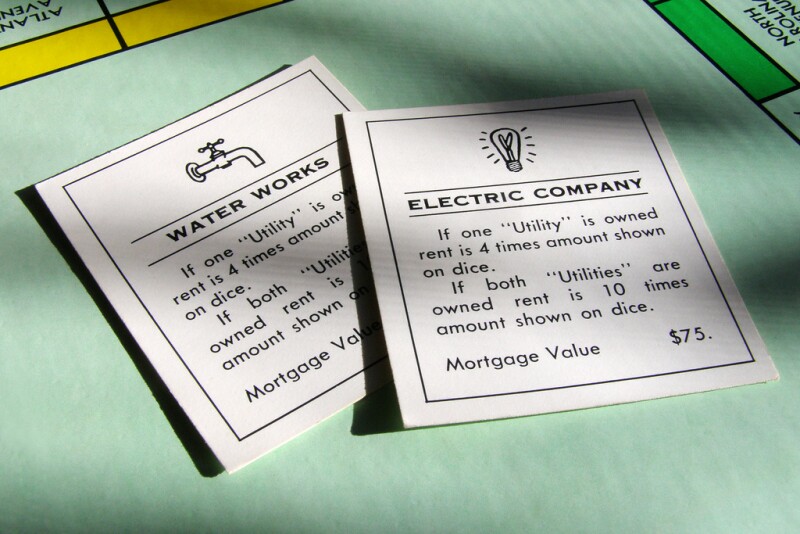 Overall utility expenditures declined from 2011 to 2012, but older consumers remain at risk.
A recently released AARP Public Policy Institute analysis of 2012 Consumer Expenditure Survey data finds that utility expenditures as a percentage of average annual expenditures are highest for consumers age 50 or older.
The report also notes that as household income decreases, utility expenditures become a greater percentage of average annual expenditures for all age groups. Utility spending by older consumers varies by not only age and income, but also by geographic region, household size and ethnicity.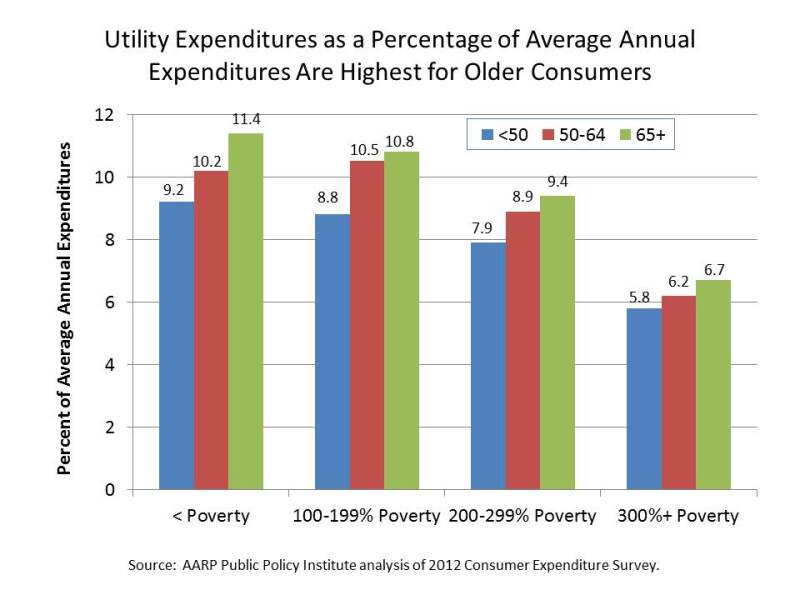 While overall expenditures on utilities declined from 2011 levels, expenditures on water and public services and telephone utilities increased across all age groups. Rising water rates are a particular concern for older consumers because water rates continue to increase at a rapid pace.
Spending on electric utilities continues to represent the highest portion of utility spending (38 percent). However, expenditures on telephone service are closing the gap - representing 32 percent of utility expenditures in 2012, up from 30 percent the previous year.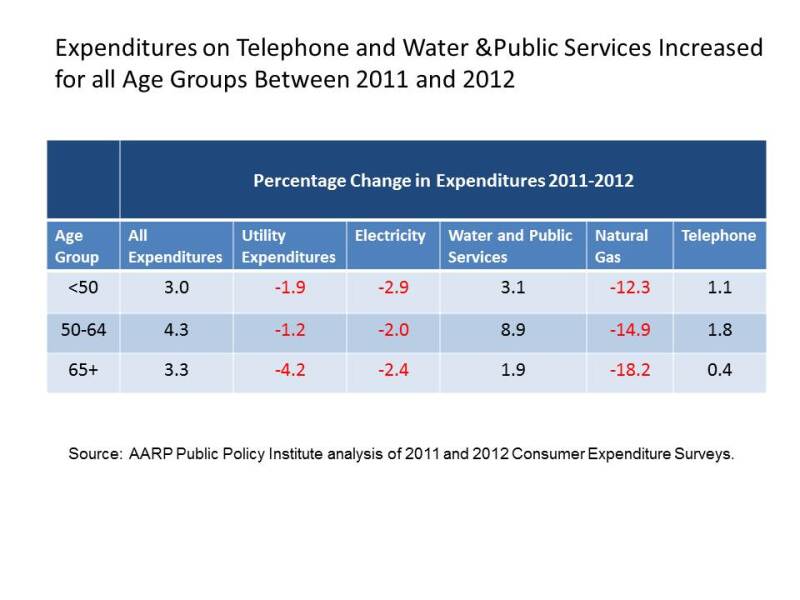 Despite the sharp drop in the price of natural gas over the previous two years, the U.S. Energy Information Administration predicts that natural gas prices will rise during the 2013-14 winter and increase winter heating bills for many older consumers. The expected rise in natural gas prices will also likely lead to higher electricity prices.
As such, this past year's decline in overall utility expenditures is not likely to continue and utility costs will significantly impact older consumers.
Photo: StockMonkeys.com/Flickr
Neal Walters is a policy research senior analyst for the Consumer and State Affairs Team who publishes on topics including financial information privacy, identity theft, affordable home utilities, prepaid cards, credit reporting and the subprime mortgage market.