Higher Heating Bills Ahead for Many Older Households
By Neal Walters , November 08, 2013 08:25 AM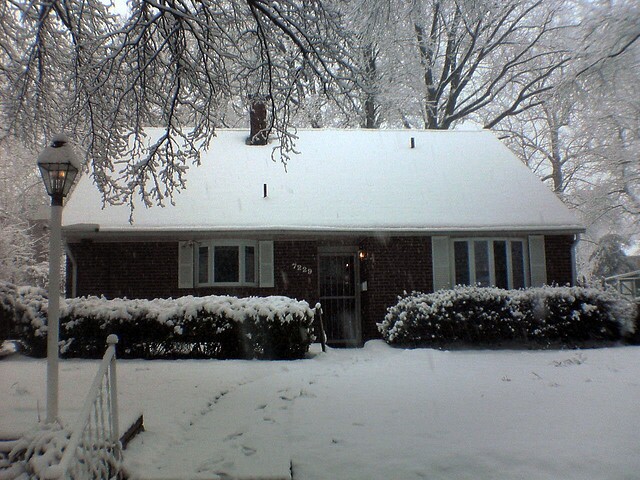 Spectacular fall foliage and cooler nights mean many folks are digging out jackets and sweaters from their closets as well as firing up their home heating systems. While temperatures will provide relief from the high electricity bills from the summer cooling season, rising costs for winter heating may make the respite from high utility bills a brief one.
>> Sign up for the AARP Money newsletter
An AARP Public Policy Institute analysis projects that during the coming winter heating season many older American households will face higher heating costs than last year.
Because 53 percent of older households use natural gas as their primary heating fuel, changes in the price of natural gas have the biggest influence on the heating costs of older consumers. Following substantial reductions in natural gas prices in 2012, the U.S. Energy Information Administration predicts natural gas prices will rise during the 2013-14 winter. This will increase bills for consumers heating with natural gas and likely result in higher electricity prices that will affect the heating costs for those using electricity as their heating fuel.
Of particular concern is the burden higher heating bills will place on older low-income consumers.
The Low Income Home Energy Assistance Program (LIHEAP), a federal block grant that provides funding to operate energy assistance programs for low-income households, is a major support service for lower-income households. In recent years, the typical LIHEAP grant has fallen well below the average heating costs faced by older consumers. The average heating assistance for LIHEAP recipients in fiscal year 2013 was $375, down from $502 in 2009.
>> Get discounts on financial products and services with your AARP Member Advantages.
The result is that for many low-income older consumers there will be a substantial gap between their heating costs and how much LIHEAP assistance they receive this winter. With heating costs expected to increase for many older consumers, this winter could severely strain the budgets of many living on a fixed income.
Photo: Brandon Morse/Flickr

Neal Walters is a policy research senior analyst for the Consumer and State Affairs Team who publishes on topics including financial information privacy, identity theft, affordable home utilities, prepaid cards, credit reporting and the subprime mortgage market.