Not Enough Households Staying Warm With LIHEAP
By Ann Jackson , November 21, 2013 03:29 PM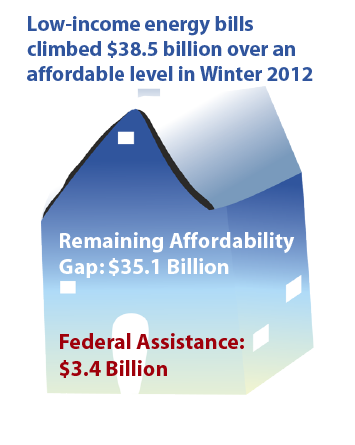 Low-income households often face challenges in keeping pace with rising energy costs. A recent study shows that despite federal assistance amounting to $3.4 billion, in the winter of 2011-12 low-income households were left struggling to pay $35.1 billion in energy costs.

The federal government helps eligible low-income households maintain adequate energy mainly through the Low Income Home Energy Assistance Program (LIHEAP). LIHEAP serves to protect eligible families by helping keep their homes warm during winter and cool during summer.
Although critical to the health and well-being of many low-income families, LIHEAP has faced insufficient and uncertain funding since it was first funded in 1981. Most recently, the Energy Policy Act of 2005 authorized LIHEAP to be funded at a maximum of $5.1 billion per year. But a recent PPI report shows that with the exception of fiscal year 2009, actual funding has consistently remained below $3.2 billion.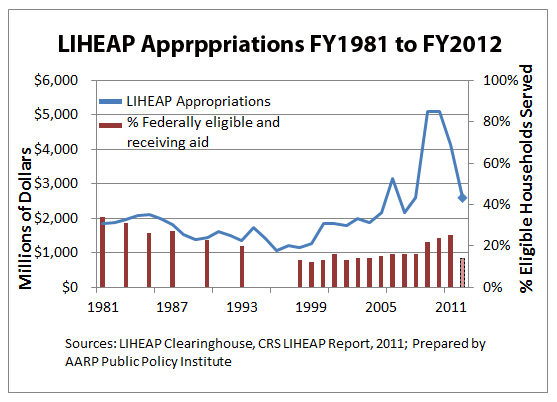 LIHEAP funding has not kept pace with rising utility costs. When fully funded in FY2009 the program served an estimated one-quarter of eligible recipients. For those households receiving LIHEAP assistance, the grant covers less than half of home energy costs. The National Energy Assistance Directors Association (NEADA) estimates that during the 2012-13 winter heating season the average LIHEAP benefit per household was $375, covering only 38 percent of home energy costs.

LIHEAP funding for fiscal year 2013 was $3.068 billion, and HHS recently released funding $2.93 billion in funding, approximately 90 percent of the entire FY2014 appropriation.
AARP urges lawmakers to restore full funding for LIHEAP and encourages the development of a universal energy service policy ensuring that essential energy services are affordable and available to all households.
Ann McLarty Jackson works on consumer protection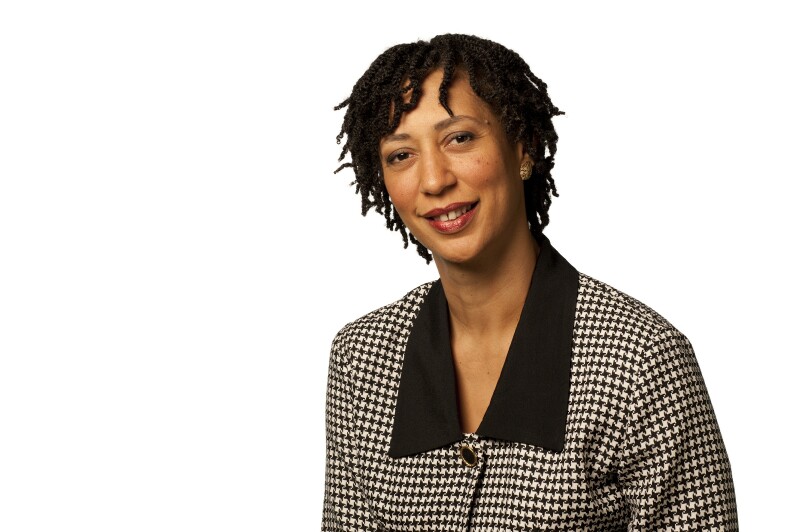 issues including low-income utility access and diverse access to financial products and services. She has written reports on federal and state utility assistance; winter heating and summer cooling costs for the older populations; and access to financial institutions by diverse populations.