Improving Care for Medicare Beneficiaries with Chronic Conditions
By Keith Lind , July 15, 2013 11:41 AM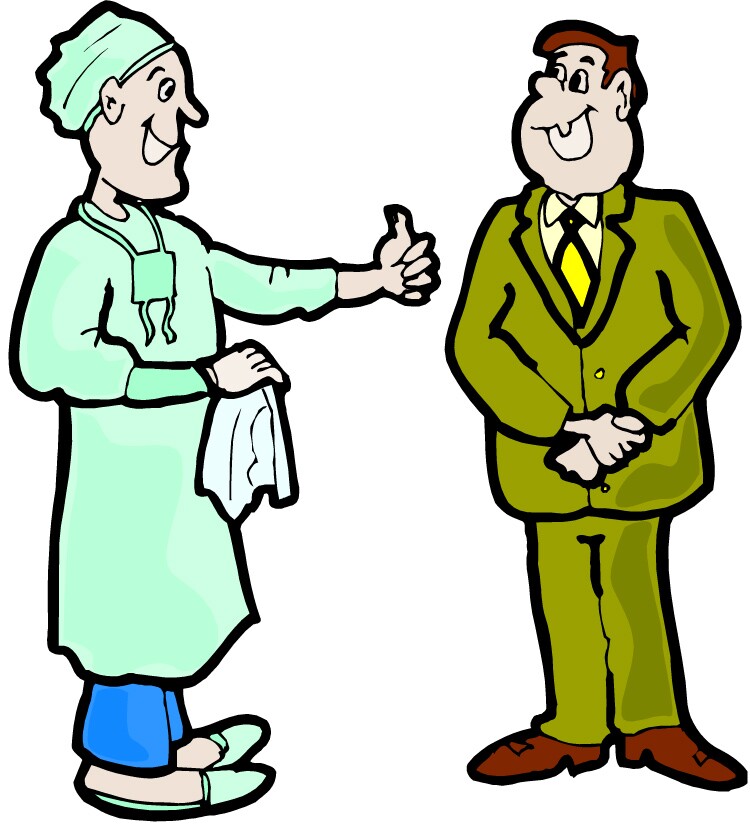 Patients typically receive coordinated care in the hospital from a team of health professionals. But what happens when patients go home? AARP has been concerned about such "care transitions" for years. In 2009, we published a paper titled " Beyond 50.09: Chronic Care: A Call to Action for Health Reform," which captured some of the difficulties people have when they leave the hospital.
For instance, many patients and families say the "ball was dropped" after discharge. "They would discharge me and the same day I'd be back in the ER," notes Michael, a 71-year-old patient hospitalized four times to deal with a set of chronic conditions.
Many patients and families also do not know what to expect when discharged, where to find resources, or what services they need. "There was no help at home after surgery. My mother came and took care of household stuff," says Bill, a 50-year-old who has had heart problems, stroke and a range of chronic illnesses. "I was flat on my back for two weeks. The hospital called to make sure I was doing OK - 'Hey, how are you doing?' - but what could they do?"
Patients should not be sent home unprepared from the hospital. They should continue to get appropriate medical services, like a wheelchair and oxygen, and community support services, like meals on wheels. Someone should also check to see that they receive help arranging for follow-up visits to their primary care doctor and other providers, such as a physical therapist.
To improve the safety and quality of care patients receive as they go from hospital to home, Medicare is testing a number of initiatives. For example, the Medicare Community-based Care Transition Program is fostering partnerships between hospitals with high readmission rates and community-based organizations, such as an Area Agency on Aging, to help support Medicare beneficiaries soon after they arrive home from having surgery.
In another initiative known as the Independence at Home demonstration, Medicare is testing the use of "house calls" to deliver primary care to beneficiaries for whom multiple chronic conditions make it very difficult to get to the doctor's office.
Innovative approaches such as this are part of broader reforms to improve care delivery for beneficiaries in traditional Medicare. Hopefully, they will also save money for beneficiaries and Medicare.
Read my fact sheet " Recent Medicare Initiatives to Improve Care Coordination and Transitional Care for Chronic Conditions," about efforts Medicare is undertaking to address some of the concerns and frustrations many people have encountered. If you are a health care provider, you may find this fact sheet helpful if you are thinking about participating in one of these initiatives.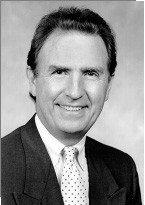 About the Author: Keith Lind is a senior strategic policy adviser for the AARP Public Policy Institute, where he covers issues related to Medicare and chronic care. He has a J.D. and a B.S.N. from the University of Michigan and an M.S. in health policy and management from Harvard.