Improving Care, Reducing Costs in Medicare
By Lina Walker , May 16, 2013 01:05 PM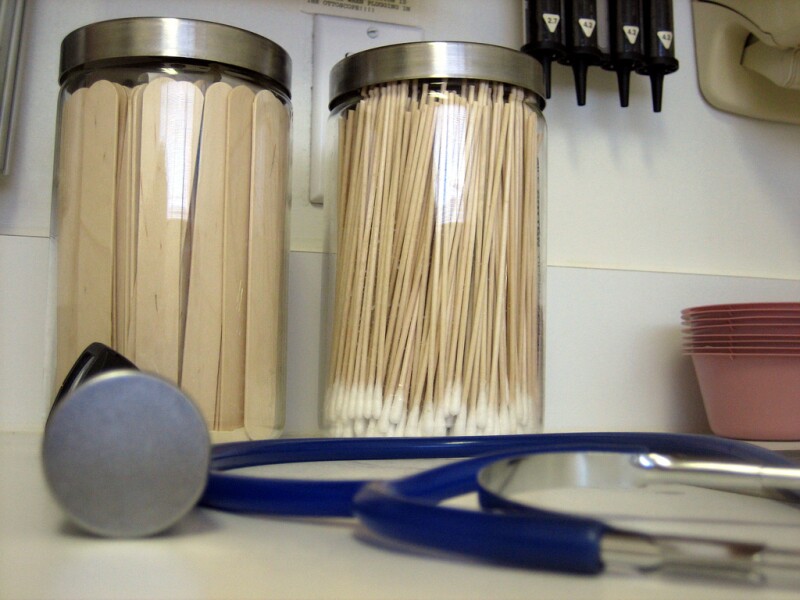 As a self-proclaimed sci-fi geek, I can't help but begin this blog with a quote from one of my favorite writers:
"The only constant is change, continuing change, inevitable change. That is the dominant factor in society today," wrote author Isaac Asimov, "No sensible decision can be made any longer without taking into account not only the world as it is, but the world as it will be."
That was indeed the central message of last week's AARP Solution Forum on improving care and cutting costs in health care. The day brought together leaders representing diverse perspectives to highlight initiatives currently underway across the country and discuss action for further progress. The event focused on Medicare but the conversation extended into the private under-65 market - one cannot discuss transforming Medicare without also talking about changes in the larger health care marketplace. The two are inextricably tied.
Our speakers were Dr. Nicholas Wolter from Billings Clinic in Montana, Michael James from Genesys PHO in Michigan, Patricia Smith from the Alliance of Community Health Plans, Lisa McGiffert from Consumers Union, Jennifer Eames Huff from the Consumer-Purchaser Disclosure Project, and Leah Binder from the Leapfrog Group. The event was moderated by Larry Atkins, President of the National Academy of Social Insurance, and Susan Reinhard, senior vice president at AARP Public Policy Institute (PPI). An archived webcast of the event, more information about our speakers, and links to materials from the event are available on the PPI website .
Get in on the discussion: Health insurance rates remain largely steady this year
The discussion made clear that the goals of the "Triple Aim" - better care for individuals, better health for populations and communities, and care that is affordable - is becoming widely accepted as a worthy goal for the health care system. However, the path from intention to actionable steps for change is challenging. Our speakers coalesced around three central points. The first is that movement towards large-scale system-wide improvement requires changing the culture in health care organizations and systems to become more patient-centered. The second is that wider adoption of health information technology to improve communication among providers and across care settings is desperately needed. And, last but certainly not least, the system needs better quality and resource use measures for greater accountability and transparency, and these measures need to be publicly reported.
Change in Medicare will have to occur within the current framework, many of our speakers noted, which is largely fee-for-service and likely to remain so for a while. The speakers also noted some inherent constraints in the system that could impede innovation and the perennial threat of dramatic cuts to Medicare physician payment rates need to be addressed. Despite these challenges, we are seeing movement towards new models of care that are more patient-centered and team-based, such as medical homes and accountable care organizations.
Debra Whitman, EVP of AARP, closed the meeting by recognizing the opportunity these ideas present to transform Medicare and the whole health care system but noted that success will require all stakeholders to work together.
About the author: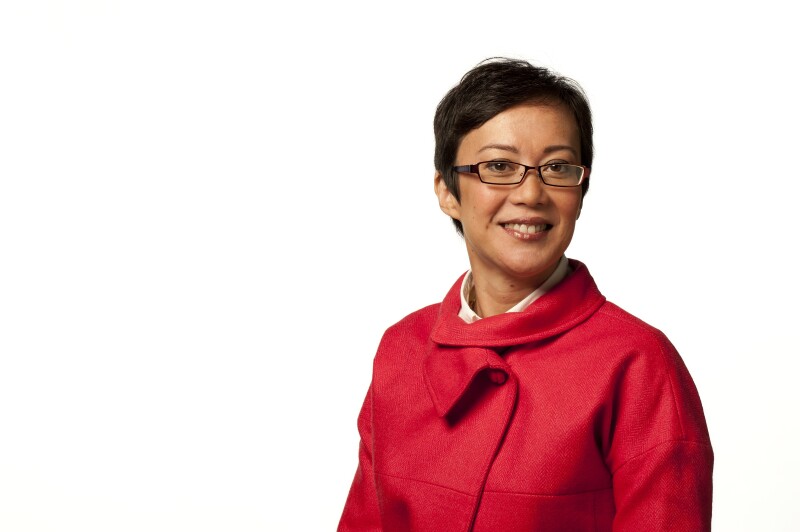 Lina Walker directs the Health team at the Public Policy Institute, where she spends the majority of her time working on Medicare issues. Her background includes research on Medicaid, long-term care, economic security, and private pension reform.
[Photo courtesy of: trp0/Flickr]