Income Volatility on the Rise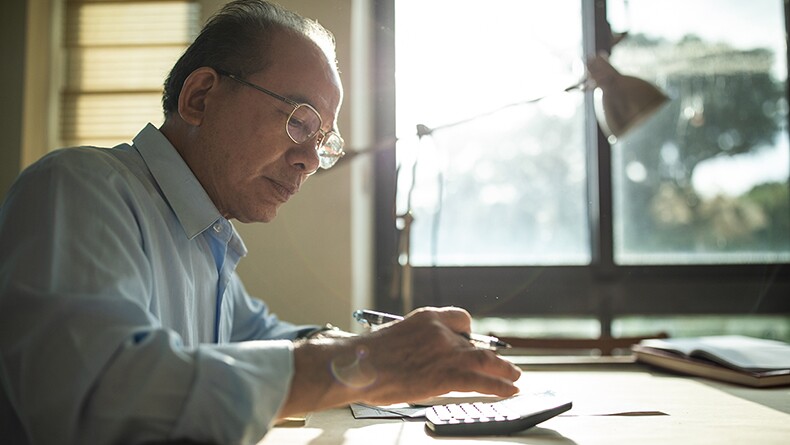 In the last few decades, the economy has moved to a greater reliance on informal work arrangements, with more workers experiencing unstable work schedules and hours that vary from week to week. Many receive little notice of when or how many hours they will work, making it impossible to predict how much they will earn and creating a range of other related challenges: making caregiving arrangements, maintaining consistent budget plans, and setting aside savings.

Research has found that unstable work schedules became increasingly common after the Great Recession, particularly for low-wage workers, driving a significant increase in earnings instability. Now we are in the midst of a new recession, one characterized not only by historically high rates of unemployment, but also uncertainty and volatility in the weekly hours and earnings for many of the workers who were able to stay employed.

Growing Challenge for Those Who Can Least Afford It

Low-wage workers are more likely than other workers to experience income volatility, and that is true regardless of age. While younger age is correlated with a greater likelihood of income volatility, older low- and moderate-wage workers are more at risk of having large variances in their income than higher wage earners. For these older workers, COVID-19 has compounded an already existing challenge. While many higher-wage earners were able to continue working remotely, many lower-wage workers have been either temporarily laid off or had their hours cut drastically.

Service Workers: Hours and Earnings Drop

Service workers, among the hardest hit in the early months of the current recession, continue to struggle today. Moreover, many such workers were already experiencing fluctuations in income even before the pandemic-related downturn. In recent years, a shift to the use of "just-in-time" scheduling practices in the service sector, where workers are usually paid by the hour, have led to more unstable and unpredictable work schedules, as workers absorbed more of the costs of volatile consumer demand through corresponding swings in their working hours. The dramatic fall in demand for services during the COVID-19 pandemic has exposed many of these already-struggling workers to a sudden, severe, and extended drop in earnings.

Income Volatility Makes Managing Financial Shocks More Difficult

Research on 55+ workers with high school degrees or a college education has shown that they now earn less than their counterparts did in the 1990s. These broader wage trends, combined with increased income volatility, are influencing older workers' ability to manage financial shocks, such as during the recent lockdown when many workers were on temporary layoff, and the months of drastically reduced work hours that followed. These trends are also making it more difficult for many older workers to save for retirement, as they use up any savings they may have to carry them through the more frequent periods of reduced earnings.

The impact reaches into still other aspects of life. Workers who experience large decreases in income may respond by putting off medical care or other important purchases. When a dip in earnings is unexpected, as it was for many workers when the COVID-19-related job losses began, bills may pile up or get paid late. Food insecurity and loss of housing may increase.

More to Come

The Bureau of Labor Statistics notes that the large employment fluctuations over the past several months, especially for low-wage workers, have complicated the analysis of recent trends in average hourly earnings. It may be several months before the data can build a complete picture of what many workers have experienced this year. Still, there seems little doubt that we will see some declines in working hours, and potentially also average hourly earnings, for many workers. Such declines could drive a further rise in income volatility and the related repercussions across age groups, including workers ages 50 and older.

For more jobs data: Find the latest employment data in the AARP Public Policy Institute's (PPI) Employment Data Digest, PPI's monthly review of job trends for those ages 55 and over. Visit the AARP website's work and jobs section for articles on work and unemployment and job search resources.