Devastating Job Losses May Be Pushing Older Workers into Retirement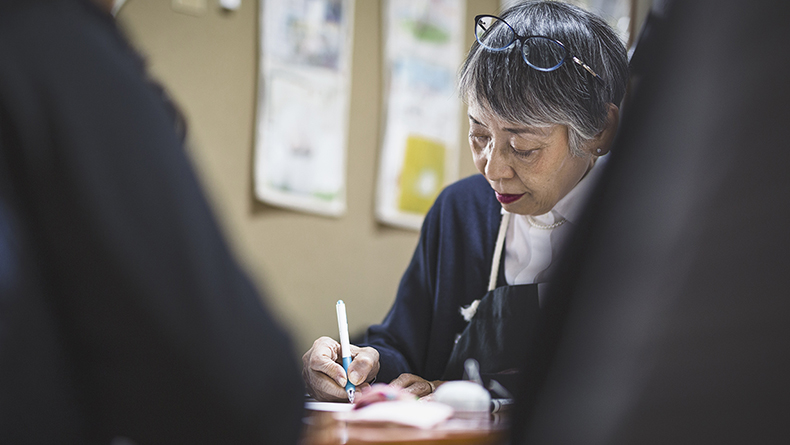 In May, 4.4 million workers ages 55 and older were unemployed. Meanwhile, the total number of workers ages 55+ in the U.S. economy shrank from 37.8 million in February, before the COVID-19-related layoffs began to take effect, to 32.7 million in May. During this timeframe, the labor force participation rate (i.e., the percentage of the population either working or actively seeking work) for this age group declined from 40.3 percent to 38.5 percent. The numbers suggest that while many older workers displaced by COVID-19 job loss are still seeking work, a large number have dropped out of the labor market entirely. Thus, job losses associated with the pandemic may be leading to a substantial rise in earlier-than-planned retirements.

Older Workers Often Retire Sooner than Planned

Notably, retiring earlier than planned is not uncommon, even in a stable labor market. Research has shown that while many older workers plan on working longer to make up for shortfalls in retirement savings, many overestimate both the amount of supplemental work they plan on as a source of income in retirement and the age they will likely retire. Moreover, research indicates that about one-half of full-time workers experience involuntary job separation after 50, and even when they find reemployment, it is often for much lower pay than their previous position.

The current trend, therefore, is consistent with a general trend concerning retirement timing, only on a much larger scale brought by the pandemic. In this time of unprecedented unemployment, many displaced older workers may be transitioning to retirement instead of seeking reemployment. This shift may be driven by both the extent of the job loss—causing many to give up hope of finding work anytime soon—as well as worries about potential workplace exposure to COVID-19. The latter is of particular concern for older adults who are at higher risk of severe complications and death from the virus.

Broader Impact: Individuals, Families and the Labor Market

Retiring earlier than expected often causes financial stress and anxiety for individuals and their families. Most people count on steady earnings in their 50s and 60s to build up their retirement savings. Many who can no longer rely on those extra years of earned income may have little to no savings to fall back on. Earlier-than-expected retirement, while a continuing trend, may, therefore, be affecting more people in today's environment.

In addition to the financial hardships faced by individuals and families, an unexpected rise in early retirements could also influence the overall U.S. labor market. Over the past decade, labor market economists have viewed the growing share of older workers as at least one way to offset declining labor force participation of younger adults—if only partially. Nine months ago, the BLS predicted that the share of workers ages 55 and older would continue to increase over the 2018–28 decade, from 23.1 percent to 25.2 percent, due to increased labor force participation rates among older adults. It also forecast a continuing decline in the labor force participation rate for those ages 16 to 54. A COVID-19-driven retirement wave could upend economists' past assumption that higher numbers of older workers staying on the job longer will go a long way toward making up for shortages of younger workers in the labor market.

For more jobs data: Find the latest employment data in the AARP Public Policy Institute's (PPI) Employment Data Digest, PPI's monthly review of job trends for those ages 55 and over: https://www.aarp.org/ppi/info-2020/employment-data-digest.html. Visit https://www.aarp.org/work/ for articles on work and unemployment and job search resources.