More States Hang Up on Telecom Complaints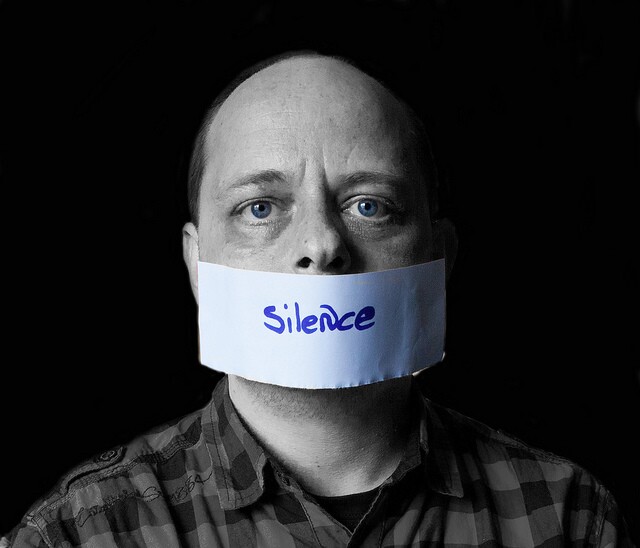 Each year, tens of thousands of frustrated consumers contact their state utility commission when they have a problem with a telecommunications provider. Most turn to the commission after unsuccessfully attempting to resolve the issue with their company. Utility commissions traditionally have the expertise and authority to resolve disputes fairly and effectively, as well as the capacity to work with consumers on an individual basis.
We Can't Hear You Now
However, a growing number of states have recently decided to take away their utility commissions' authority to handle consumer complaints about telecommunications service. This leaves many consumers without an independent forum to resolve problems effectively, putting them at the whim of telecommunications service providers - an industry that consistently receives the lowest customer satisfaction scores.
In the last several years, more than half of the states - spurred on by the large phone companies - have enacted laws that weaken or eliminate utility commission regulation of telecommunications. In a number of these states, the changes specifically limit the utility commission's authority to address consumer complaints.
Recent Laws Leave Consumers With Nowhere to Turn
These changes vary from state to state. In some, the law confines the utility commission to handling complaints about traditional landline phone service. While many older adults still rely on their landline service, this limitation raises concerns, as many other consumers have exchanged their landline for Internet-based or wireless service. In other states, the commission has no authority to address consumer complaints about any telecommunications service. For example:
A new law in Alabama strips the utility commission of the authority to resolve consumer complaints about Internet-based phone service, broadband or any telecommunications service other than basic landline service and optional calling features such as caller ID and call waiting.
A law in New Hampshire limits the utility commission to handling complaints about basic landline phone service - no other calling features or services. Just 10,000 New Hampshire residents have this stand-alone basic service, a small fraction of the state's roughly 449,000 residential wire-line subscribers (comprising both traditional landline phone service and Internet-based phone subscriptions).
As a result of changes in Florida law, the state utility commission no longer helps consumers resolve disputes with their phone company. Those complaints now go to the state Department of Agriculture and Consumer Services, an agency that has more authority over personal trainers and travel agents than it does over providers of essential telecommunications service.
Ominous Trend for Consumers
Consumers expect and deserve reliable, safe and affordable telecommunications service - whether they have a traditional landline phone connection or an Internet-based or wireless alternative. However, sometimes services fall short of what consumers want and deserve; they experience poor service quality, inaccurate billing, lackluster customer service or long outages.
An effective complaint-handling agency helps ensure that telecommunications providers meet consumer expectations. It supports fairness and transparency for individual consumers when something goes wrong, but also identifies trends in complaints and early-warning signs of emerging or potential problems.
Consumers deserve the right to register their dissatisfaction and have their disputes with telecommunications providers heard by an independent state agency that has the authority and expertise to resolve problems fairly and effectively.
Image courtesy of rockindave1/Flickr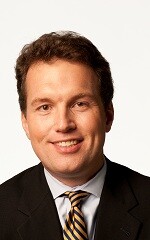 Christopher Baker is a senior strategic policy adviser for the AARP Public Policy Institute, where he works on policy issues related to the availability, affordability and accessibility of essential telecommunications, technology and energy services.