New Nutrition Facts Label: What's in It for Older Adults?


Since the passage of the Nutrition Labeling and Education Act of 1990, Nutrition Facts labeling has been mandatory for most packaged foods. The majority of food items sold in grocery stores are processed and packaged. Nutrition Facts labels provide consumers with the amount of calories and nutrients in these food items, which can help them make healthier choices. Now more than ever, Americans, especially older adults, are using Nutrition Facts labels when they shop for food.

In May, the FDA announced new Nutrition Facts labeling rules that food manufacturers must adhere to by July 2018. Though much of the label format remains the same, there are important improvements that affect older adults.





Added sugar: Perhaps the biggest change to the Nutrition Facts label is the addition of "added sugar" in the product as a percentage of daily value (i.e., the amount of sugar a person on a 2,000-calorie diet should not exceed in a 24-hour period). Many older adults eat too many foods that are high in added sugar, putting them at higher risk for diabetes, obesity and heart disease.

Serving size: Serving sizes will have to be updated to reflect the amount of food Americans are actually consuming. Current serving sizes are based on consumption data from the 1970's and 1980's, and Americans consume more now than they did then. The current labels can be misleading, and this change will require consumers to do fewer calculations to determine how many calories they are consuming. Older consumers will be able to watch their calorie intake more easily to help manage chronic conditions like diabetes and obesity.

Font changes: Serving size information and calories will be bolded and in larger type. Because eyesight tends to decline as people age, having the most important aspects of the nutrition label in a large, clear font could increase readability for many older adults.

Nutrients: Vitamins A and C will not be required on the label anymore, as research shows most Americans are already getting enough of them. Instead, nutrition labels must now present potassium and vitamin D information. Because older adults are often deficient in vitamin D and potassium, both of which are vital for bone health, they may find this information useful.


The new labeling takes important steps in providing older consumers with the facts and the font they need to manage their nutritional health.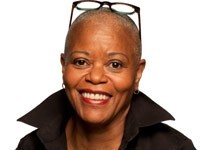 Lynda Flowers is a senior strategic policy adviser with the AARP Public Policy Institute, specializing in Medicaid issues, health disparities and public health.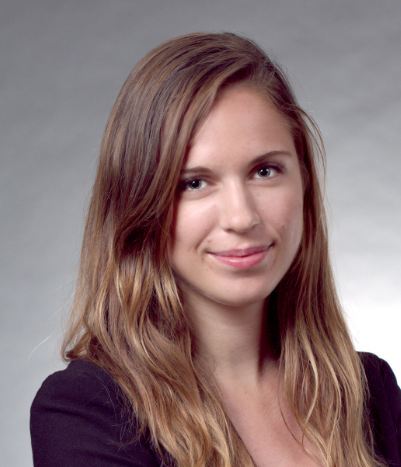 Olivia Dean is a policy analyst with the AARP Public Policy Institute. Her work focuses on public health, mental health, health disparities and healthy behavior.