Nurse Practitioners Fill the Gap
By Susan Reinhard , August 19, 2014 11:33 AM
This month, AARP The Magazine features Danielle Pendergrass, a nurse practitioner living in rural Price, Utah. Before Pendergrass opened her women's health clinic in Price, many women in the area went years without seeing a doctor. The 60-mile trip to the nearest obstetrician-gynecologist was simply too far for many. Since her clinic opened, Pendergrass' patient load has surged to 3,300 people.
Lack of access to health care is not unique to rural Utah. Some 60 million Americans live in places with limited access to clinicians. And with a projected shortage of nearly 100,000 doctors over the next six years, access is to care is expected to get worse.
One solution is nurse practitioners like Pendergrass. Nurse practitioners are registered nurses who have a master's or doctoral degree and are trained to diagnose and treat patients, make referrals, and prescribe medications. Decades of evidence demonstrate that they provide as high quality of care as physicians. However, in 31 states, nurse practitioners are prohibited from practicing to the full extent of their education and training. Outdated laws and regulations restrict what they can and can't do. At AARP, we are working to change those laws that prevent consumers from getting the best possible care from nurses.
Sometimes I'm asked, "Why does AARP care about nursing?" Let me tell you. Nurses are the backbone of our health care system. At 3 million strong, nurses represent the largest segment of the health care workforce. It's nurses who spend the most time with patients and their families.
AARP believes that consumers deserve full access to the care nurses provide, and understands that we will not be able to effectively care for our aging population unless we maximize the use of nurses. That's why we are leading the Future of Nursing: Campaign for Action, a nationwide campaign to transform health and health care through nursing. The campaign is a joint initiative of AARP and the Robert Wood Johnson Foundation.
In the past few years alone, we've seen six states - Minnesota, Connecticut, Nevada, Rhode Island, North Dakota and Vermont - modernize their laws, increasing consumers' access to care. We are very happy with these victories, but they are not enough.
I'm delighted to see AARP The Magazine draw attention to the critical role that nurses like Pendergrass play to help address the primary care shortage, as well as other challenges our health care system faces. We appreciate and celebrate her work, and the work of so many nurses like her across the nation. But we won't stop fighting until all health consumers have access to the full range of care that professionals like Pendergrass can provide.
Photo: Brandon Flint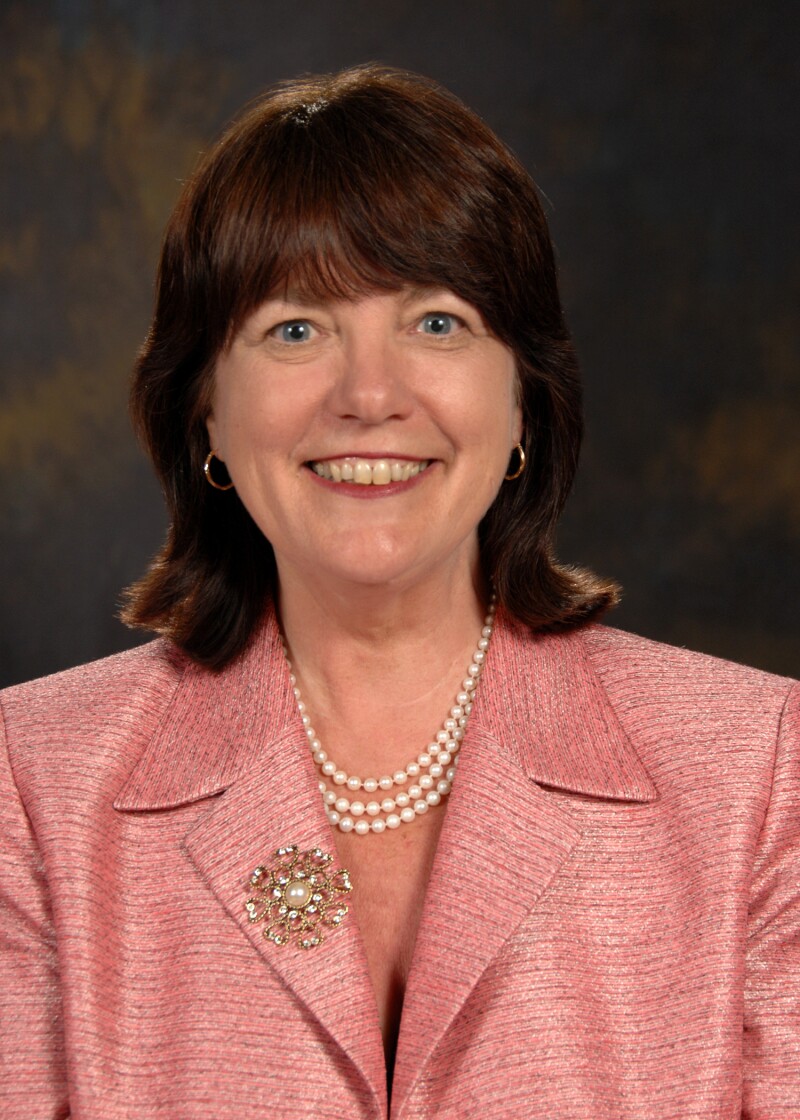 Susan Reinhard is a senior vice president at AARP, directing its Public Policy Institute, the focal point for AARP's public policy research and analysis. She also serves as the chief strategist for the Center to Champion Nursing in America, a resource center to ensure the nation has the nurses it needs.